Name: Osole - Max, Marijan
No. of works: 9
Countries: Slovenia
Born on 17 July 1956 in Maribor. He was the founder of the ŠKUC-Forum Video Section and, later, of TDS Brut as well as a producer and the initiator of the ATV 'alternative television'. He has been a cameraman, editor and director of numerous commercial, music and art videos. He ran the Brut video studio at Beethovnova Street in Ljubljana, where many video artists realised their works. In 1991 he moved to the Netherlands, where he has been engaged in video production.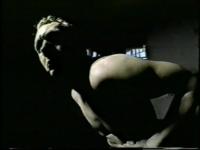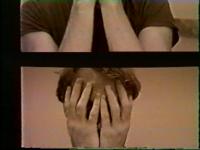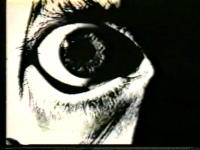 Marijan Osole - Max - Avtop
(0:04:52)
Production:
ŠKD Forum, 1983
The artist focuses on his figure in two repeated scenes. Details of his face and mid shots of the artist's naked body exchange on a basis of electronic noise music accompanying the whole video.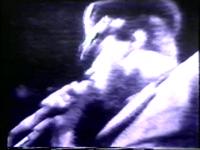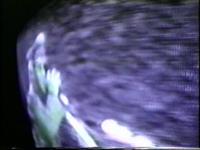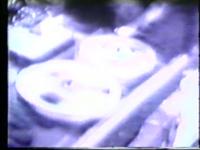 Marijan Osole - Max - Morte ai sciavi
(0:16:28)
Production:
ŠKD Forum, Škuc, 1983
Music video is a montage of Laibach concerts in 1982 and 1983 combined with shots played on TV screen and scenes from a video Documents of Oppression. Video is characterized by a specific dark atmosphere. It was made by Škuc-Forum production.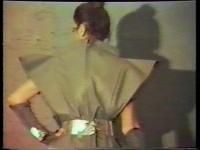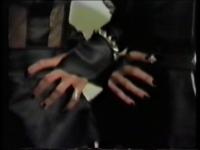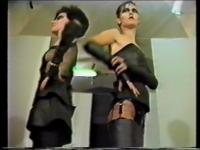 Marijan Osole - Max, Irma Mežnarič - Linije sile
(0:04:18)
Production:
Škuc - Forum, 1983
Video documents alternative fashion show by a group of artists (Mojca Pungerčar, Lidija Bernik, Tanja Lakovnik, Lela B. Njatin) carried out in 1983 in Škuc Gallery. Creations as well as music accompanying the video, are formalistic and futuristic. Simpl...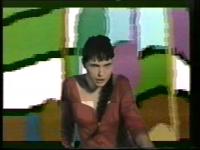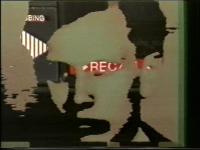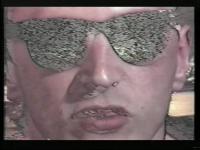 Neven Korda, Marijan Osole - Max - Video gledalnica (ATV)
(00:27:52)
Production:
ATV, 1987
Video work brings order inside an abundance of music industry products brought to the audience by the mass media. The authors arrange these contents regarding technical approach, theme, and story and by that he categorizes them in animated music videos, s...