News
The DIVA News page refers to public presentations, exhibitions, screenings, international participations and other interesting events connected to the video artists who had contributed their video artworks to the DIVA Station archive. We also introduce events organised by DIVA Station (SCCA-Ljubljana) in order to promote its content.
back
Exhibition Projected Visions in Strasbourg - 31. Jan. 2018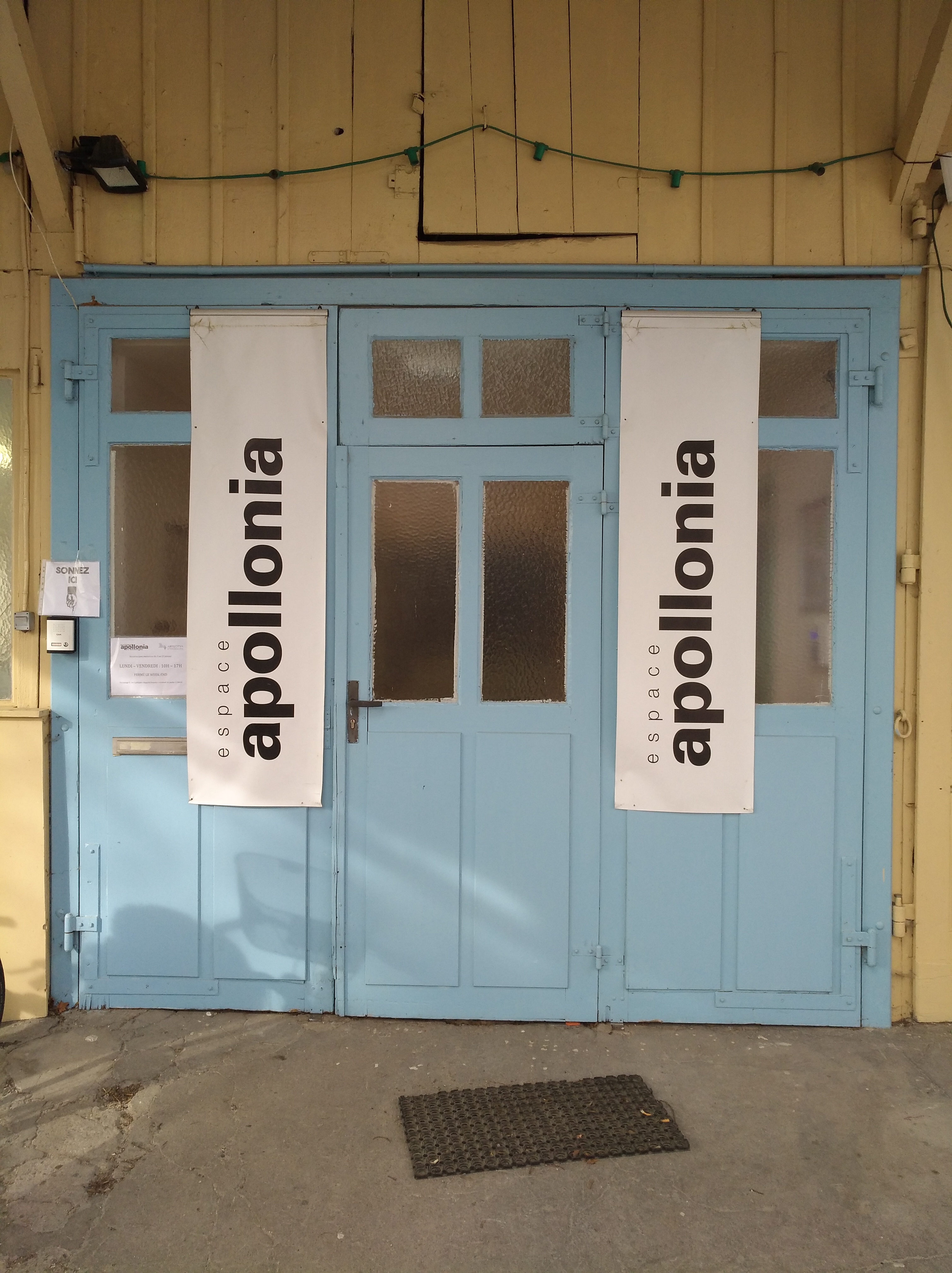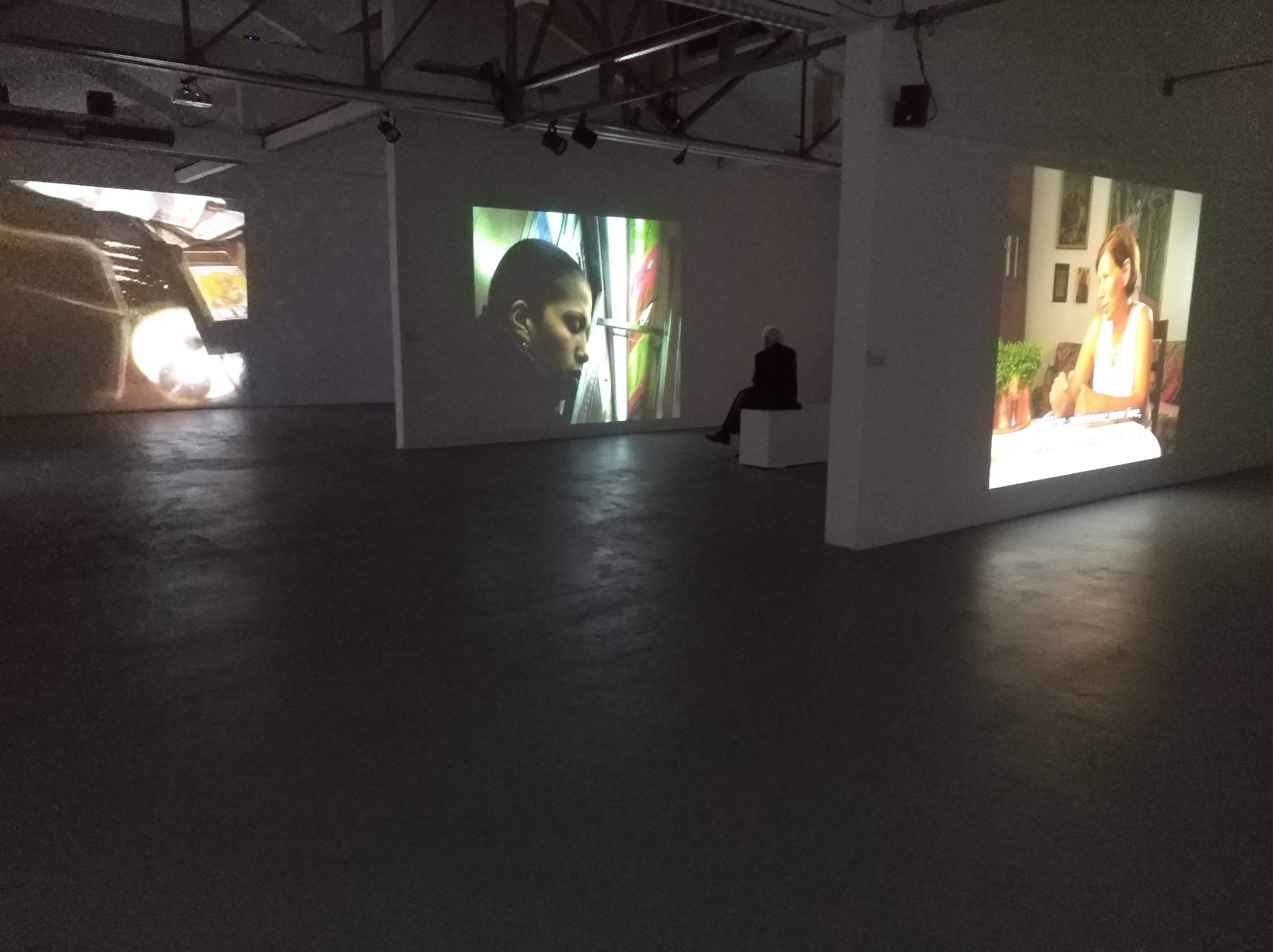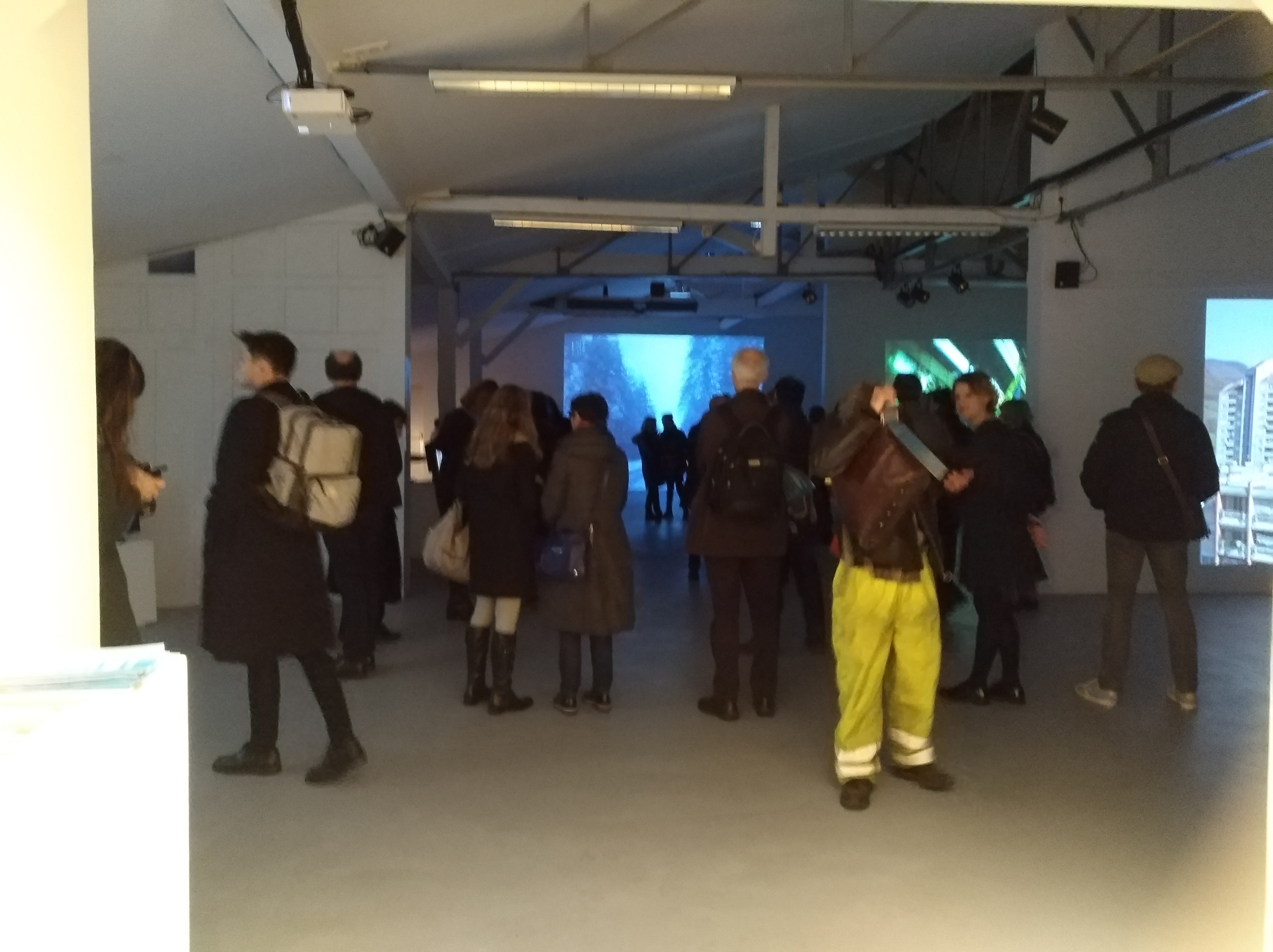 In the Espace Apollonia gallery in Strasbourg we successfully opened the exhibition Projected Visions. From art in the urban context to fiction and dystopia (January 26 - February 25, 2018). The curator Barbara Borčić selected works that are related to urban and public space in everyday, utopian and dystopic dimensions. The exhibition also received the first media release on TV Alsace20, soon followed by a catalogue of the project e.city – Ljubljana.
The selection from the DIVA Station Video Archive includes works by 16 artists: Mateja Bučar, Ana Čigon, Luka Dekleva and Luka Prinčič, Inštitut Egon March, Neven Korda, Marko A. Kovačič, Zmago Lenardič, Andrej Lupinc, Anja Medved and Nadja Velušček, Amir Muratović, Nataša Prosenc Stearns, Mojca Marija Pungerčar, Sašo Sedlaček, Miha Vipotnik.
In the context of the final event of the e.city – Ljubljana project, led by the organization for European artistic exchanges, Apollonia, the well-attended opening of the exhibition followed the opening of the installation of Miha Štrukelj, entitled The Sketch for the Pavilion in the pavilion of the former mansion, today the seat of Lieu d'Europe where also the performance Tea for Five by Neje Tomšič happened. Visitors looked at video works with an interest and commented lively. We are pleased to receive praise from an important French video artist Robert Cahen and organizers, director Dimitris Konstantinidis and project manager Daria Evdokimov. Thanks to all the team for professional performance and pleasant socializing. more