DIVA literature
3 results in works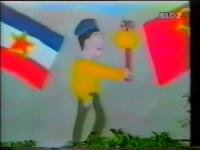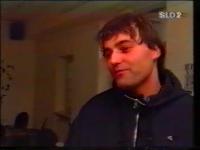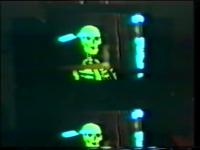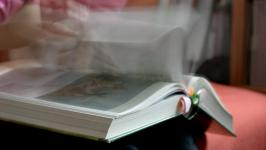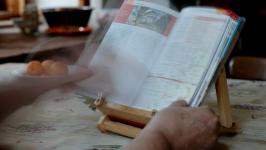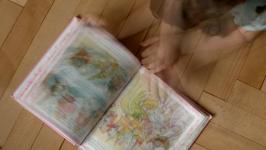 Amir Muratović - From the Life of Books
(00:03:55)
Production:
Muratović, Amir
,
2010/2011
The video consists of various scenes of browsing through books. The author focuses primarily on the movements of the readers' hands and their interaction with the book. The abstract image of the book pages is due to the delay in the montage. Since the noise of browsing is not in line with the motion, the act of reading gets additional dramaturgical tension.
Add to playlist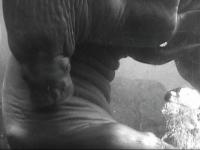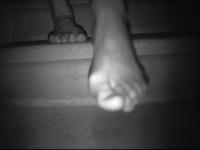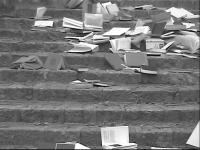 Ksenija Čerče - fall...
(00:08:09)
Production:
Ksenija Čerče
,
2005-2008
The video was created on the basis of three short videos, partly recorded during the artist's audio- visual studies in New York City. By naming it 'audio video', she emphasizes the key role that sound plays in her works. In individual sequences we follow the movement of persons, objects and animals, while the rhythm is based primarily on the presence and absence of sound and image, emphasized silence and darkness.
Add to playlist