Welcome to Digital Video Archive DIVA Station Home Page
DIVA Station is a material and on-line archive of video and new-media art developed by Center for Contemporary Arts, SCCA-Ljubljana since 2005. DIVA is presenting local video art production (art video, video documentation of art events, video documentation of theoretical discussions) in order to provide reaserch materials for curators, artists, theorists, and wider interested public.
DIVA Station at Blickle Kino in Vienna - 13. Jun. 2017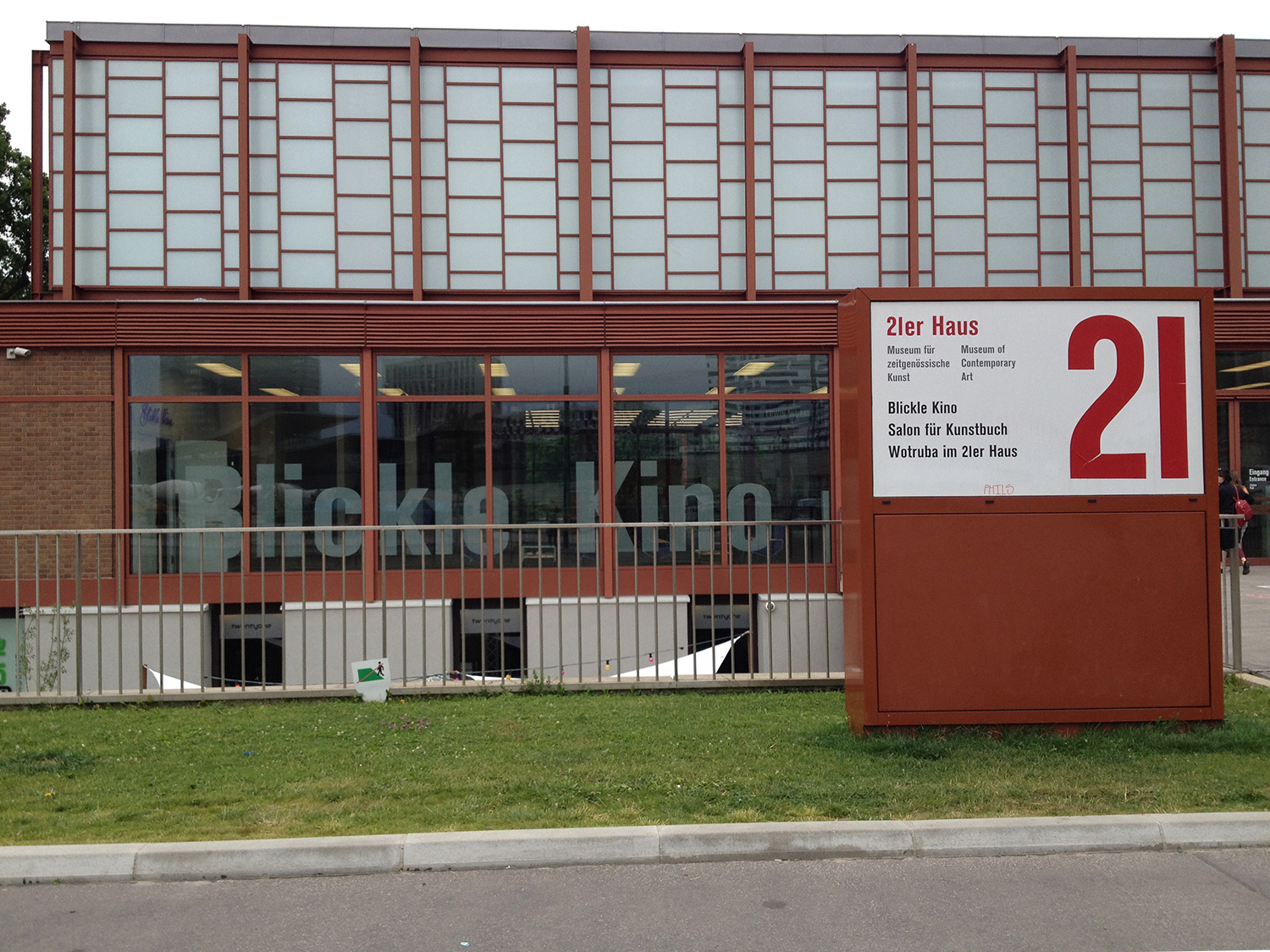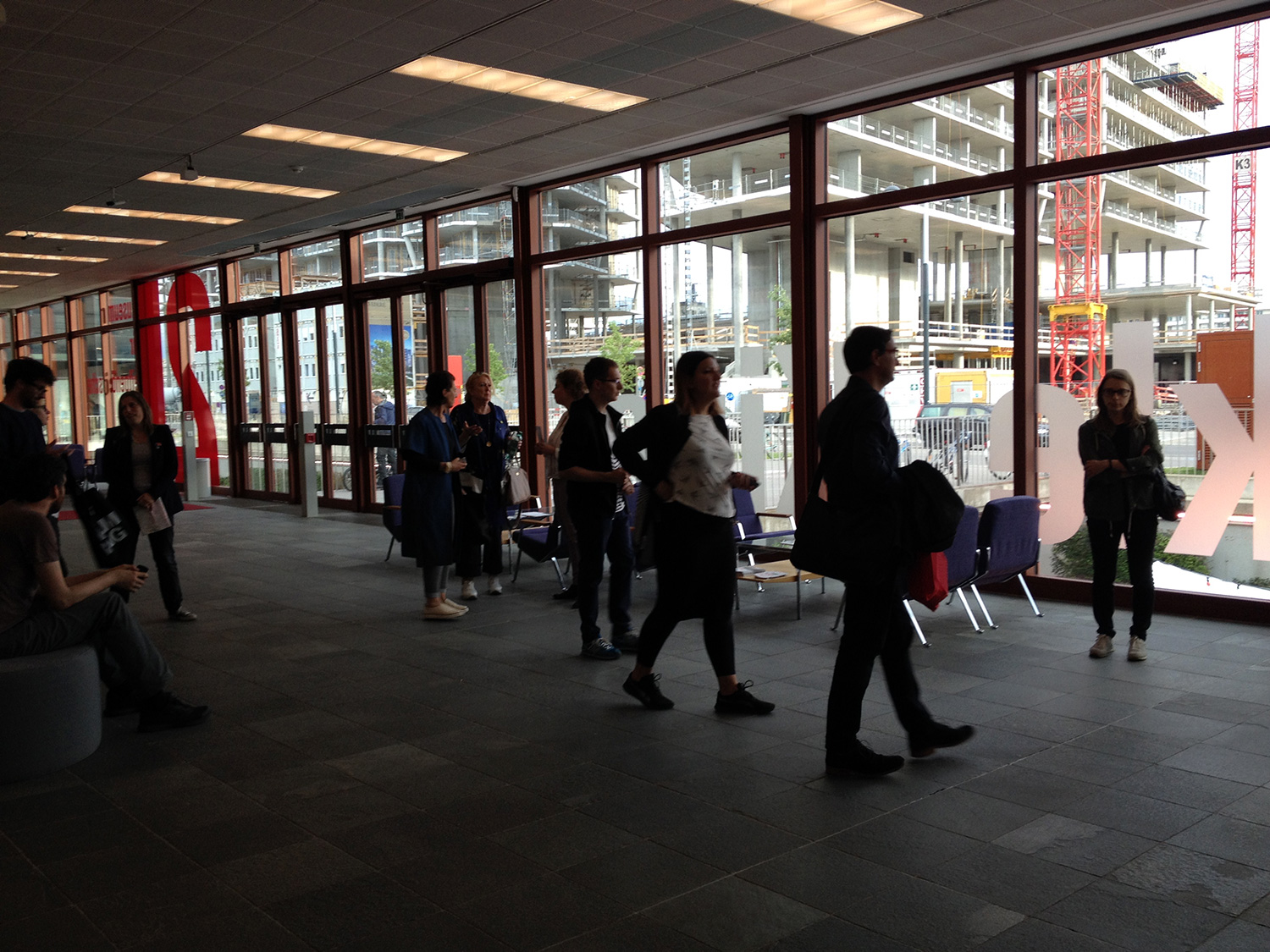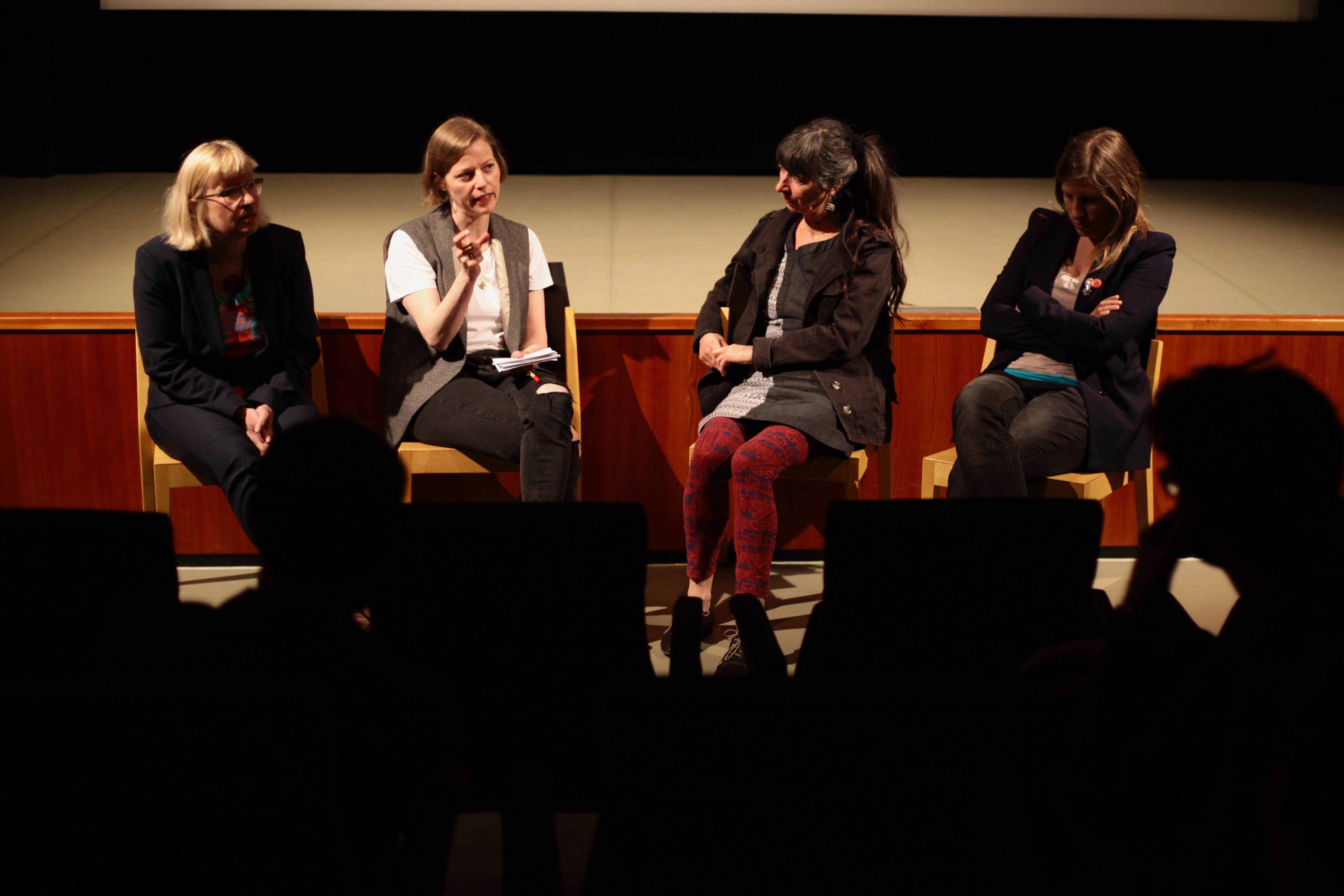 The SCCA's widespread video archive networking practices, this year resulted in DIVA Station archive presentation and video screening in Kino Blickle in Vienna. The event was organized by Ursula Blickle Video Archiv, active since 2007 with a particular focus on Austrian video art from the 1990s and 2000s. After the screening of 16 art videos from the program DIVA Station Presents 4, a brief discussion took place with Barbara Borčić (curator, head of DIVA Station), Ana Čigon (artist) and Gerda Lampazler (artist, media theorist, co-head of Medienwerkstatt Wien) and Claudia Slanar ( curator, head of Ursula Blickle Video Archive).
DIVA Station at the exhibition in MSUM - 10. May. 2017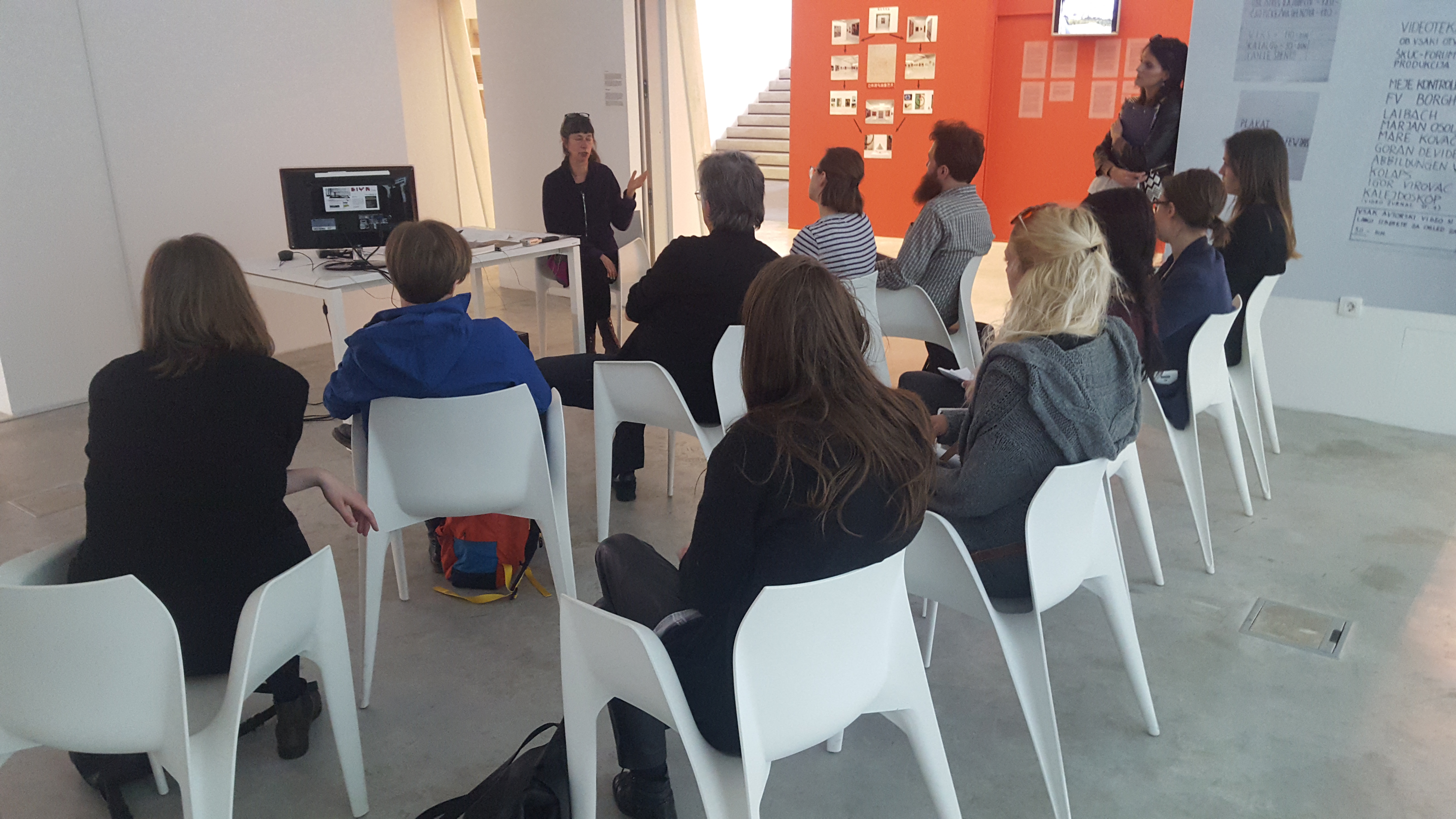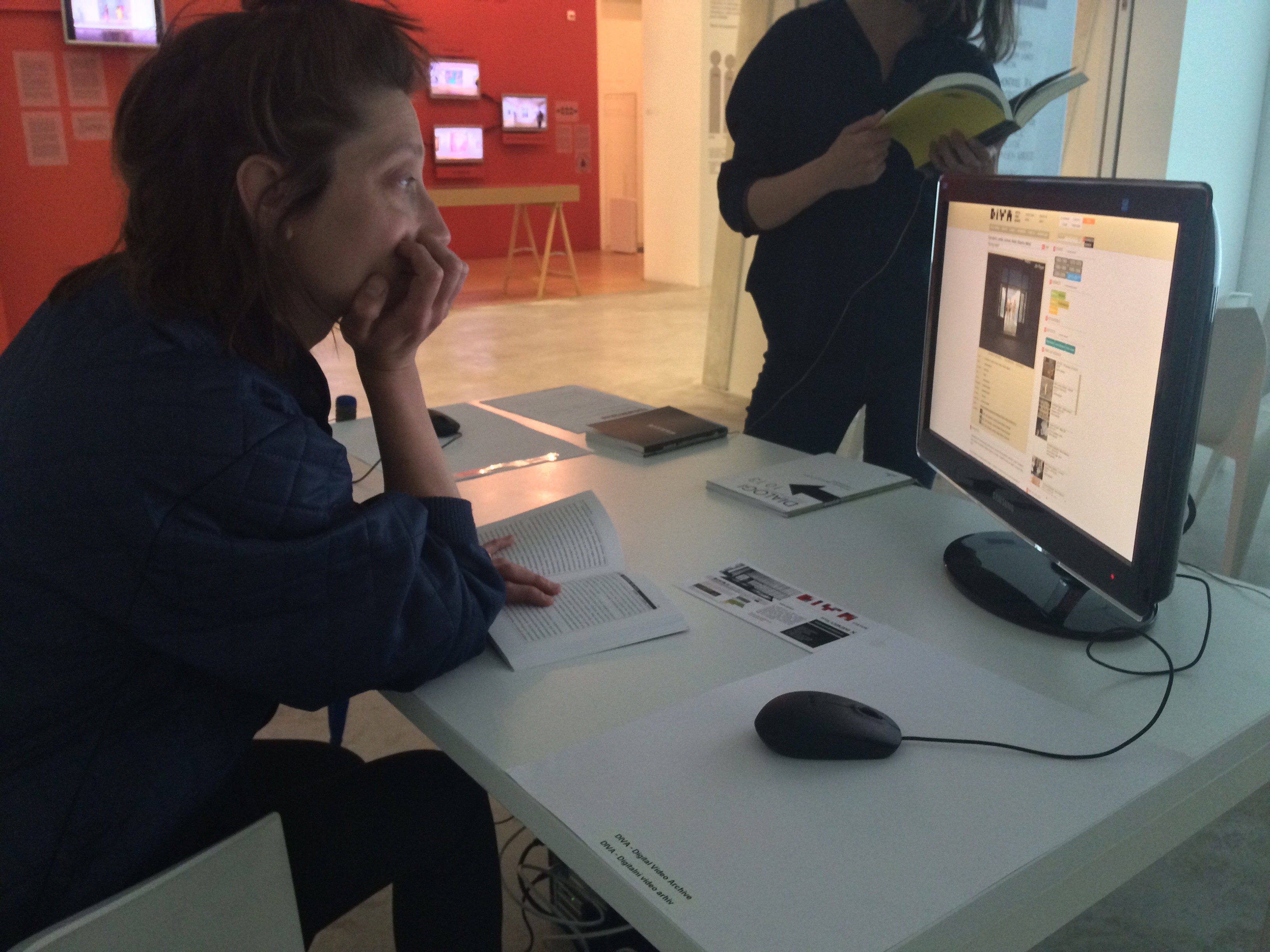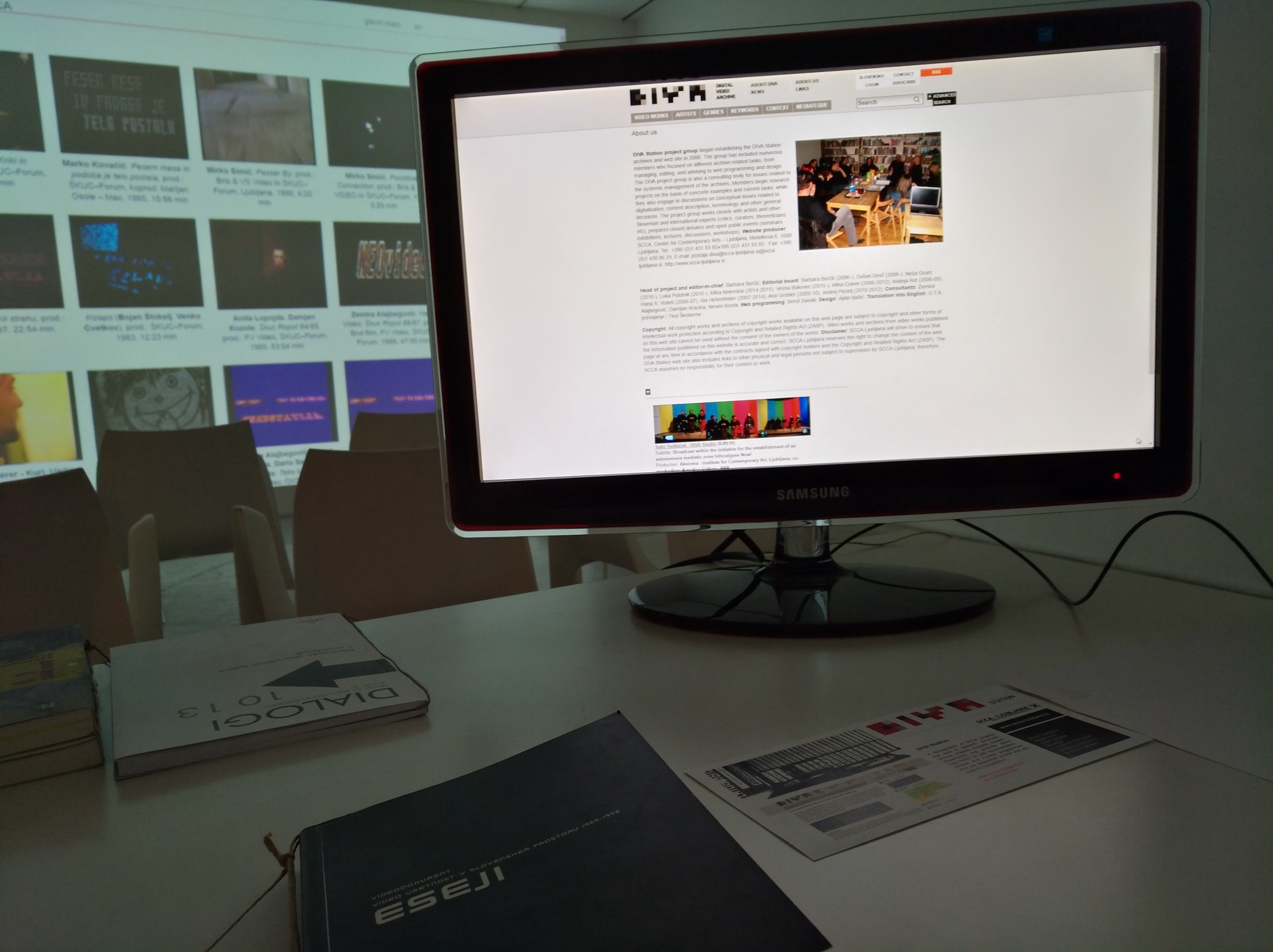 The exhibition Multimedia Practices and Venues of Production in the Museum of Contemporary Art Metelkova in Ljubljana (5 April – 11 June 2017) curated by Barbara Borčić and Igor Španjol is structured according to the typical venues of the artistic scene in Slovenia in 1980s: disco, gallery, club, studio, festival, publishing house, other television, viewing room and exit, cinema and television. In the viewing room you can play video on demand or scroll through DIVA Station video archive and its search engine options - categories from genre and years to artist and titles or key words.
DIVA Station in Informatica Museologica Magazine - 25. Apr. 2017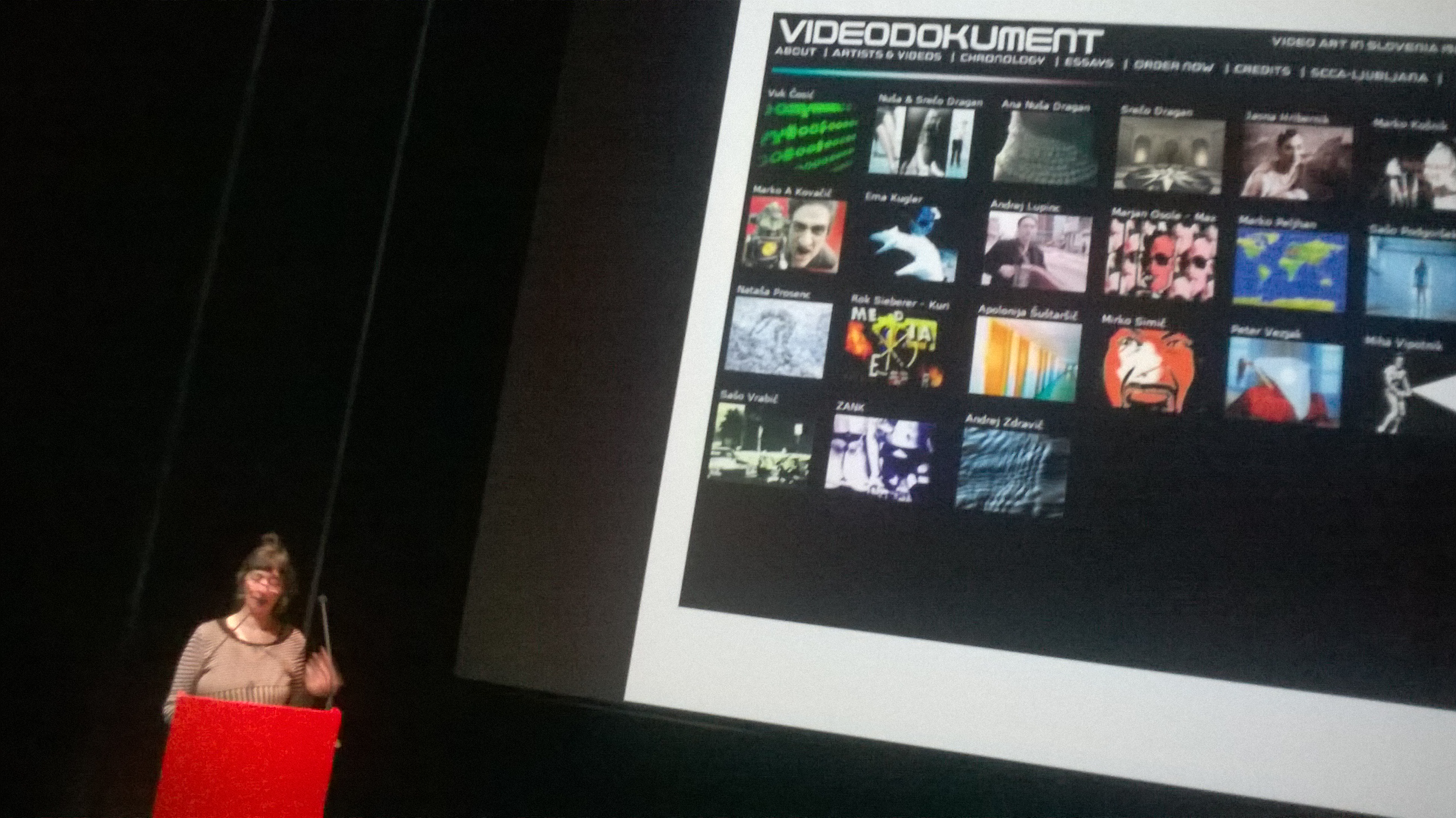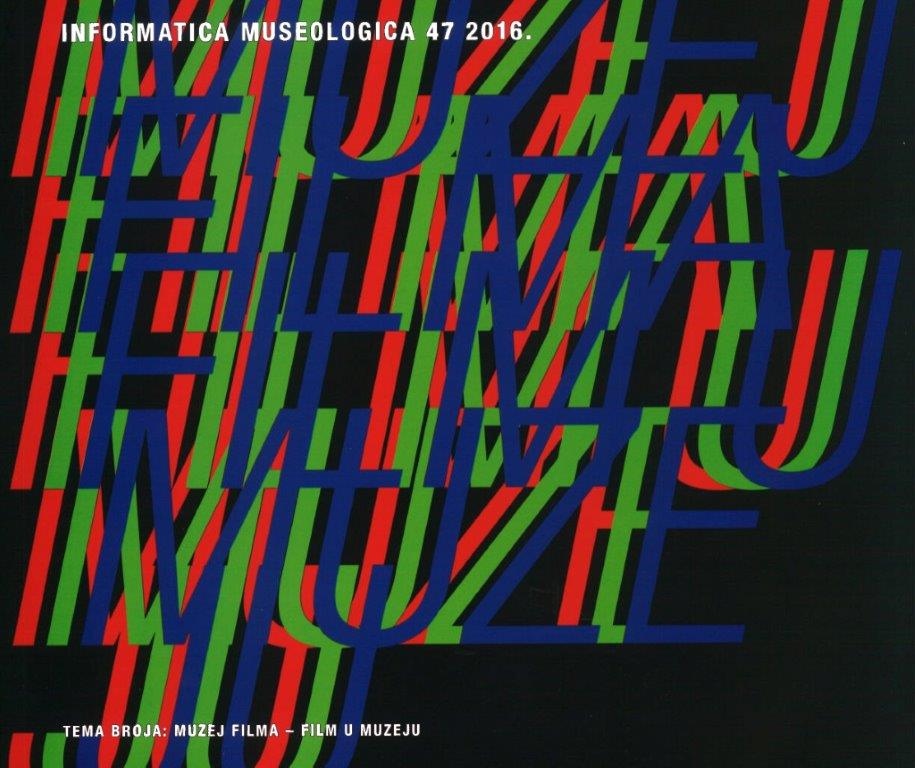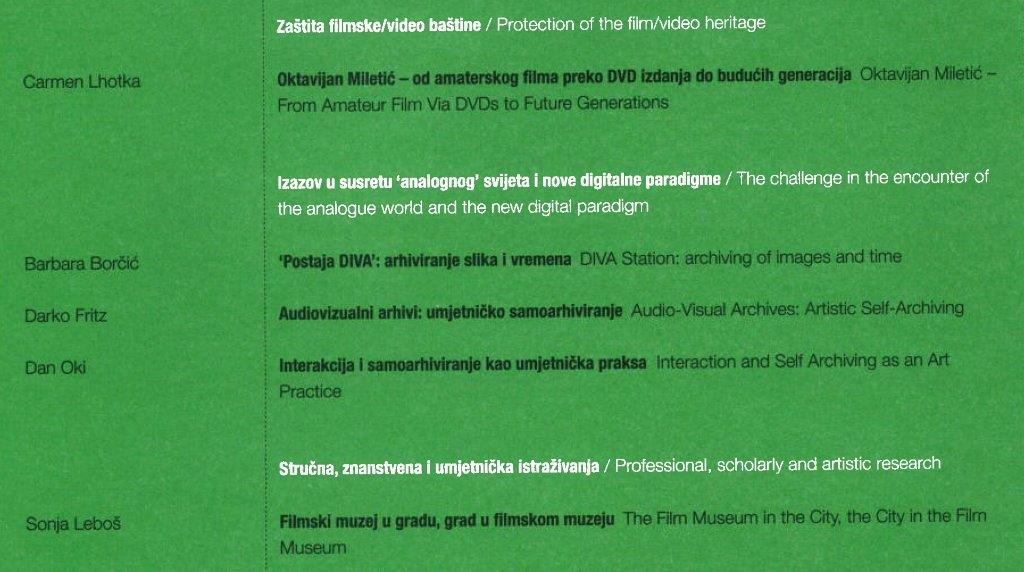 A new number of Informatica Museologica Magazine is dedicated to contributions from the international symposia  Museums of Film – Film in the Museums that questioned the position of film in the museum practices (Zagreb, 2015). The 200 pages offer texts on film heritage, experiences of the European film museums, archival collections, curatorial and theory based practices (in Croatian language with English summaries). The text "DIVA Station - archiving of images and time" by Barbara Borčić is published within the section  The Encounter of the Analogue World and the New Digital Paradigm. Preservation of the Film/Video Heritage and accompanied by a vast visual material.

Ema Kugler - Tajga / Taiga
(
00:08:22
)
Production:
Forum Ljubljana & VPK
,
1996
Video Taiga is made after eponymous performance carried out at the international festival of contemporary arts City of women in October 1995 in Ljubljana. The viewer enters a dark atmosphere, dictated by dramatic vocal-electronic music, threatening anthr...
Add to playlist
Damijan Kracina, Vladimir Leben - Galapagos
(
00:05:39
)
Production:
2005
The video was created for a joint exhibition by Leban and Kracina entitled Galapagos. We see close-ups of an artificial installation of Galapagos Island, with a volcano at its centre. When individual animal species or motifs appear, the shots of the Islan...
Add to playlist
Ana Čigon - One More Kick
(
0:04:35
)
Production:
Ana Čigon
,
2009
'One More Kick' is a performative video in which the author is tackling a wall, trying to move it with great effort. She tries really hard and seemingly pushes it around the frame, using the method of measuring the edges of the screen, used by the early v...
Add to playlist
RÁTNEEK - 2 0 4 5 (trailer)
(
00:08:30 (trailer, 00:00:45)
)
Production:
2016
"May 7th, 2045 I decided to go back home." "For its architectural aesthetics accompanied by a peculiar soundscape leaving the audience in a timeless space, the best Slovenian Award goes to 2045 by Maja Prelog and Blaž Murn." wrote the jury (E...
Add to playlist
Zvonka T Simčič, Valérie Wolf Gang - Kombinat (trailer)
(
00:44:00 (trailer, 00:01:30)
)
Production:
Zavod CCC & Zavod NOVI KOMBINAT
,
2016
Female choir Kombinat is a group of women, which gathered on the 'Slovenian Day of resistance', 27th of April 2008 on the founding meeting in old factory Rog, Ljubljana, and decided that they will sing the worldwide songs of rebellion. Kombinat became a m...
Add to playlist
Tanja Vujinović - Universal Objects: Explosions
(
00:16:00
)
Production:
Ultramono
,
2015-2017
Universal Objects: Explosions is a work containing four scenes of exploding objects. Only for a brief fragment of time are we able to see the delicate objects before and after they start exploding. These events are silently observed by a group of avatars. En...
Add to playlist