DIVA Station, Digital video archive
DIVA Station is a physical and web archive of video and new-media art. It focuses on collecting video material in three categories: art video, video documentation of art events, and video documentation of theoretical discussions and other sources which refer to contemporary art and provide a context for the examination of (in our case) video works.
World Day for AV Heritage with Slavko Kačunko and Marcel Odenbach - 07. Nov. 2018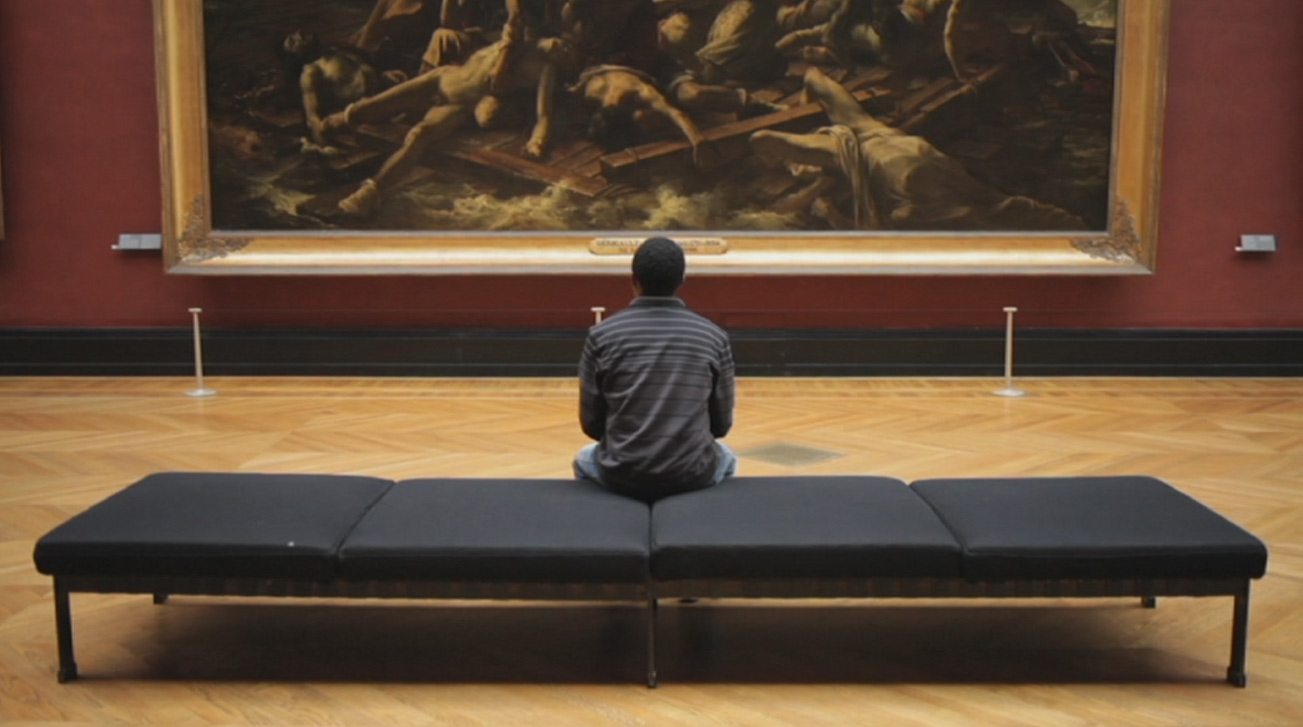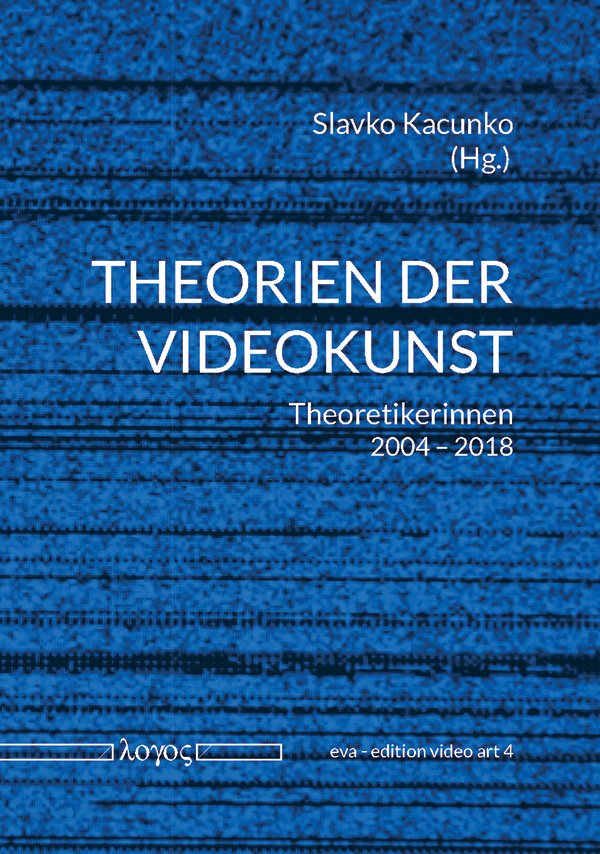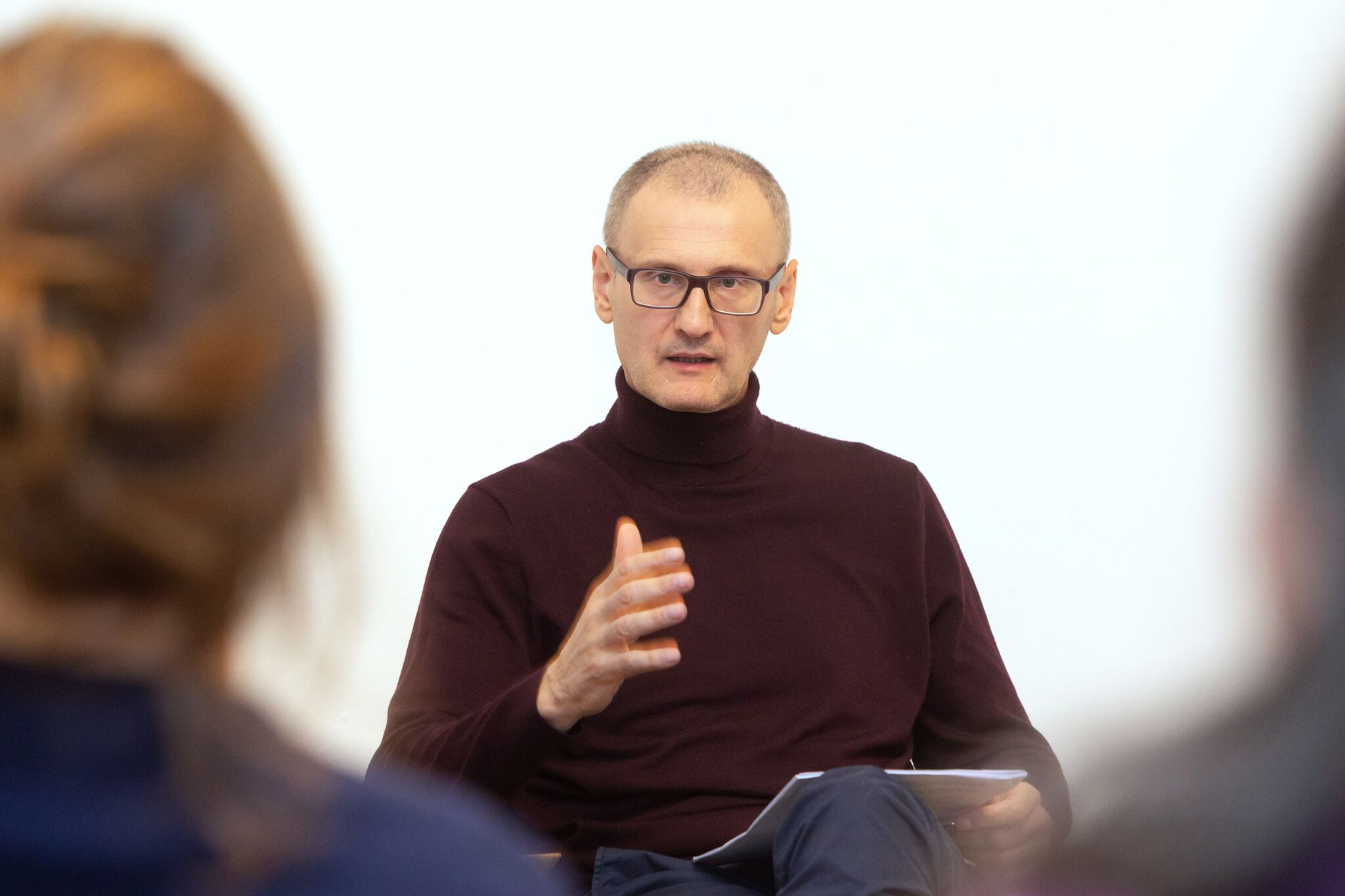 For the third time, DIVA Station marks the UNESCO World Day for Audiovisual Heritage – 27th of October. This year, we've been joined by Slovenian Cinematheque, City of Women and Gallery Skuc. The program Video Histories, Memories, and Coincidences was designed by Slavko Kačunko to present video practice by Marcel Odenbach, a recognized German artist as well as video theory through recently published anthologies Theorien der Videokunst. more
Maja Hodošček - The Lesson
(
00:15:20 (trailer 00:03:46)
)
Production:
2017
The Lesson takes places in school, during a lesson. We see pupils and the teacher engaged in a conversation about a particular historical movement, partisan schooling, that emerged during the Second World War in Slovenia as an opposition to the occupation. Ho...
Add to playlist

Christopher Krause - Faces and Structures
Production:
SCCA-Ljubljana
,
2018
The essay was the basis for the performative lecture by Christopher Krause accompanied by the screening of selected video works (April 25, 2018, SCCA Project Room, Ljubljana). C. K. was then completing his postgraduate studies in theatrology at the Instit...