Welcome to Digital Video Archive DIVA Station Home Page
DIVA Station is a material and on-line archive of video and new-media art developed by Center for Contemporary Arts, SCCA-Ljubljana since 2005. DIVA is presenting local video art production (art video, video documentation of art events, video documentation of theoretical discussions) in order to provide reaserch materials for curators, artists, theorists, and wider interested public.
DIVA Station at FeKK short film festival - 02. Oct. 2017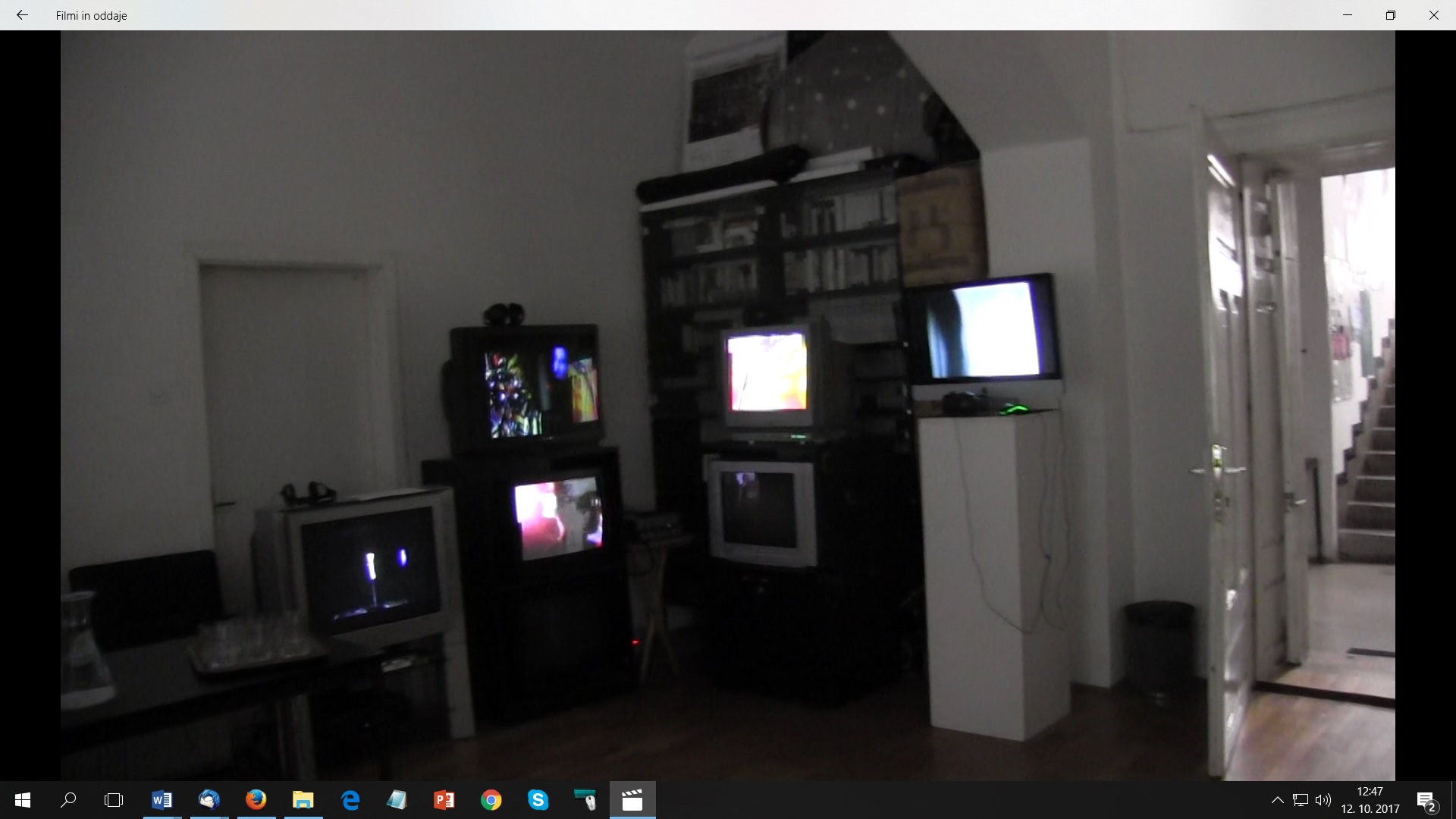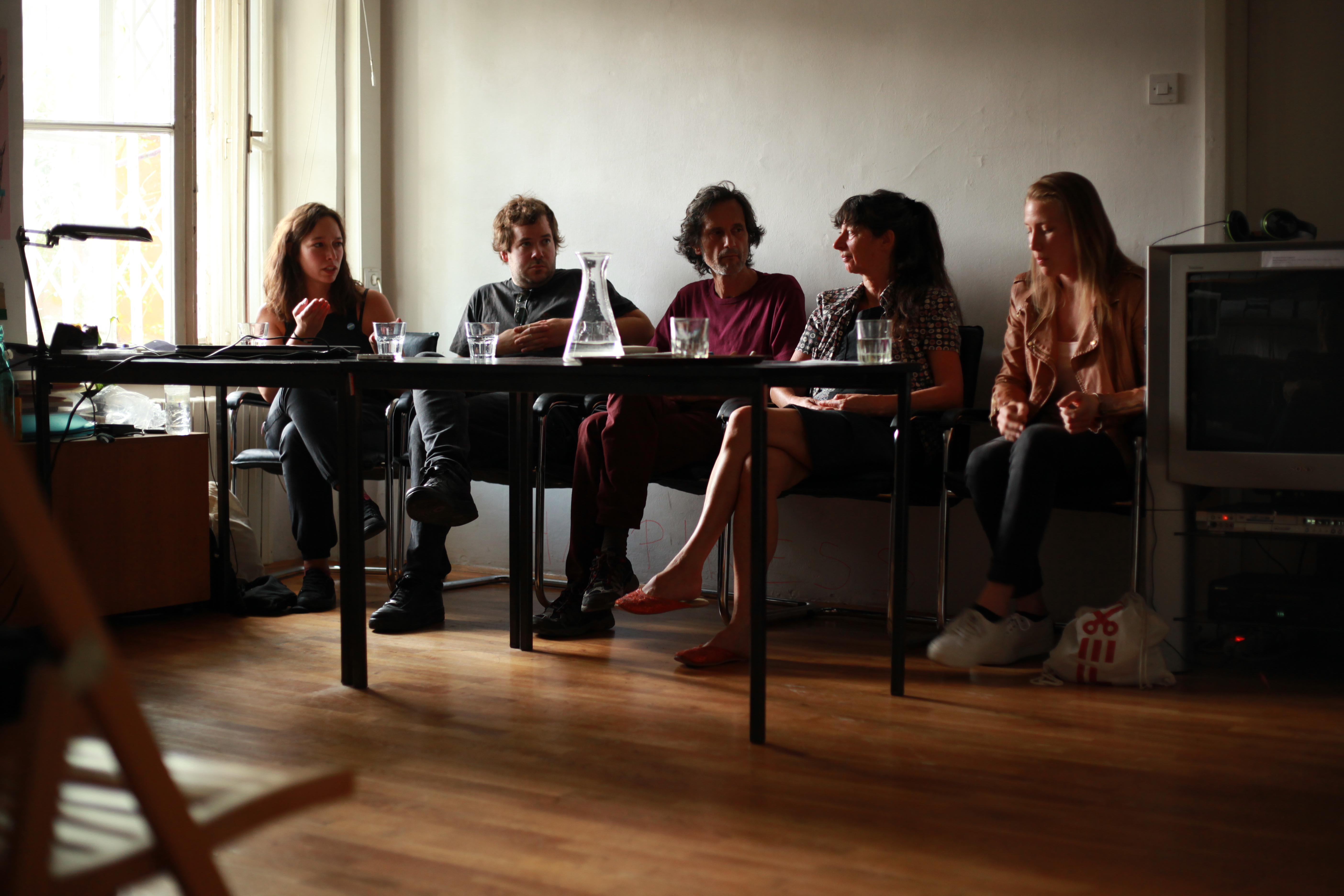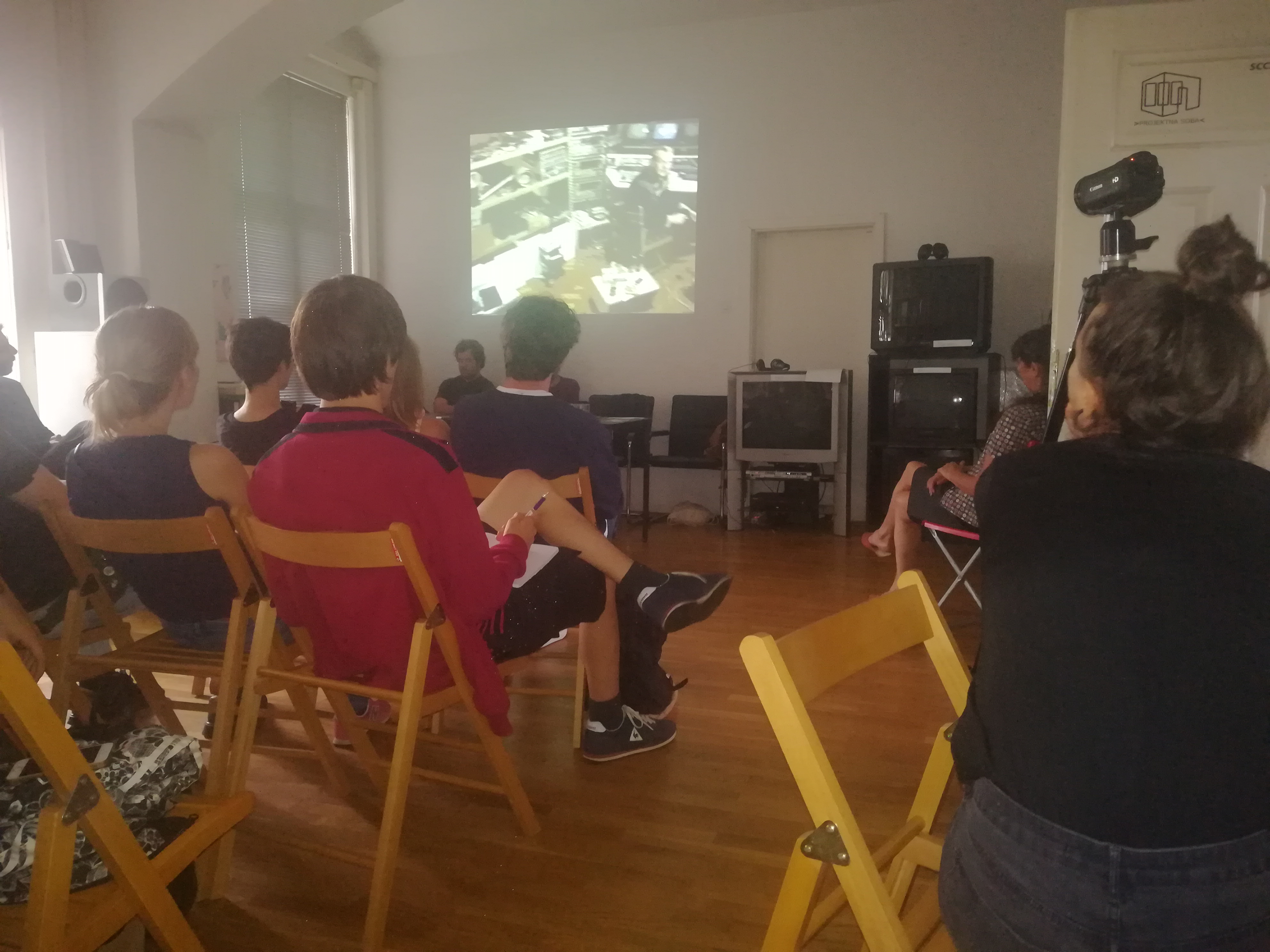 V sodelovanju s festivalom kratkega filma FeKK Ljubljana smo pripravili prvo edicijo laboratorija (SCCA LAB), ki bo postal stalnica festivala. Tokrat je bil posvečen videospotu. V Projektni sobi SCCA smo postavili razstavo/video ambient - kombinacijo nabora s Postaje DIVA (starejši spoti) z izborom festivala FEKK (novejši spoti) - z zanimivimi medsebojnimi razmerji med zvokom in sliko, med preteklim in sodobnim. Sledil je živahen pogovor o video spotu kot žanru, ki spaja glasbo in sliko, zgodbo in zvok, ter o produkciji in postopkih video spota nekoč in danes.
DIVA Station new acquirements for Médiathèque - 13. Jul. 2017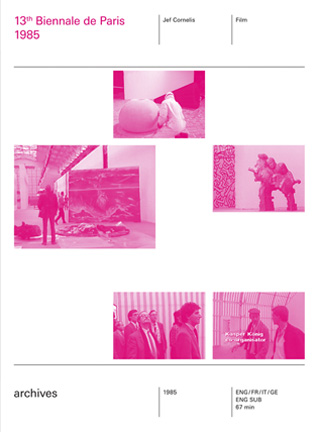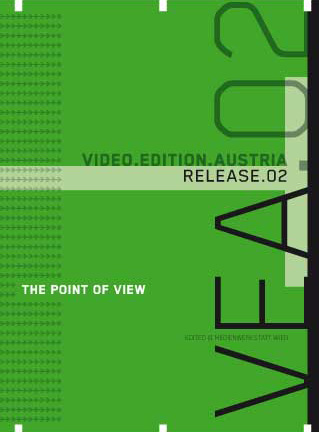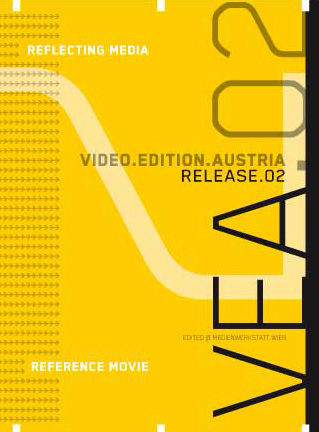 New DIVA Station partnership with other archives always generates the exchange of publications and compilations of video works that we keep in our Médiathèque. New acquirements of Jef Cornelius documentaries on important European exhibitions and Video Edition Austria  ̶  Release 02 are the product of our collaboration with Argos (Brussels) and Medienwerkstadt (Vienna).
Marijan Osole - Max - Morte ai sciavi
(
0:16:28
)
Production:
ŠKD Forum, Škuc
,
1983
Music video is a montage of Laibach concerts in 1982 and 1983 combined with shots played on TV screen and scenes from a video Documents of Oppression. Video is characterized by a specific dark atmosphere. It was made by Škuc-Forum production.
Add to playlist
Andrej Lupinc - Mišice in kite / Muscles and Tendons
(
0:24:07
)
Subtitle:
Keller
Production:
Å kuc - Forum
,
1984
Video deals with sexualisation and objectification of bodies through images of naked female and male figure. Explicitly and indirectly erotic scenes are followed by at first sensual and later noise music with narration. Black-and-white and colour photogra...
Add to playlist
Sašo Podgoršek - The Model
(
00:04:58, 00:05:14
)
Production:
Nord Cross Production, Mute Film, TV Slovenija
,
1994
Music video for the song The Model, cover of legendary Kraftwerk, by the Slovenian band Demolition Group.
Add to playlist
Pila Rusjan - Elisa, 5
(
00:04:51
)
Production:
2010
Elisa, 5 is a video about a girl who ends up on a street on her 5th birthday, is a video about reality of São Paulo, about the problem of homeless and social differences in the world. Video was produced in time of Traffic Jam #1 residency in São Paulo, Br...
Add to playlist
Katarina Rešek - Napoleon (Napravi mi dete)
(
00:03:45
)
Production:
Napravi mi dete & UL AGRFT
,
2016
Music video Napoleon tells the story of a young woman in search of love, lost in a violent relationship with another person, which results in a violent relationship with herself and further relationships of the same kind. The film opens up the issue of se...
Add to playlist