DIVA Station, Digital video archive
DIVA Station is a physical and web archive of video, film and new-media art. It is based on collecting video material within a wider national context, and includes artists who work in Slovenia and/or abroad. It includes three basic categories: art video, events and sources.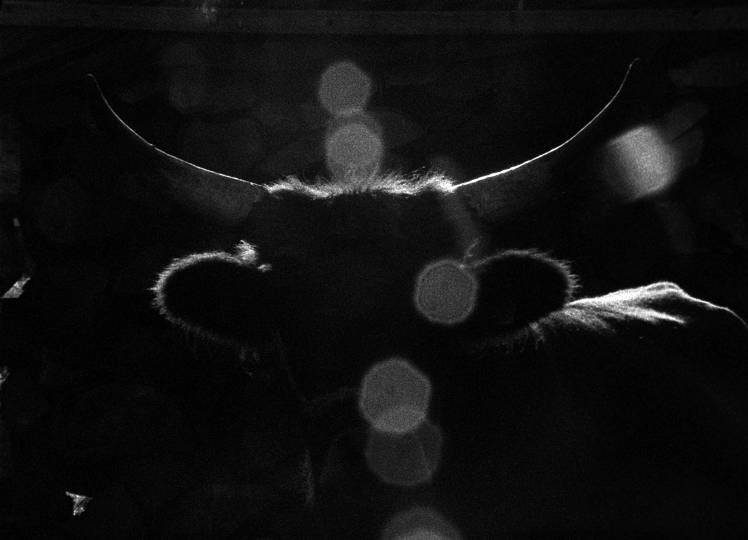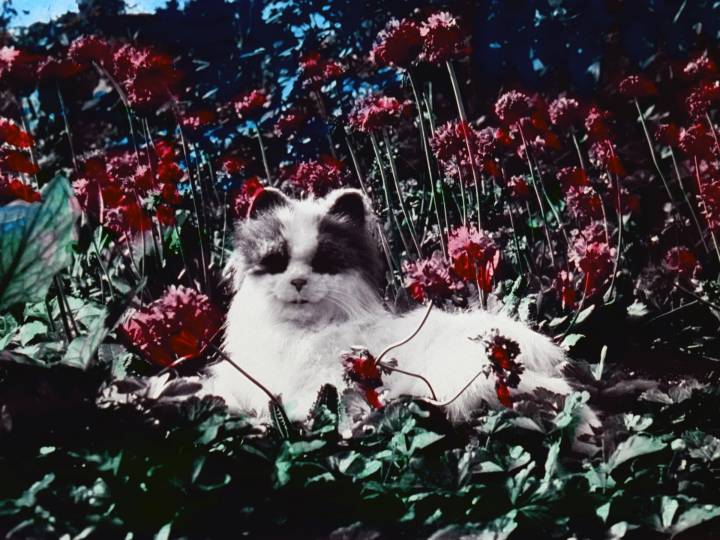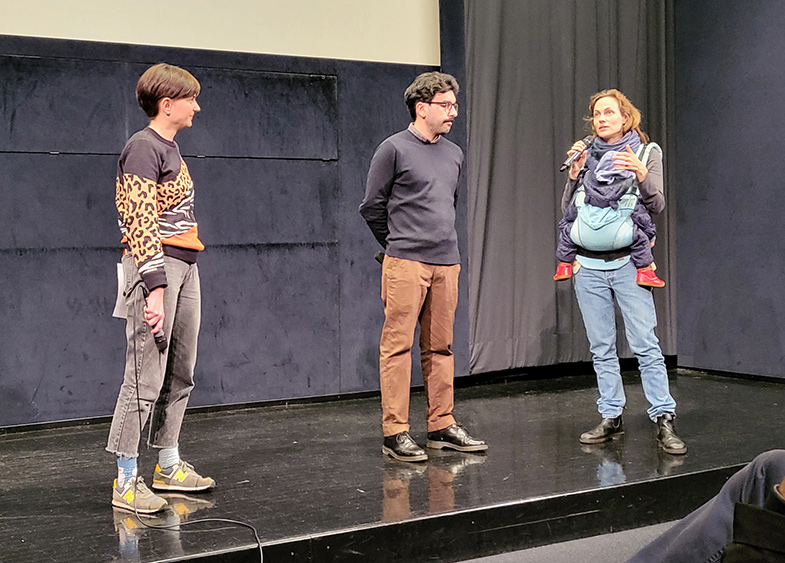 Kino Integral / V-F-X Ljubljana Presents
Berlin-based artists Anja Dornieden and Juan David González Monroy (OJOBOCA) presented in Sovenian Cinematheque their multi-award winning experimental documentary, recorded on 16mm tape, Her Name Was Europe and a short film Enthusiasm, shot on 35mm tape. Both films were screened in their original formats. The screening was followed by the talk between Anja Banko and the artists. More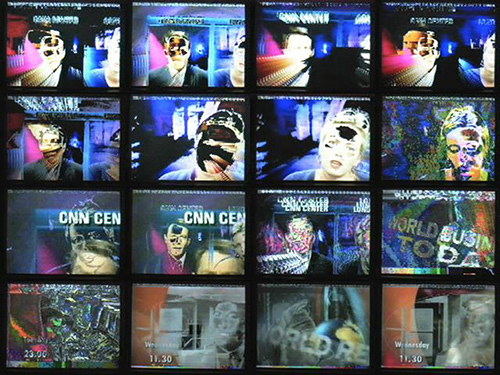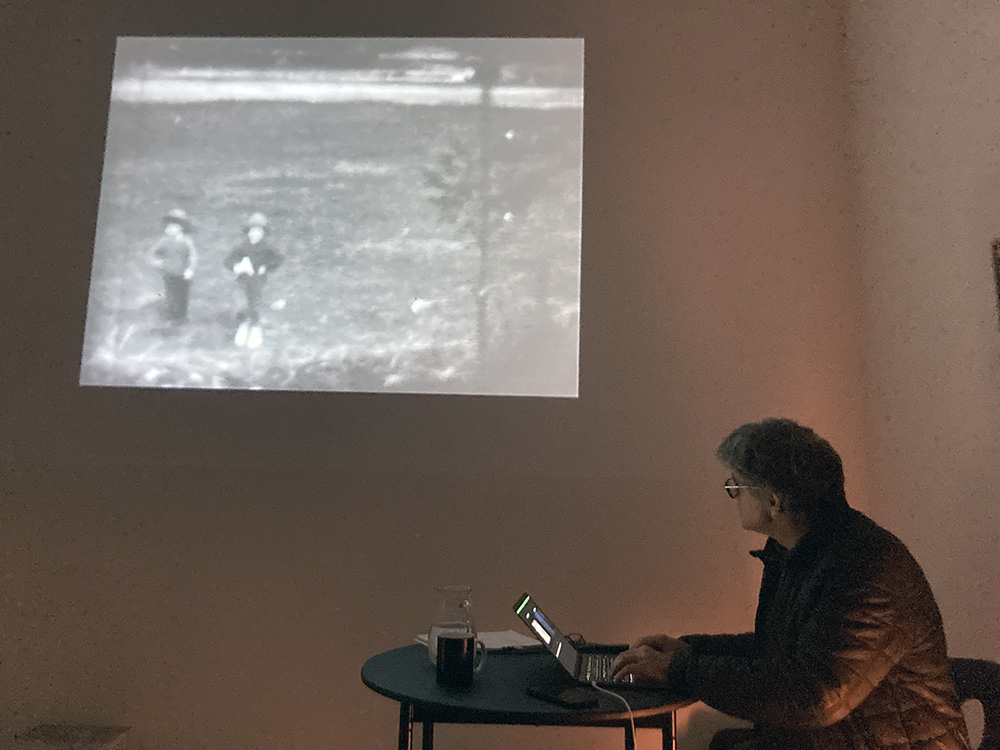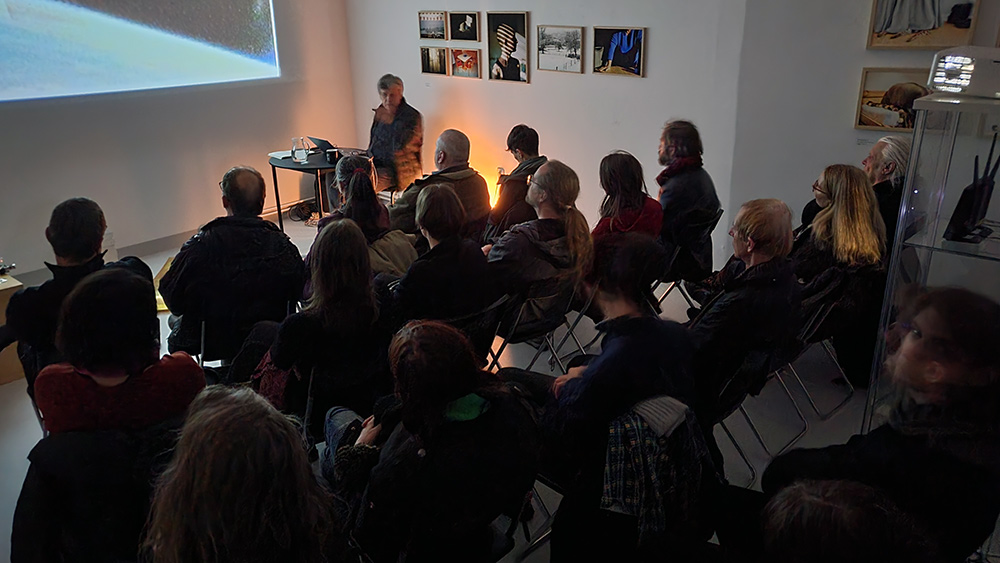 Guest of the Video Evening with DIVA Station at the Photon Gallery was renowned multi-media artist Marko Košnik. He presented part of his past productions with an emphasis on the experimental use of video. The numerous productions were realized with the Egon March Institute and many project collaborators. Slovene only
Ana Likar - Myriad Tentacles Will be Needed (Again and Again)
(
12:40
)
Production:
Ana Likar
,
2022
What used to be the largest warehouse complex in times of Yugoslavia, grew in the 1990s into a "living, dynamic commercial organism," a shopping centre called City. Simultaneously, a large part of the Slovenian Natural History Museum's collect...
Marko A. Kovačič - Naprej v preteklost / Forth Into the Past
(
0:09:30
)
Production:
Forum Ljubljana, VPK
,
1995
The video deals with our understanding of the distant future, presented through a concrete example of the 23rd century archaeology. A narration of a professor archaeologist leads us through the story as he guides his student through one of the main archae...