Welcome to Digital Video Archive DIVA Station Home Page
DIVA Station is a material and on-line archive of video and new-media art developed by Center for Contemporary Arts, SCCA-Ljubljana since 2005. DIVA is presenting local video art production (art video, video documentation of art events, video documentation of theoretical discussions) in order to provide reaserch materials for curators, artists, theorists, and wider interested public.
DIVA in Slovenian Cinematheque and House of Culture - 22. Feb. 2017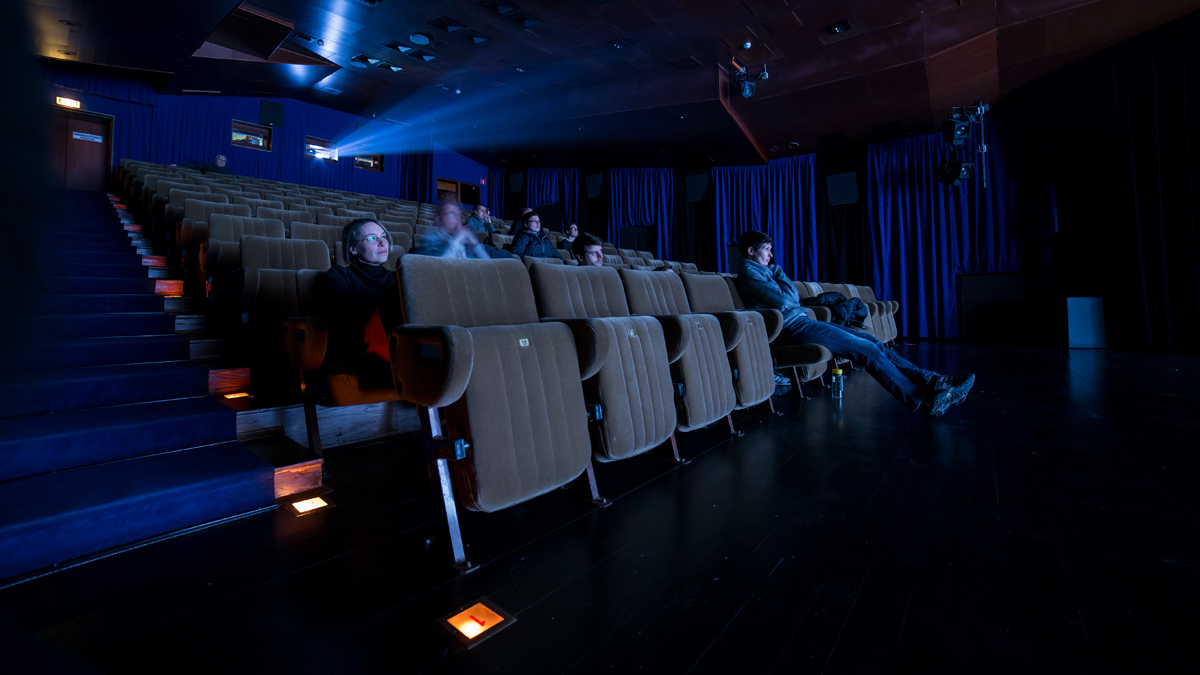 On October 2016 and January 2017 DIVA Station held two presentations of a new Videospotting programme entitled Fresh Perspective, curated by Vesna Bukovec, artist and curator. The programme was first hosted by Slovenian Cinematheque on the 27th of October as a part of a celebration of the World Day of Audio-Visual Heritage. The second screening took place at House of Culture in Nova Gorica on the 24th of January. If the selection succeeded to attract half of the cinemateque's hall, a modest visit somewhat disappointed at the Goriško Region.
DIVA in Photon Gallery, Ljubljana - 17. Feb. 2017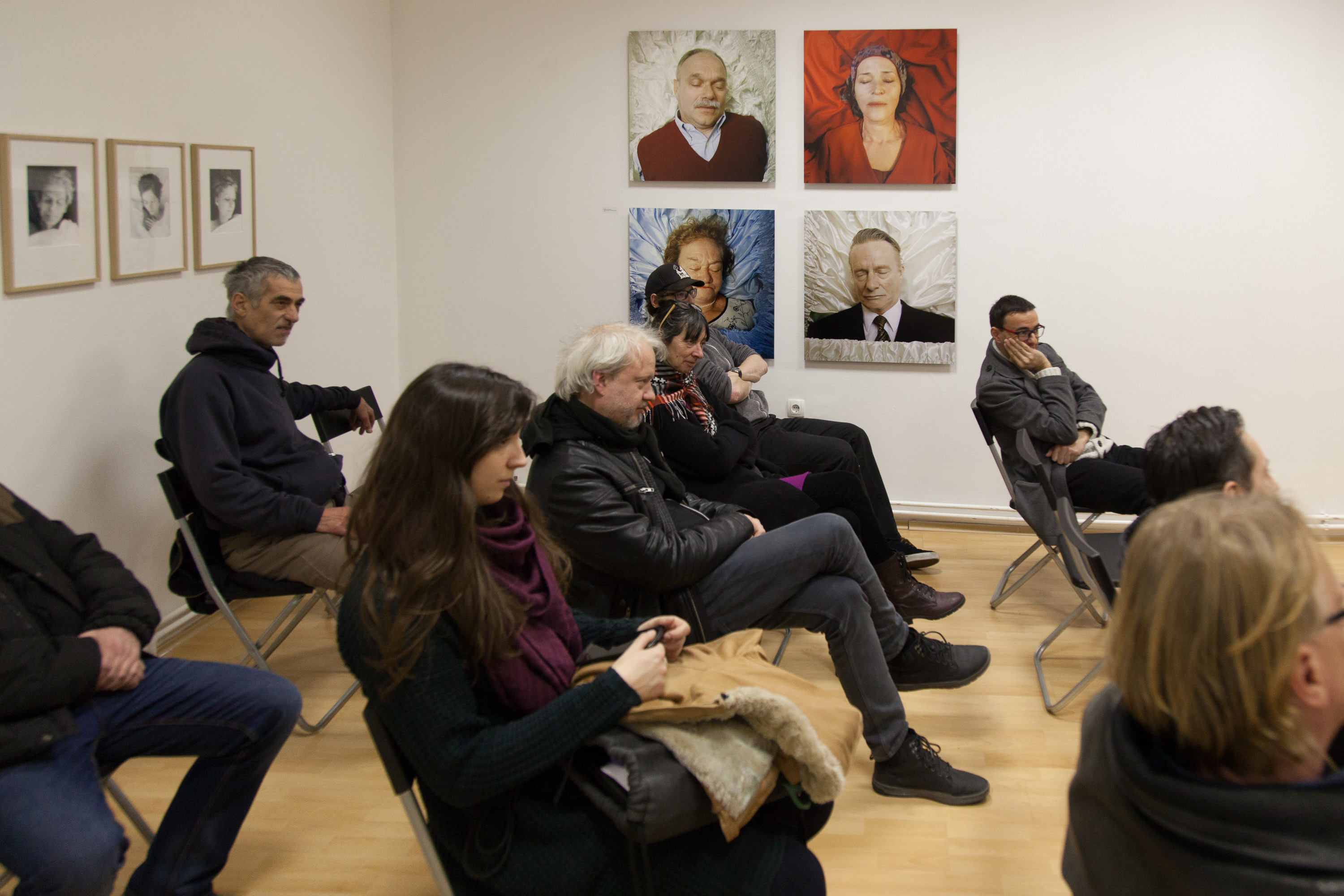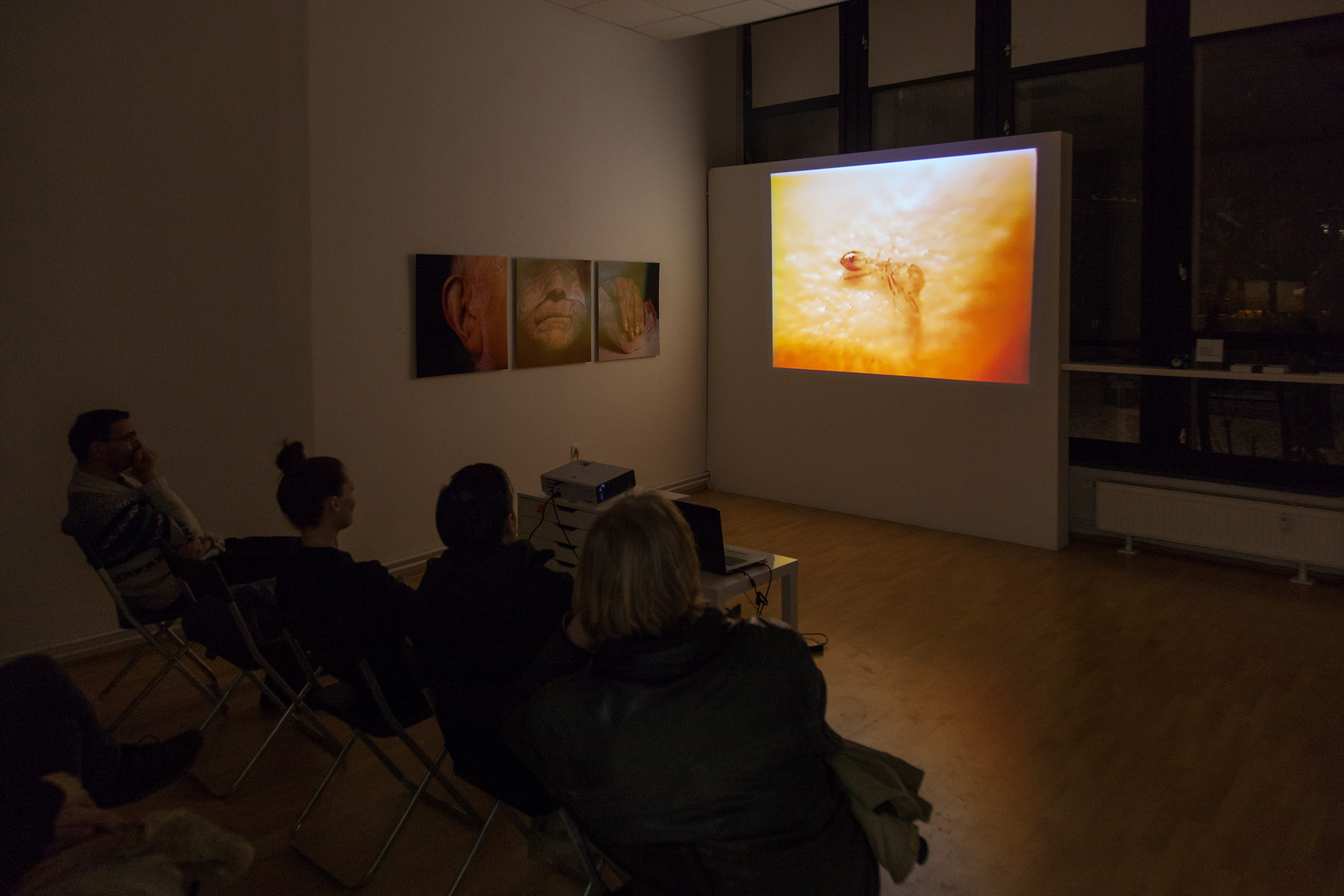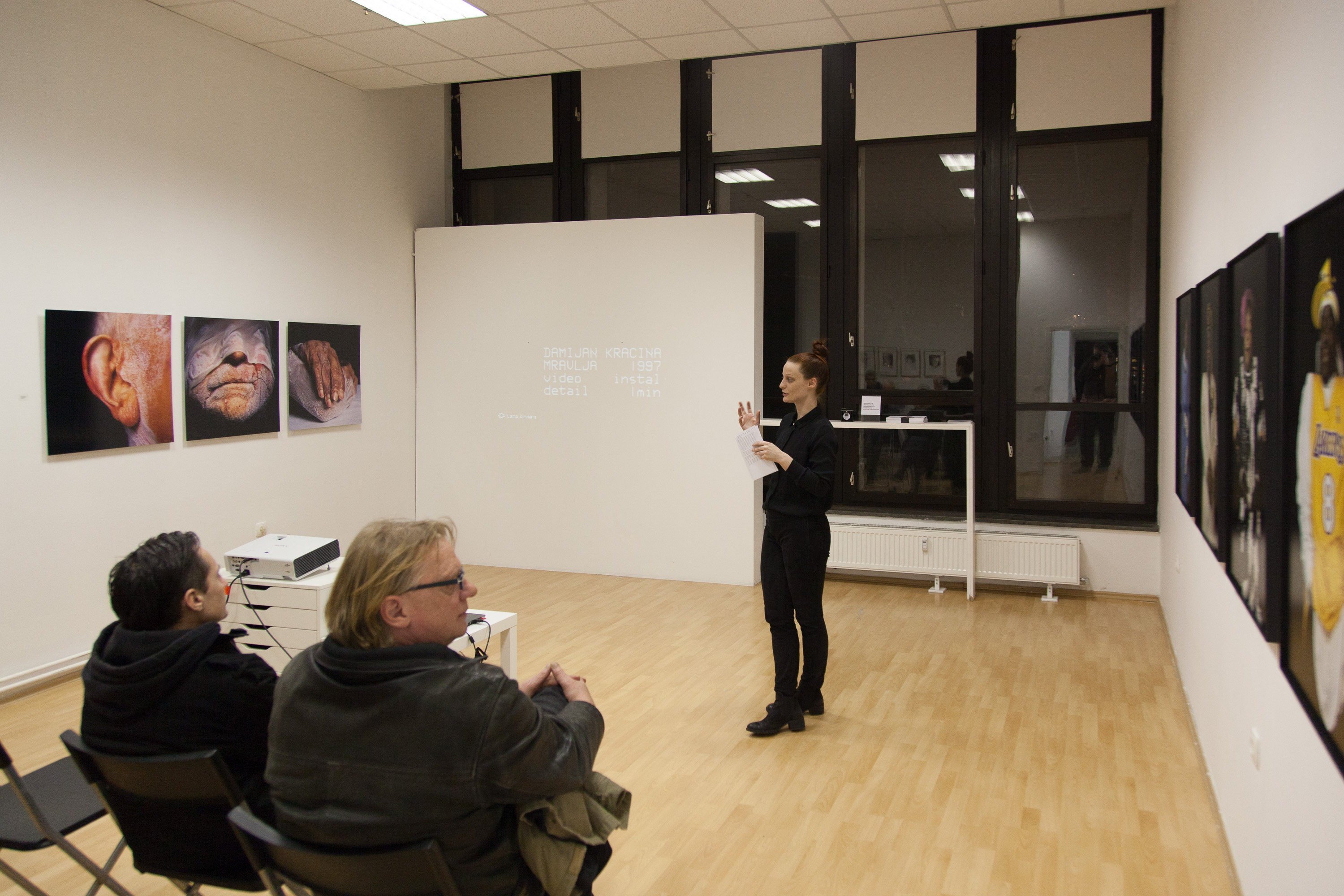 It is always a pleasure to cooperate with Photon Gallery. This time they hosted a premiere of a video programme titled Let the Dead Sleep (January 18, 2017).  Jasna Jernejšek made the selection and included videoworks by Damijan Kracina, Marko Kovačič, Gorayd Krnc, Ema Kugler, Nataša Prosenc Stearns and Miha Vipotnik. The program is conceptually connected to her master's thesis, where she was dealing with posthumous photographs and it was presented as a part of an exhibition The Last Gaze. Posthumous portrait in contemporary photography in Photon gallery. 
DIVA at Electronic Arts Intermix, New York - 27. Dec. 2016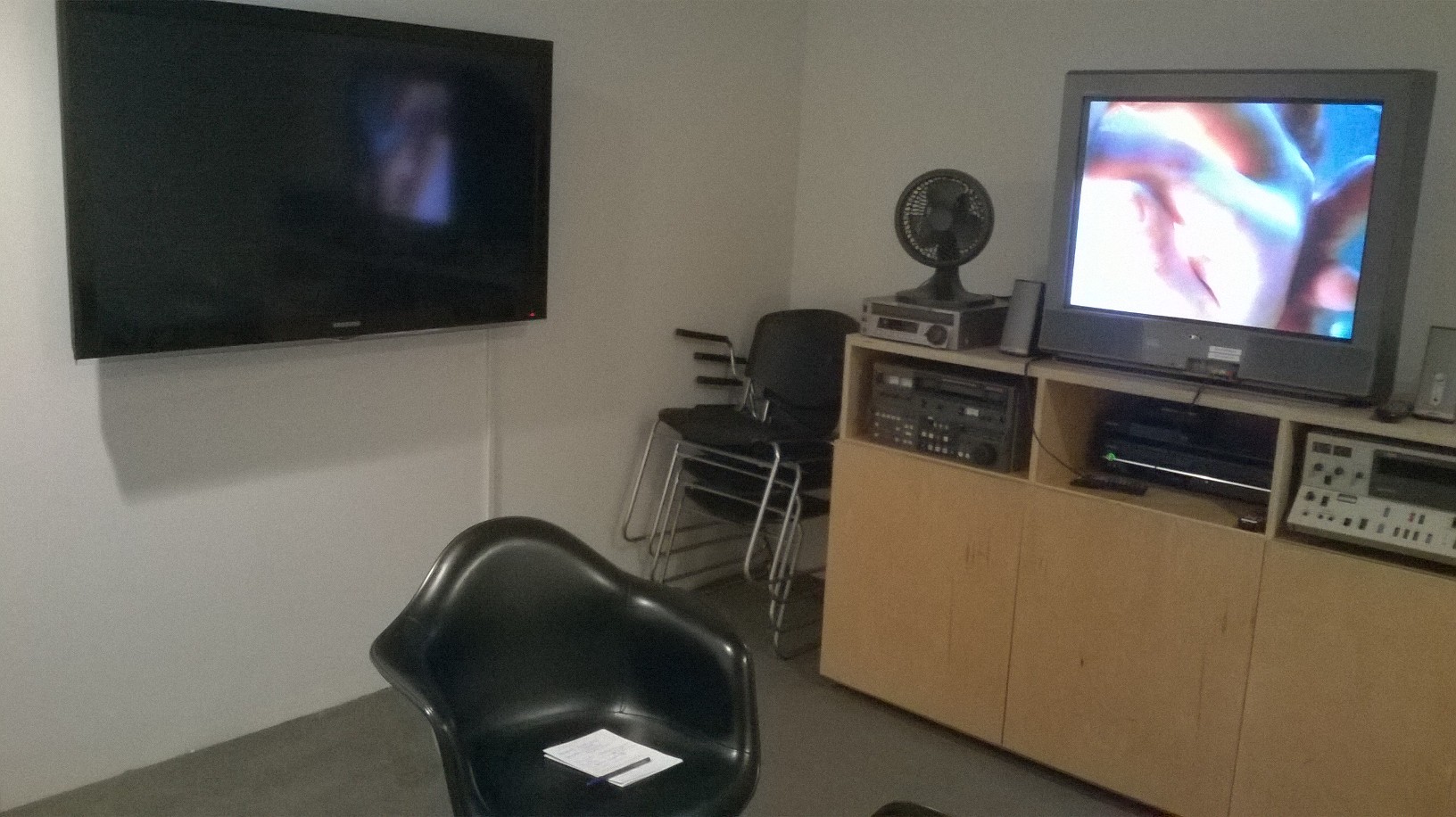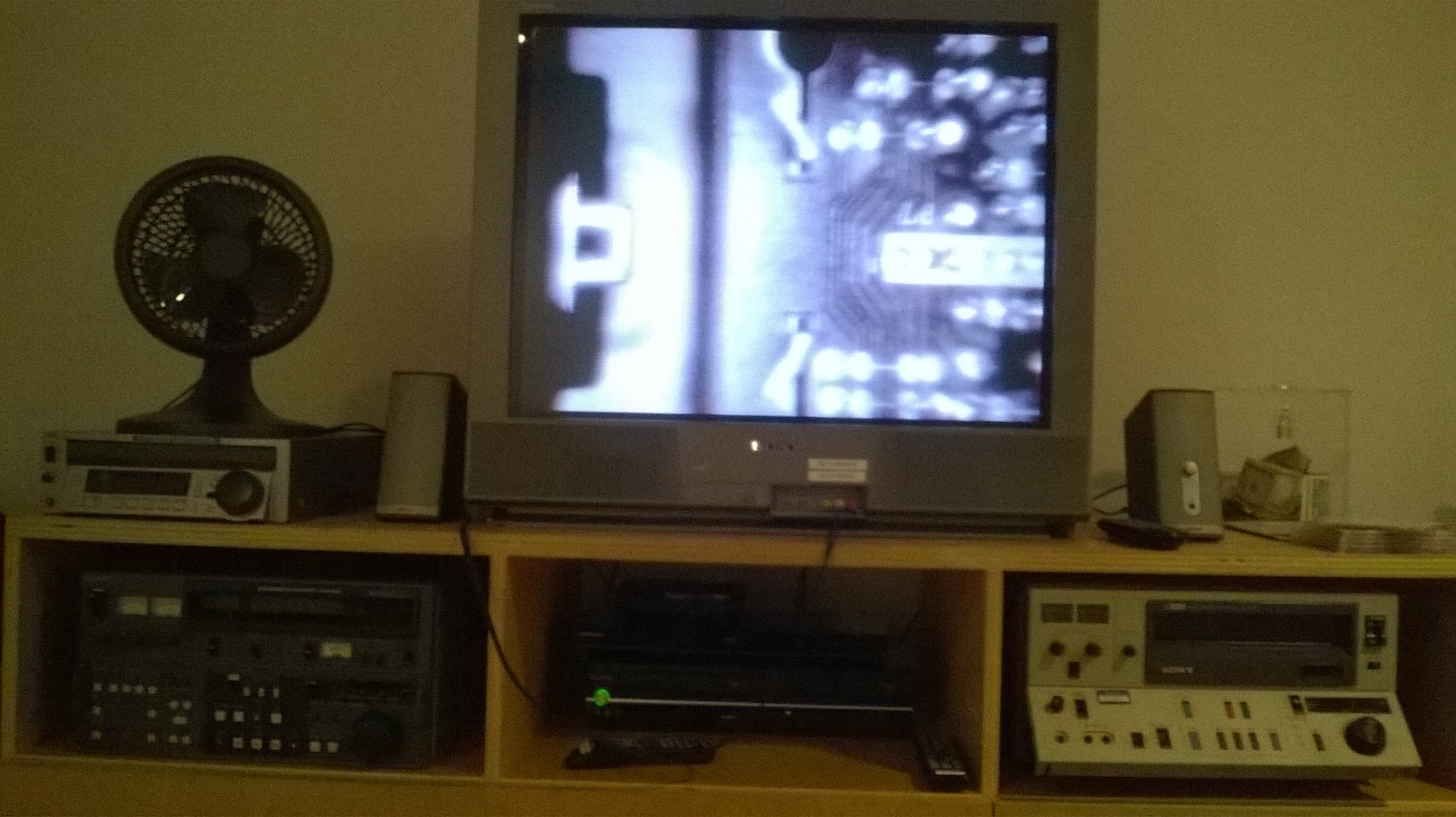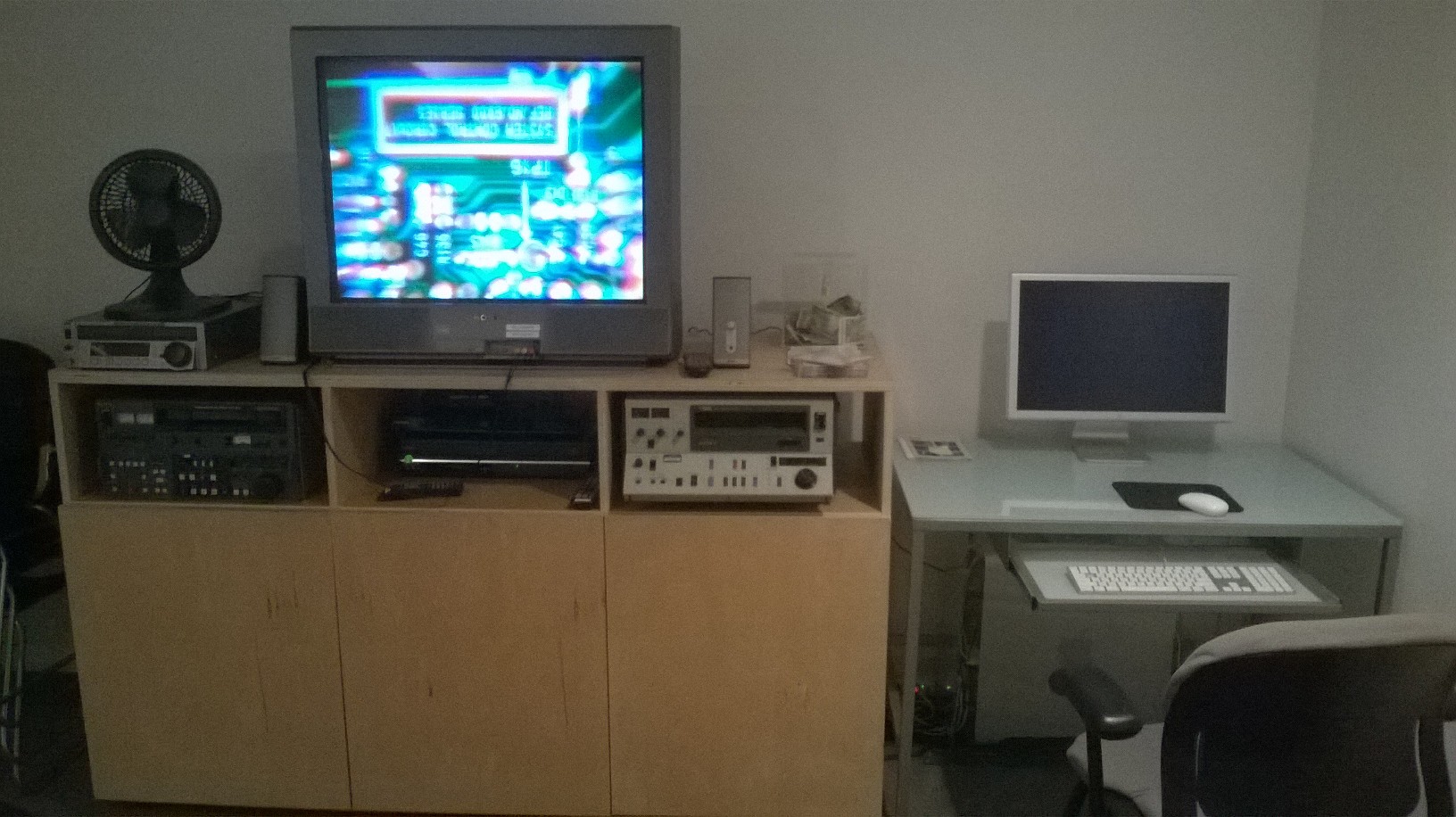 The meeting at EAI (Electronic Arts Intermix) was important for DIVA Station to get in contact with this comprehensive archive of video and media art in New York, exchange inormation and experiences. Barbara Borčić, head of DIVA Station, met Lori Zippay, Director of EAI and Rebecca Cleman, Director of Distribution. After acquiring a password I could make my selection of works at my residency flat to watch them later in their cosy viewing room. 
Jasna Hribernik - Tense Present: Šum fotonov / Tense Present: Photon Noise
(
00:01:18
)
Production:
White Balance
,
2015
Photon Noise vzame za izhodišče simulacijo fizikalnega pojava, ki v optiki govori o občutljivosti senzorja na katerega padajo fotoni in se spreminjajo v elektrone. V videu v tej simulaciji uporabim posnetek skupine migrantov, ki se pomika skozi sloven...
Add to playlist
Nataša Prosenc Stearns - The Noise Factor
(
00:03:15
)
Production:
2012
Video work poetically captures closing in and focusing inside a view through a hotel window. From the abstract light spots of the city landscape the camera slowly moves to the inside of the hotel room. First we witness the transition to a reflection in th...
Add to playlist
Urška Djukić - PERSISTENCE vol. 2
(
00:01:19
)
Production:
2015
Experimental video is a part of Persistence Series that deal with persistence of nature and man in everlastingly exchange of power.
Add to playlist
Andreja Džakušič - Unusual Pairs
(
00:14:23
)
Production:
2002
Video is a photo slide show documentation of the project 'Unusual Pairs', created together with Radivoj Mulič at Likovni salon Celje in 2002. The two artists transformed the Likovni salon exhibition space into an apartment and offered visitors the possi...
Add to playlist
Andreja Džakušič - Celje, my city
(
00:04:23
)
Production:
2005
The video is a photo slide show documentation of the 'Celje, my city' action in public space which was part of the Admission Free festival in Celje, 2005. Similar to a well know action of the Belgrade based collective Škart (Your Shit - Your Responsibili...
Add to playlist
Tanja Vujinović - Universal Objects: Explosions
(
00:16:00
)
Production:
Ultramono
,
2015-2017
Universal Objects: Explosions is a work containing four scenes of exploding objects. Only for a brief fragment of time are we able to see the delicate objects before and after they start exploding. These events are silently observed by a group of avatars. En...
Add to playlist