Welcome to Digital Video Archive DIVA Station Home Page
DIVA Station is a material and on-line archive of video and new-media art developed by Center for Contemporary Arts, SCCA-Ljubljana since 2005. DIVA is presenting local video art production (art video, video documentation of art events, video documentation of theoretical discussions) in order to provide reaserch materials for curators, artists, theorists, and wider interested public.
DIVA on Victory Day over Fascism - 09. May. 2018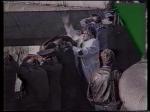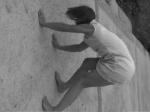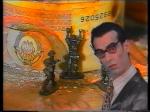 On May 9, we celebrate the Day of Victory over Fascism, each year a more up-to-date topic. We searched through the keywords of Nazism, resistance, war, discrimination in our DIVA video archive and found a great deal of works. Our choice:Mirko Simić, Anti Nazy Mix (199); Evelin Stermitz, Koncentracijsko taborišče Ljubelj (2004); Marko A. Kovačič, No More Heroes Anymore (1992).
DIVA between the book covers - 19. Apr. 2018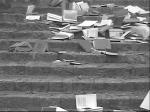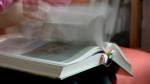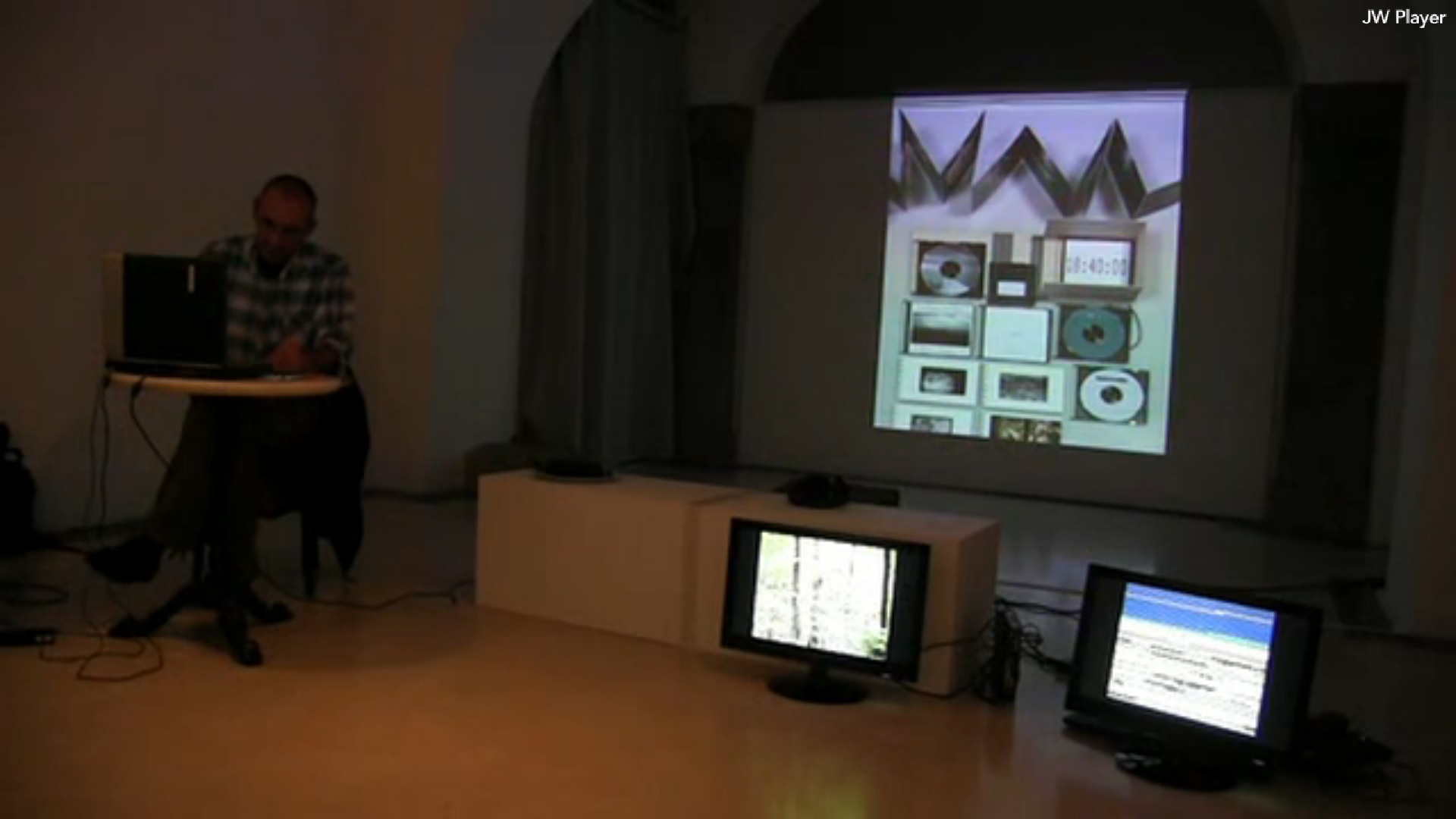 On World Book Day, April 23, you can also read differently - in moving images. At the SCCA and with the help of video archive, we were already preparing exhibitions that linked the book and the video/fine arts. On DIVA Station video archive you can find video works that discuss reading, books, and literature. Our choice: Ksenija Čerče, fall... (2005-2008), Amir Muratović, From the Life of Books (2010/2011), Dejan Habicht, 12 Boring Poems (2013).

DIVA Station nominated for Europa Nostra Awards - 21. Mar. 2018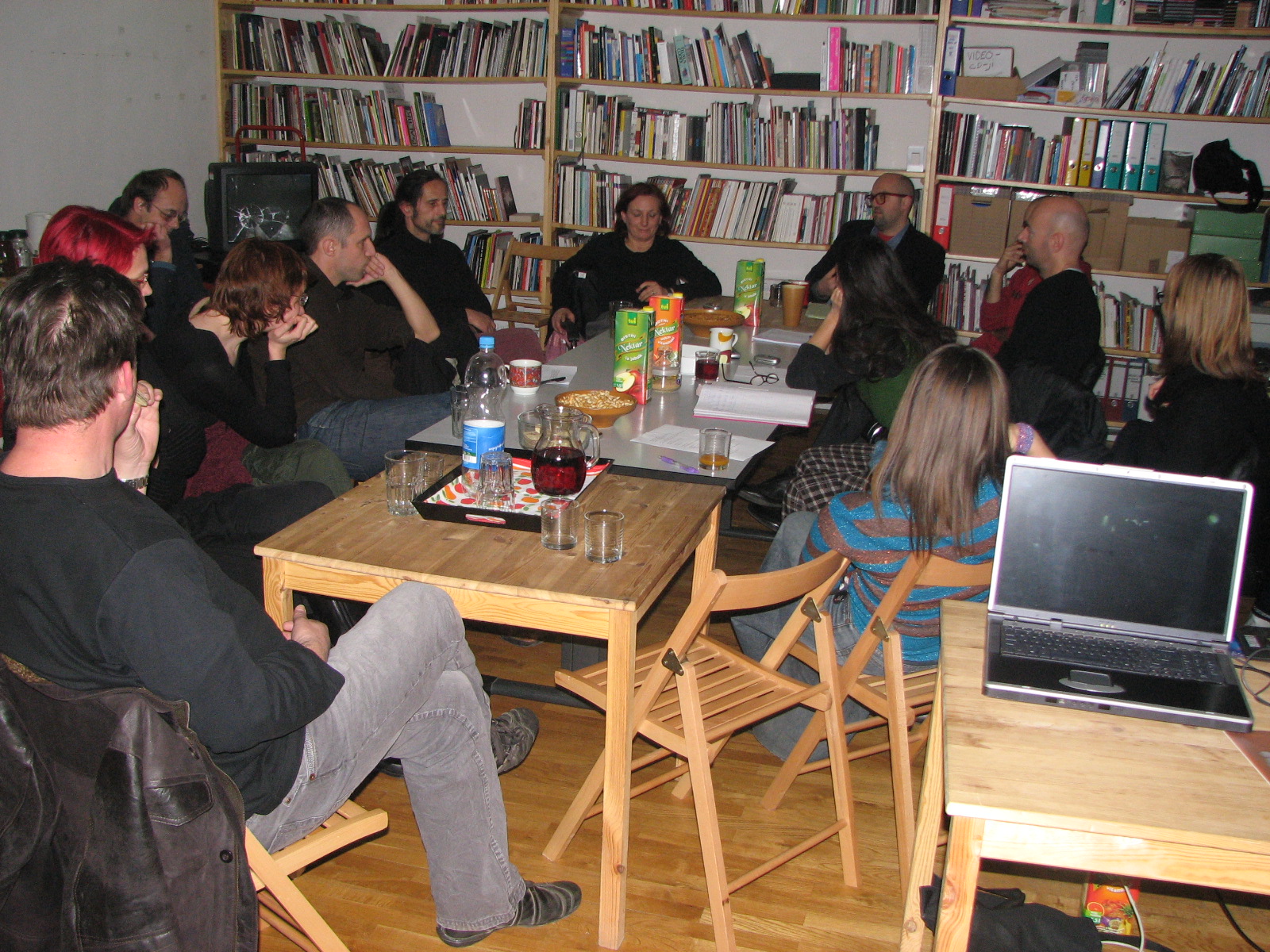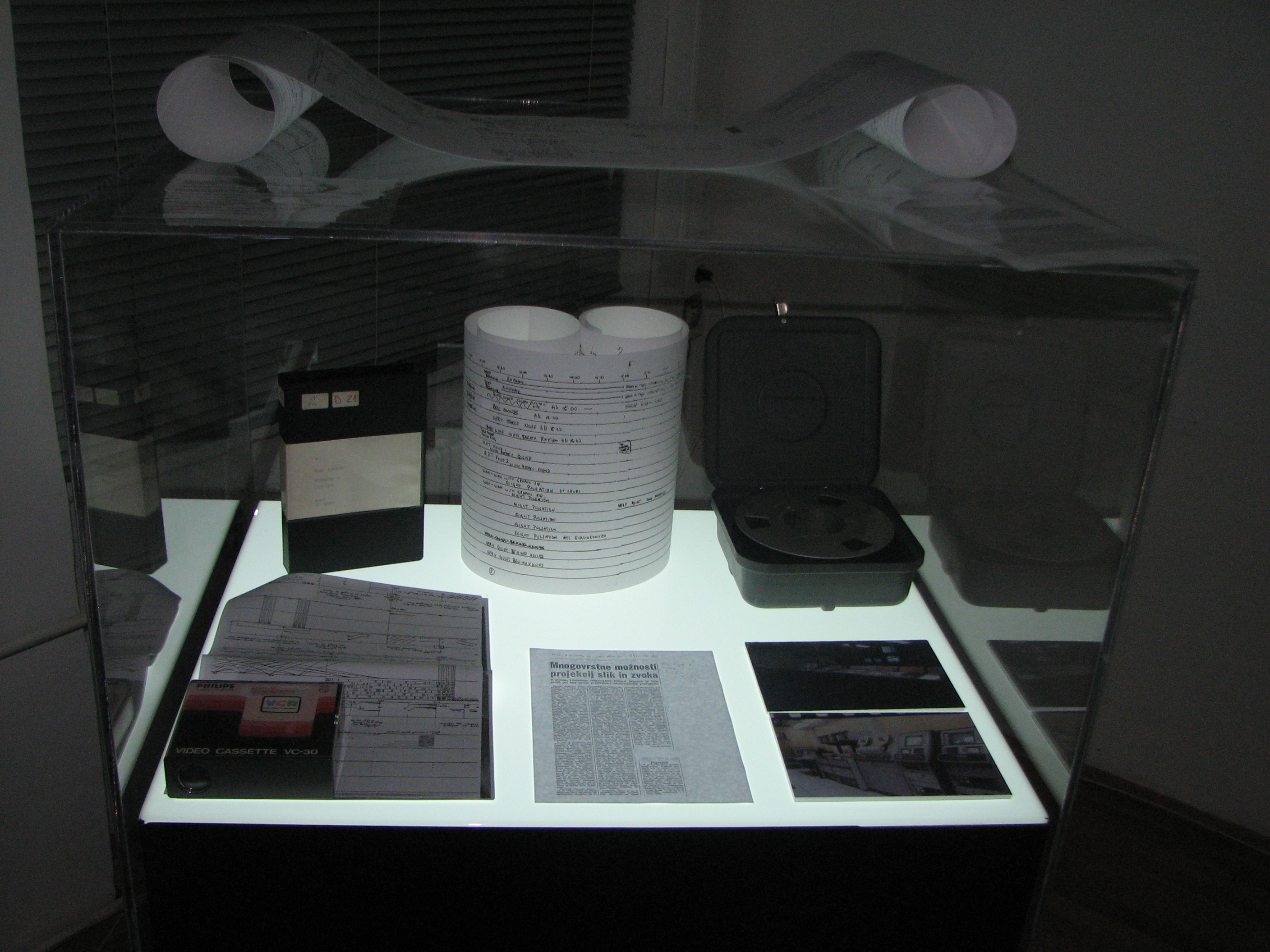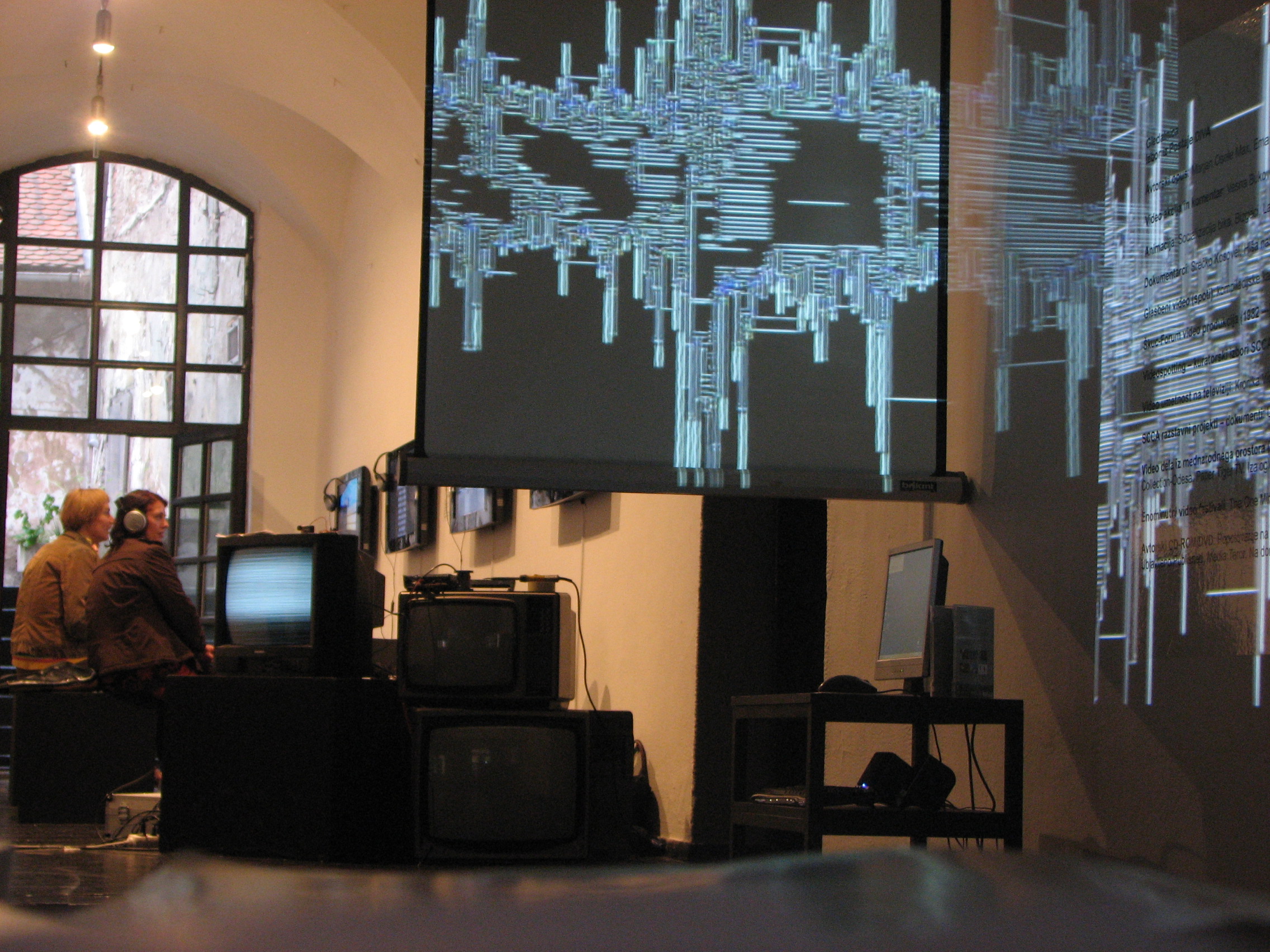 This is the DIVA's hundred news! DIVA Station is proud of its nomination for the Europa Nostra Awards 2018, a European cultural heritage award. We were nominated by the Slovenian Cinematheque, which sees a lot of potential in our work and program, since we connect the cultural heritage with contemporary art. Unfortunately, this time DIVA Station is not among the winners, however, the winners will be announced in June at the European Cultural Heritage Summit in Berlin (18-24 June 2018).

Christopher Krause - Faces and Structures
Production:
SCCA-Ljubljana
,
2018
The essay was the basis for the performative lecture by Christopher Kraus accompanied by the screening of selected video works (April 25, 2018, SCCA Project Room, Ljubljana). C. K. was then completing his postgraduate studies in theatrology at the Institu...
Marko Kovačič - No More Heroes Any More
(
0:18:15
)
Production:
V.S. VIDEO/Forum Ljubljana
,
1992
Video deals with the theme of war in a parodic and grotesque manner. With Chroma key procedure the two main protagonists or shall we say antagonists - evil and conniving political leaders are set inside a TV studio, where so called Royal game takes place....
Add to playlist
Evelin Stermitz - Concentration Camp of Ljubelj
(
0:14:33
)
Production:
2004
At a cruel place, one woman moves; determined with pain, fears and depression but also with hope for a way out. The dancer is standing for the painful feeling of women in concentration camps, but also for physic and psychic discrimination of women in gene...
Add to playlist
Neža Jurman - Untitled Pez
(
00:01:57
)
Production:
Nez Pez
,
2014
Video sestavlja niz nekajsekundnih gif animacij, ki jih je avtorica sestavila iz lastnih risb in slik in jih podložila s fotografijami iz različnih lokacij (tovarna Rog, Kolezija, Bosna). Eksperimentalna video animacija je raziskovanje procesa animiranj...
Add to playlist
Iva Tratnik, Andreja Džakušič, IvAn - Umetnik – birokrat
(
00:22:59
)
Production:
SCCA-Ljubljana
,
2018
Posnetek performansa Umetnik – birokrat tandema IvAn (Iva Tratnik in Andreja Džakušič), ki sta ga avtorici izvedli na odprtju razstave Zavihajmo rokave v Likovnem salonu Celje 8. maja 2018. Umetnici sta v performansu, ki sta ga napovedali kot mehanič...
Add to playlist
Toni Poljanec - Hope dies next to last
(
00:23:55
)
Production:
Žalostna sova
,
2016
Video is a homage to the poet, actor and musician Ivan Volarič - Feo. Through the statements and works of his colleagues the documentary shows the versatility of Feo and collects the memories he left behind.
Add to playlist