Welcome to Digital Video Archive DIVA Station Home Page
DIVA Station is a material and on-line archive of video and new-media art developed by Center for Contemporary Arts, SCCA-Ljubljana since 2005. DIVA is presenting local video art production (art video, video documentation of art events, video documentation of theoretical discussions) in order to provide reaserch materials for curators, artists, theorists, and wider interested public.
DIVA on the Museum Summer Night - 23. Jun. 2016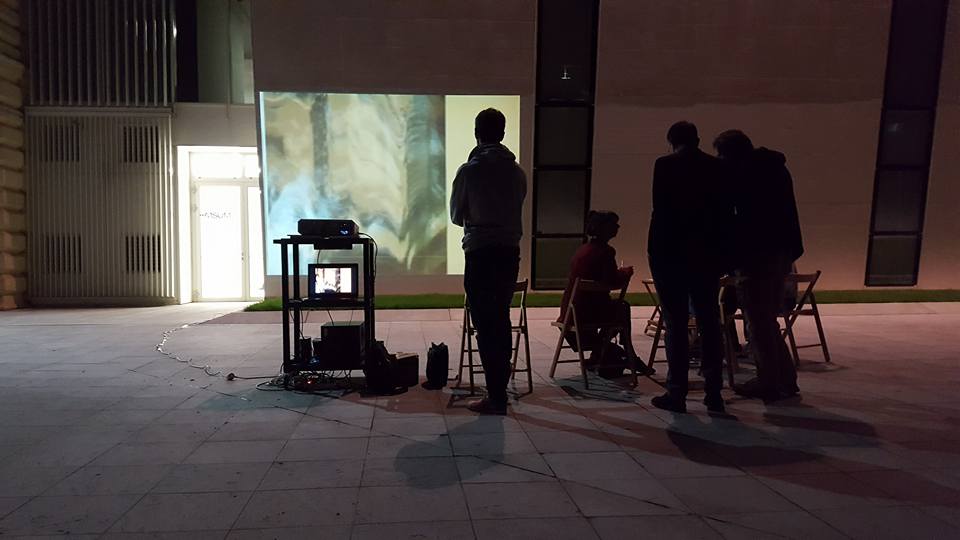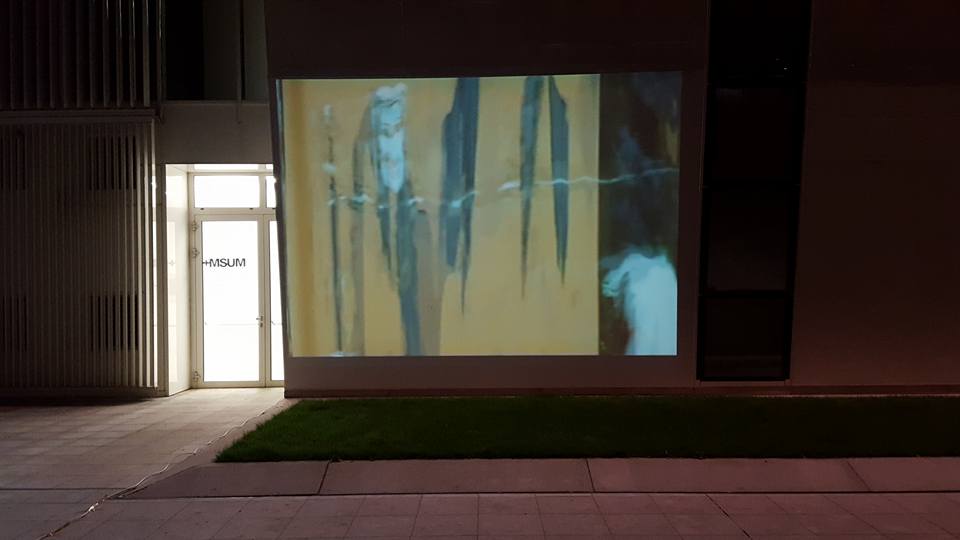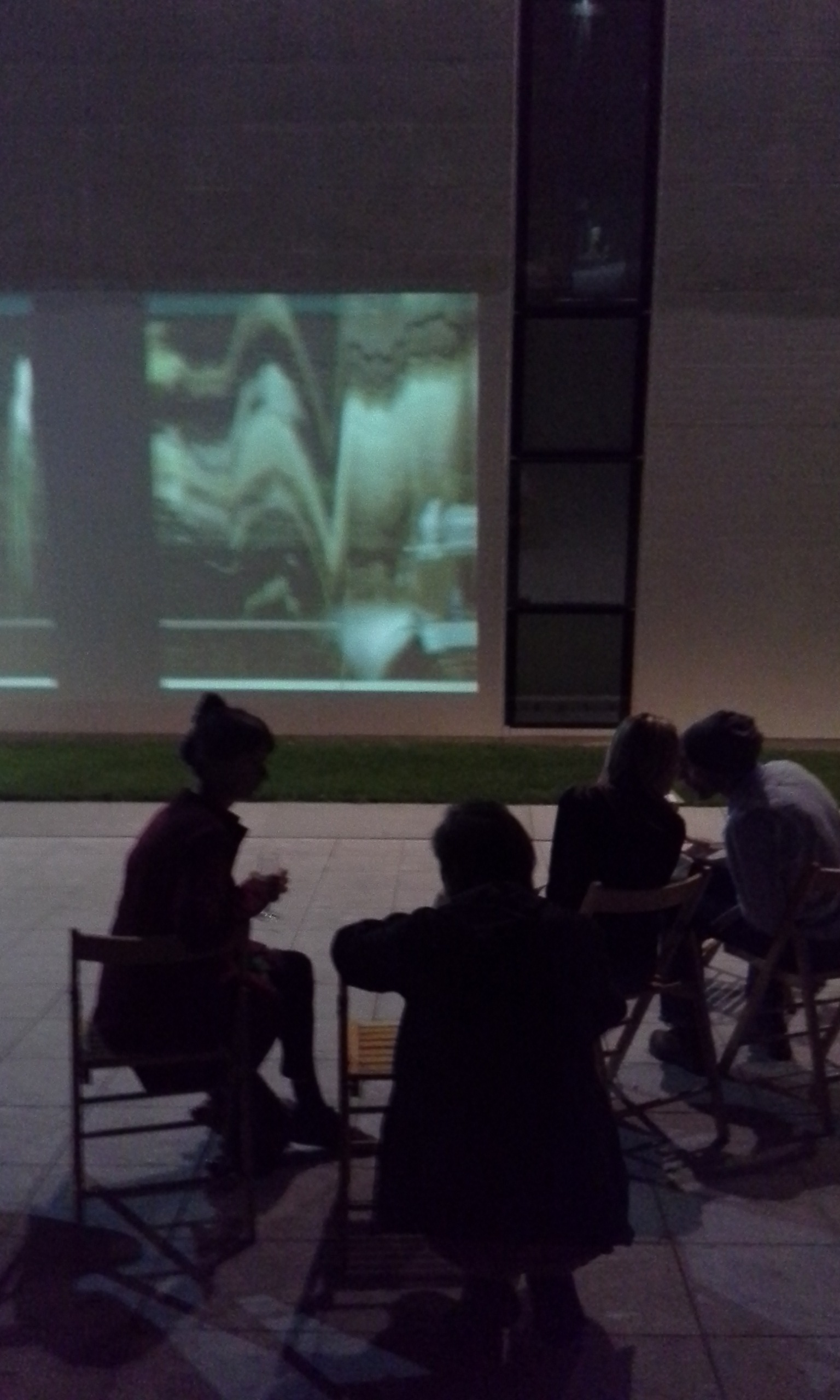 We have joined the traditional Museum Summer Night (18 June 2016) with a two-hour screening program entitled Feedback Loop 2 at Ljubljana Museum Square (Facade +MSUM) in Ljubljana. The video program Feedback Loop 2 curated by Ida Hiršenfelder presents the part of video archive which is extremely important for understanding video art and its social impact, but remains almost entirely unnoticed and non-representational. Presented video works extend from 1975 to 2009 and include artists Maja Smrekar, Neven Korda/Borghesia, Luka Dekleva, Rok Sieberer – Kuri, Tanja Vujinović, Miha Vipotnik and Luka Prinčič. more

DIVA at Paris Symposium - 01. Jun. 2016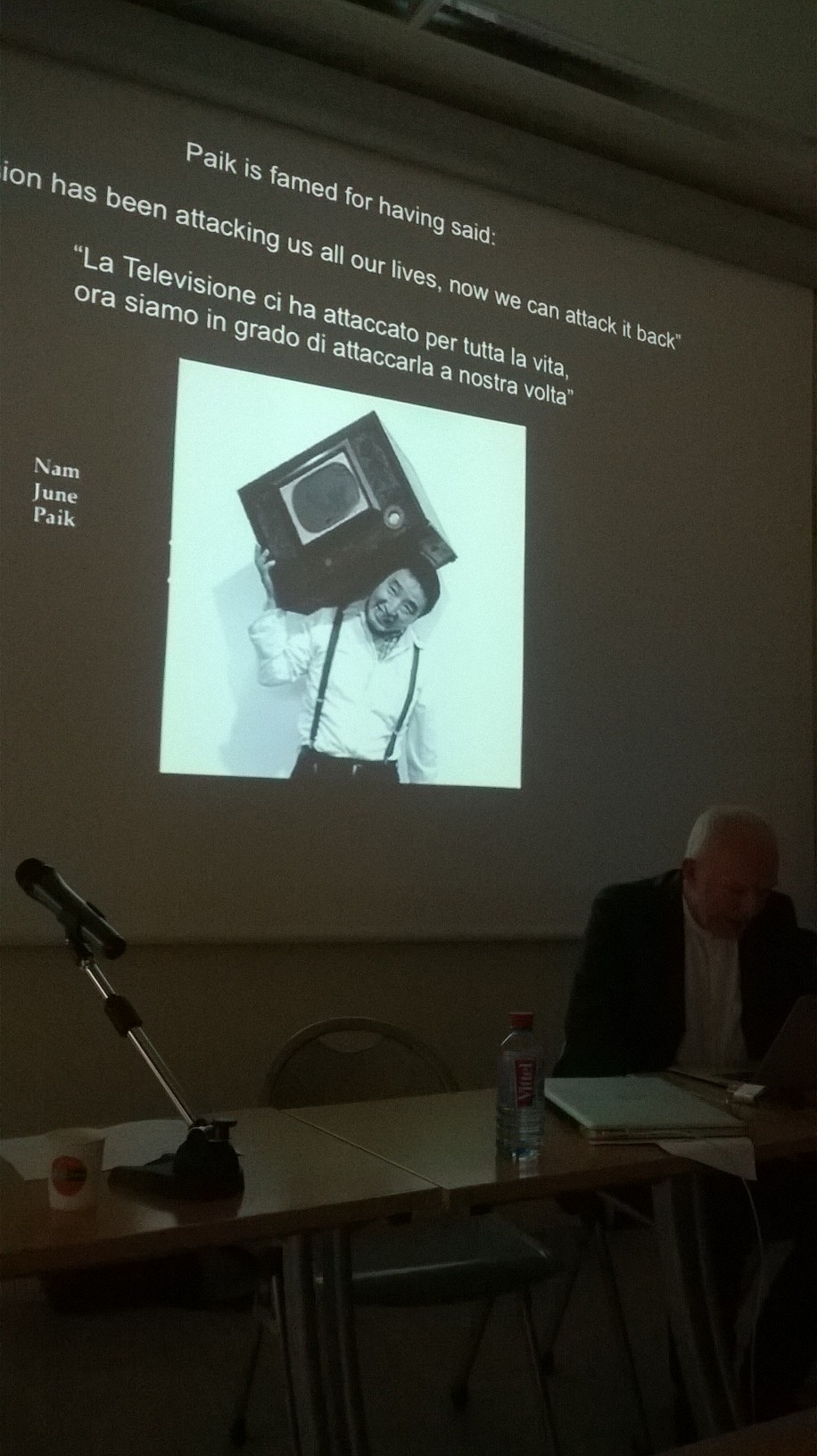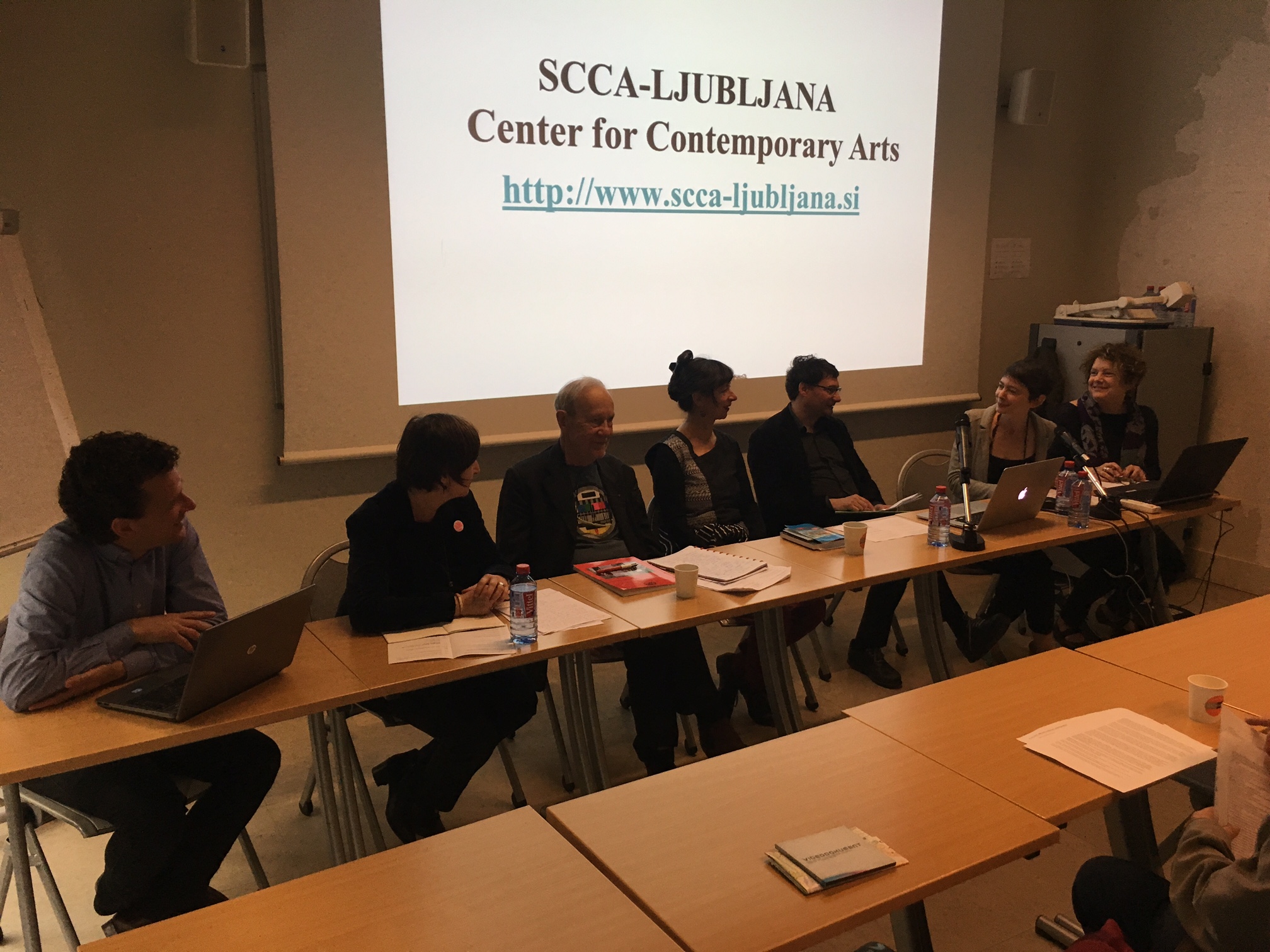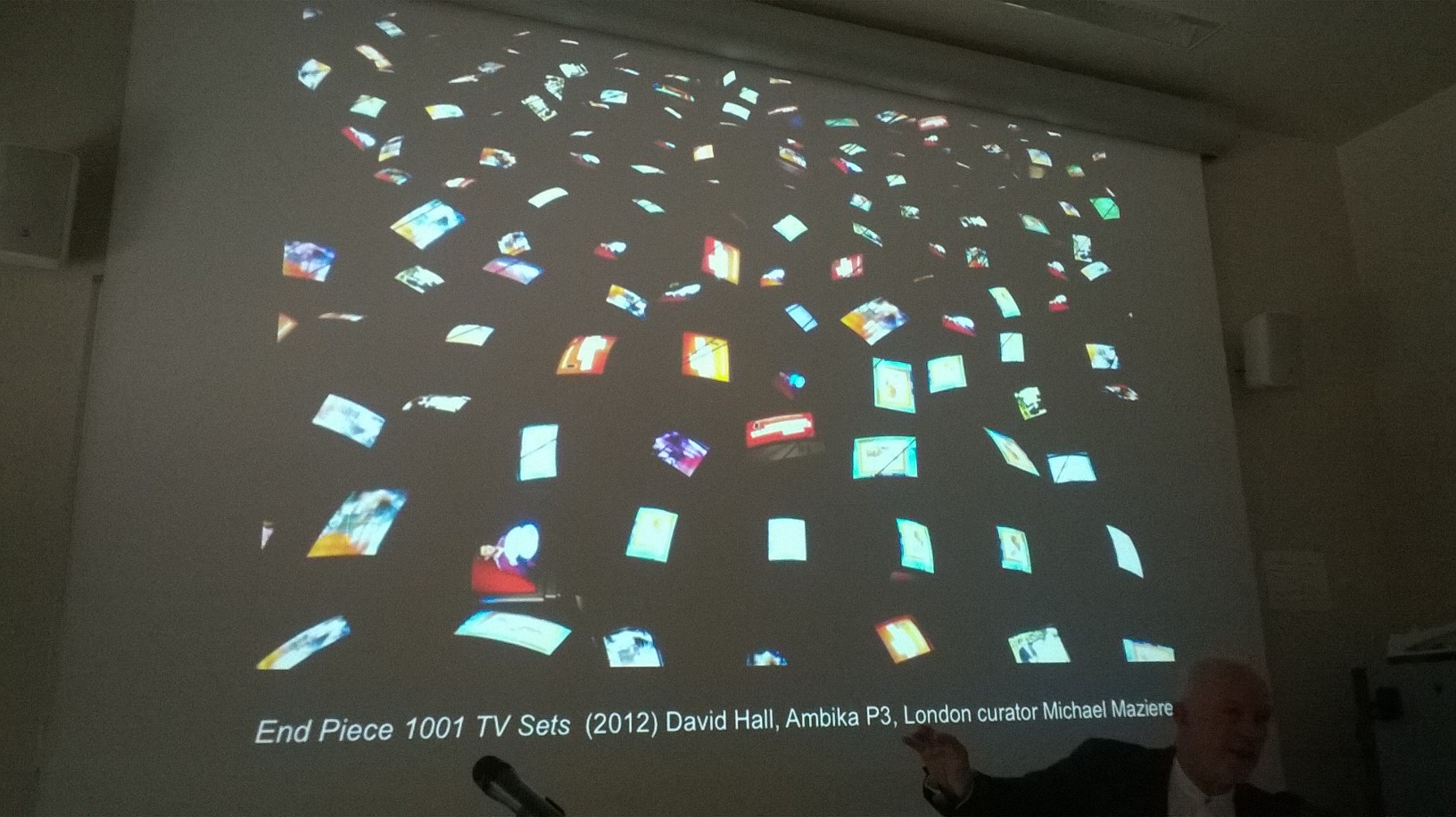 Barbara Borčić participated at international symposium in Paris: The Emergence of Video Art in Europe: history, theory, sources and archives in Bibliothèque nationale de France and INHA – Institut national d'histoire de l'art , 25 & 26 May 2016. The goal of the symposium with speakers from different European countries was to present an alternative to the dominant narrative of video art history in which American art is given the most attention.
Interviews on videoworks from exhibition Proximity Effect - 05. May. 2016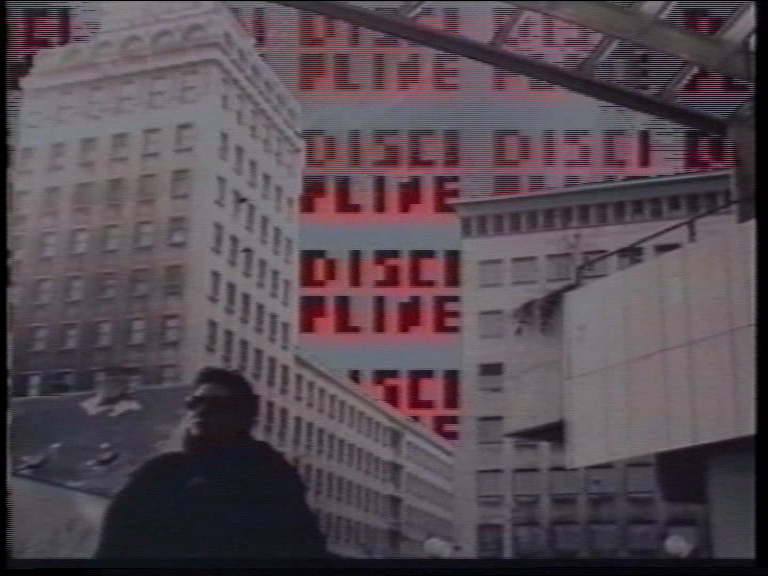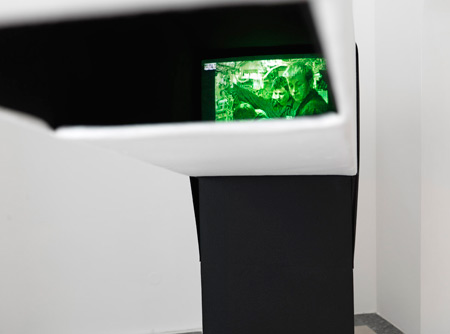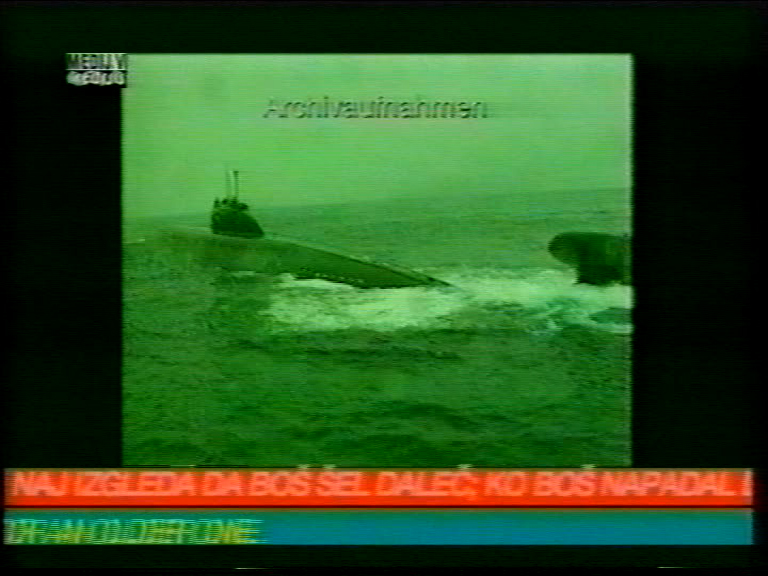 During the exhibition in Vžigalica Gallery the interviews with artists on the topic of the presented video works have been made by curator Nika Grabar. Two of them have been published on DIVA so far: Neven Korda on video Discipline and Marko Peljhan on video The Parc of Culture. A very informative reading on the conceptual and contextual background of video production.
You can find them on SOURCES >INTERVIEWS.

Miha Vipotnik - Video grafike
(
00:17:20
)
Production:
RTV Slovenija
,
1975
The video is the first attempts at computer animation by means of the interaction of the camera and the monitor. The graphic sign is constantly moving, the effects are changing with the interventions of the hand in front of the monitor. (source: VD) Notwi...
Add to playlist
Maja Smrekar - Imaginarij elektromagnetnih transformacij
(
0:28:39
)
Production:
Smrekar, Maja
,
2009
Experimental video and sound work with multi-layered structure is made with various technological means from the perspective of investigative and formal video and sound approaches that the artist finds in the crossroad of analogue and digital manipulation...
Add to playlist
Luka Dekleva - Sen/za Televizijo/a
(
00:28:38
)
Production:
The video is a result of artistic collaboration with Miha Vipotnik during the Sen/za Televizijo/a project at Jakopič Gallery, marking 30 years to the date after the first transmission of Vipotnik's television video project Videograma 4 on May 4th, 1979. De...
Add to playlist
Yuliya Molina - Some-body
(
00:03:50
)
Production:
Zavod APIS
,
2015
Video je nastal v okviru projekta kratkih filmov 'Equality in Focus' v produkciji Zavoda Apis. Projekt usposabljanja na področju družbeno angažirane video produkcije pod mentorstvom Romane Zajec je bil zasnovan z namenom preseganja stereotipov in krepi...
Add to playlist
Katjuša Kovačič - Njavke: Crossed-Eyed Gazes
(
00:14:53
)
Production:
2015
Njavka je v slovanski mitologiji gozdno bitje ženskega spola. Predstavlja dušo deklice, ki je umrla nenaravne smrti. Njavke navadno živijo v skupinah globoko v gozdu ali v jamah, visoko v gorah. Dve njavki (performerki v animaličnem kostumu, ki po...
Add to playlist
Katjuša Kovačič - Seeking Balance
(
00:08:40
)
Production:
Mesto žensk / City of Women
,
2009
The author, Katjuša Kovačič, in her movement debut, Seeking Balance, seeks balance in a moving, expressive, cultural, and gravitational sense; she is trying to connect different entities into a whole, and in this manner to create a story of co-existenc...
Add to playlist