DIVA Station, Digital video archive
DIVA Station is a physical and web archive of video, film and new-media art. It is based on collecting video material within a wider national context, and includes artists who work in Slovenia and/or abroad. It includes three basic categories: art video, events and sources.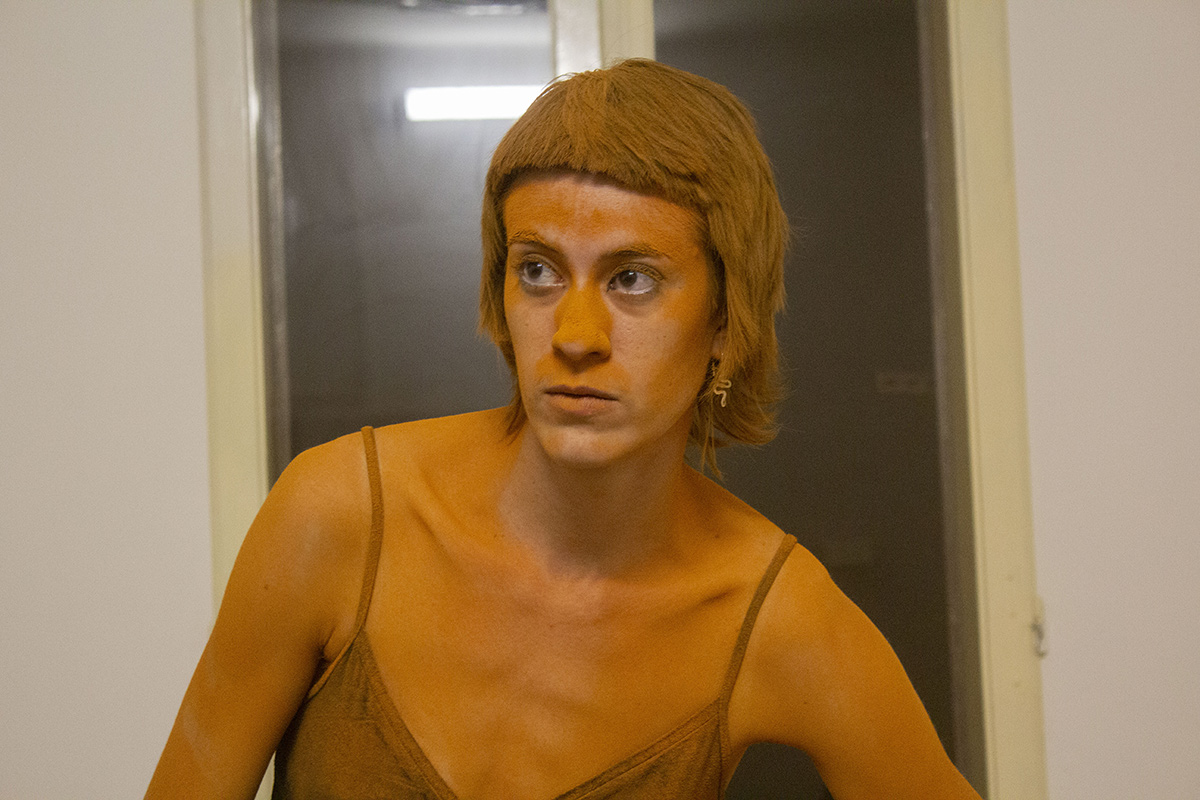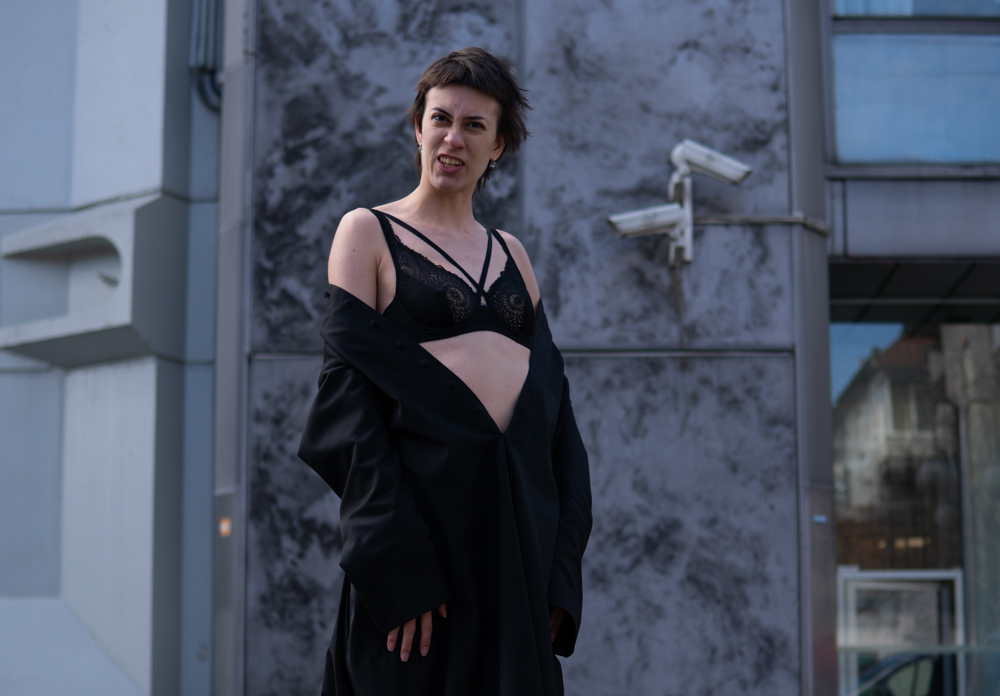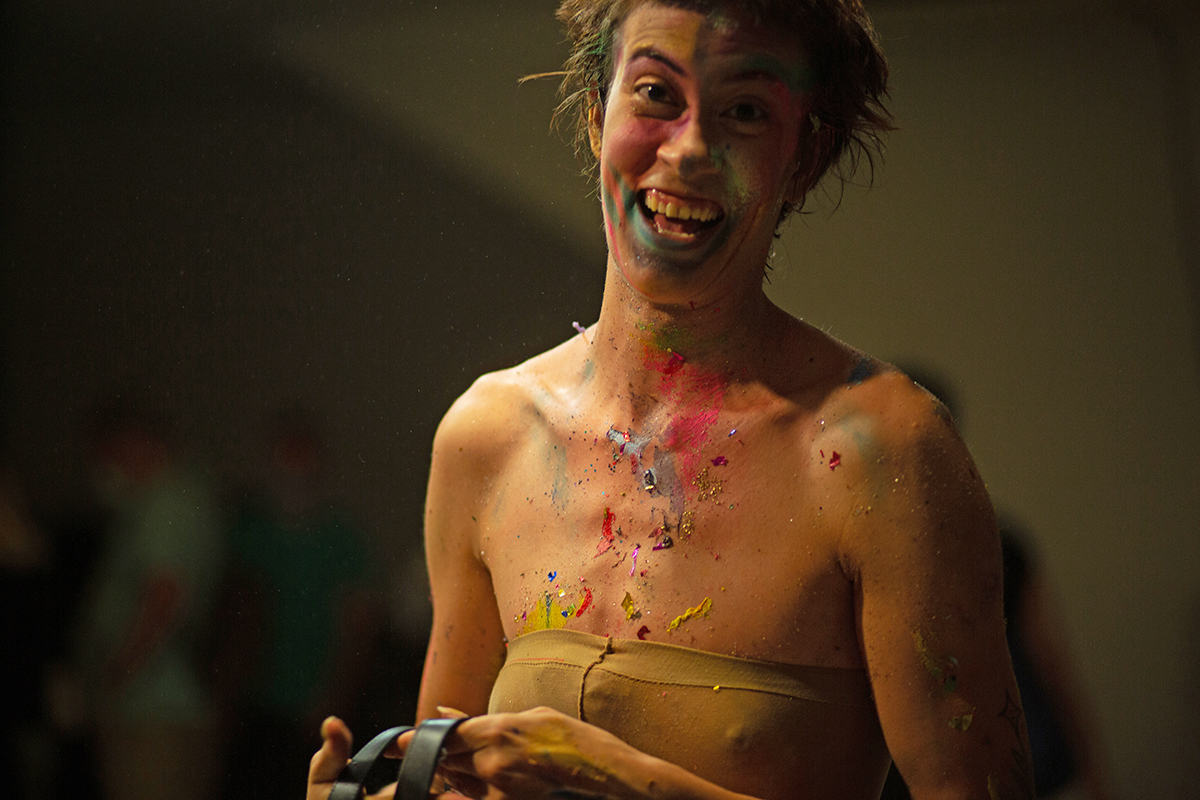 Tatiana Kocmur graduated at the Academy of Fine Arts and Design in Ljubljana in the field of painting in 2015. In 2020, she completed her postgraduate studies in painting at the same institution with her master's thesis Body Installation - Between Performance and Object. Since 2013, she has been exhibiting and performing at various venues in Slovenia, Skopje, Milan, Bologna and Berlin. Her practice moves between painting and living art, as well as exploring the reflection of production conditions for contemporary art.
Her works in the DIVA Station archive: http://www.e-arhiv.org/diva/TatianaKocmur
Neža Knez - Deus ex Machina
(
00:20:17
)
Subtitle:
Imag(in)e Ka-mi-ze
Production:
N.K.
,
2018
Video je del projekta v nastajanju 'Deus ex Machina', ki ga Neža Knez dela v sodelovanju z vrtčevskimi otroki. Prosila jih je, naj opišejo in narišejo zanje najpomembnejše stvari in kako bo to izgledalo v prihodnosti. Iz posameznih opisov so skupaj s...