DIVA Station, Digital video archive
DIVA Station is a physical and web archive of video and new-media art. It focuses on collecting video material in three categories: art video, video documentation of art events, and video documentation of theoretical discussions and other sources which refer to contemporary art and provide a context for the examination of (in our case) video works.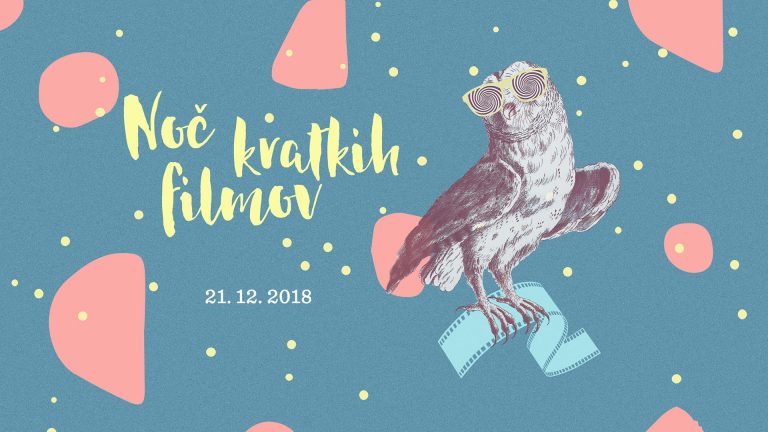 This year DIVA Station / SCCA-Ljubljana joined two major Ljubljana cultural events: Animateka Internacional Animated Film Festival with media installation by Ester Ivakič at the SCCA Project Room; and Night of Short Films (traditionally organised for the longest night of the year by and at the Slovenian Cinematheque) with a video program entitled Recording Reality - Subjectivization of Objective, curated by Toni Poljanec.  

Christopher Krause - Faces and Structures
Production:
SCCA-Ljubljana
,
2018
The essay was the basis for the performative lecture by Christopher Krause accompanied by the screening of selected video works (April 25, 2018, SCCA Project Room, Ljubljana). C. K. was then completing his postgraduate studies in theatrology at the Instit...