DIVA Station, Digital video archive
DIVA Station is a physical and web archive of video, film and new-media art. It is based on collecting video material within a wider national context, and includes artists who work in Slovenia and/or abroad. It includes three basic categories: art video, events and sources.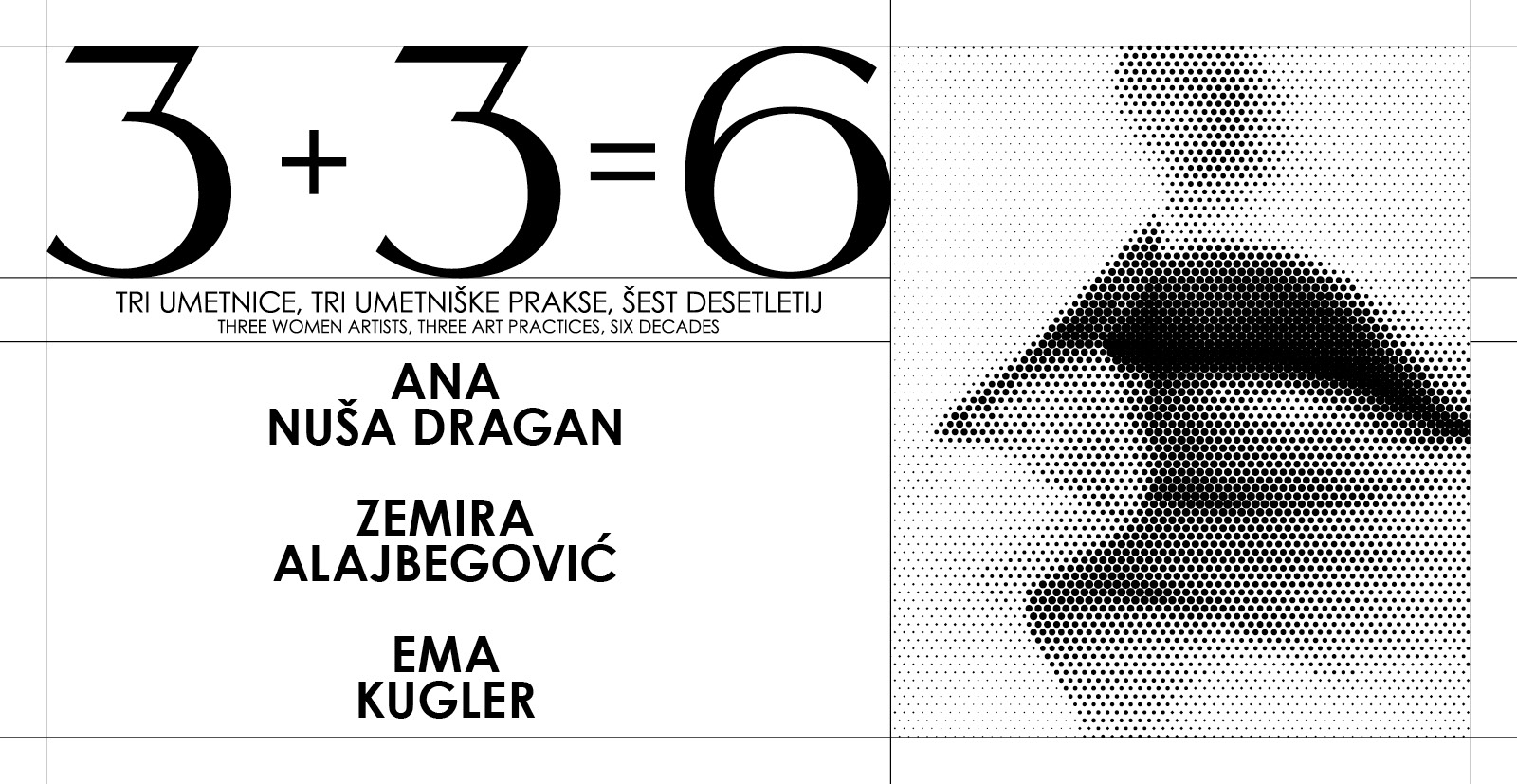 Artists: Ana Nuša Dragan, Zemira Alajbegović, Ema Kugler
Curated by: Barbara Borčić, Peter Cerovšek
The first part of the exhibition with an emphasis on moving images was concluded in December 2020 in the Glass Atrium of the City Hall in Ljubljana. The second part of the exhibition in Project Room SCCA (21 September – 8 October 2021) presents video works, films, objects and documents by three women artists who were/are active in the field of action/performance, film and video art in Slovenia. Costumes, posters, flyers, catalogs, photographs, texts, critics and other paraphernalia from private archives, archives of SCCA and the MGLC archives will be on display.
The exhibition is a part of the European project Not Yet Written Stories – Women Artists' Archives Online (2020–2022), which focuses on women artists who have often been overlooked in the history of contemporary art and will create, through research, archives of artists available in a common online repository. More
Duba Sambolec - Code I
(
00:04:29
)
Subtitle:
NoHomeVideos©
Production:
Duba Sambolec
,
2000
Video is based on a cliché automatized everyday fraises, which are told to each other by the performers. Unfocused close-up stays unchanged and additionally stresses unclearness and dullness of the conversation. NoHomeVideos© are 14 video per...