Welcome to Digital Video Archive DIVA Station Home Page
DIVA Station is a material and on-line archive of video and new-media art developed by Center for Contemporary Arts, SCCA-Ljubljana since 2005. DIVA is presenting local video art production (art video, video documentation of art events, video documentation of theoretical discussions) in order to provide reaserch materials for curators, artists, theorists, and wider interested public.
DIVA from artificial worlds to videopoetry - 11. Sep. 2018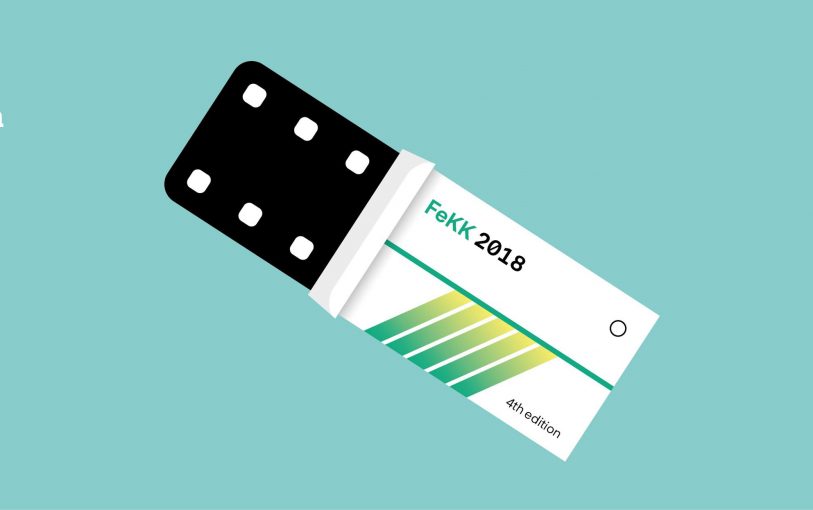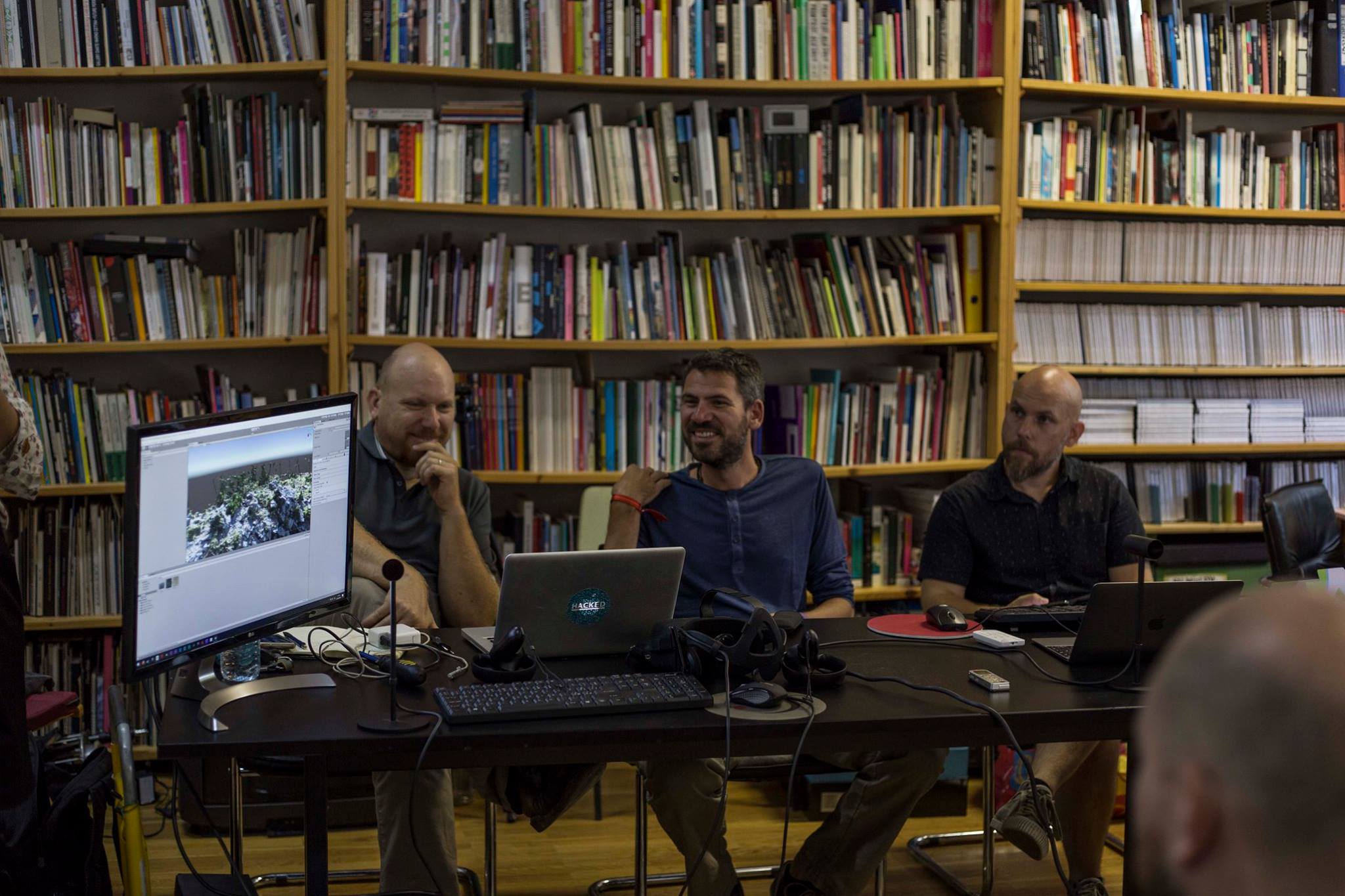 For the third time, the DIVA Station / SCCA-Ljubljana cooperated with the international short film festival FeKK. This time with a panel Production of Artificial Worlds (August 22, 2018) about VR and 360° movies and virtual reality, while visitors could also experience some VR film. With the exhibition Poetry Needs a Mirror in the Vodnikova domačija Gallery (30.8.-23.9. 2018) we focused on videopoetry. Curator Dušan Dovč chose works of extended poetic experience. more

DIVA between film and video - 07. Aug. 2018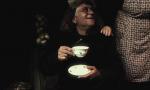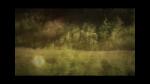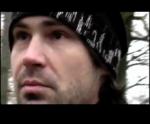 We are particularly proud of some of the novelties in our archive. These are digital works that move in the inter-space between a short film and an art video. The dilemma about whether to speak about video art or short film seems unnecessary to younger generations, while for DIVA Station it is one of the main topics of the recent years. At DIVA on-line we have already published several such digital works of the younger generation, e.g. Coffee by Urška Djukić, Trails by Peter Cerovšek and Insider by Toni Poljanec.
DIVA in Celje, Zagreb and Warsaw - 27. Jun. 2018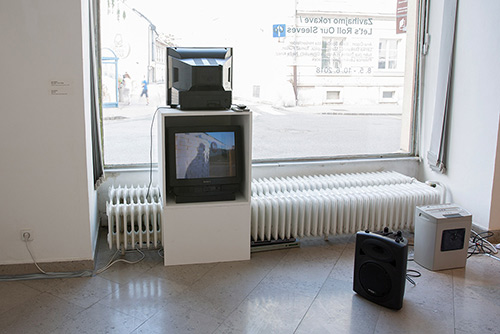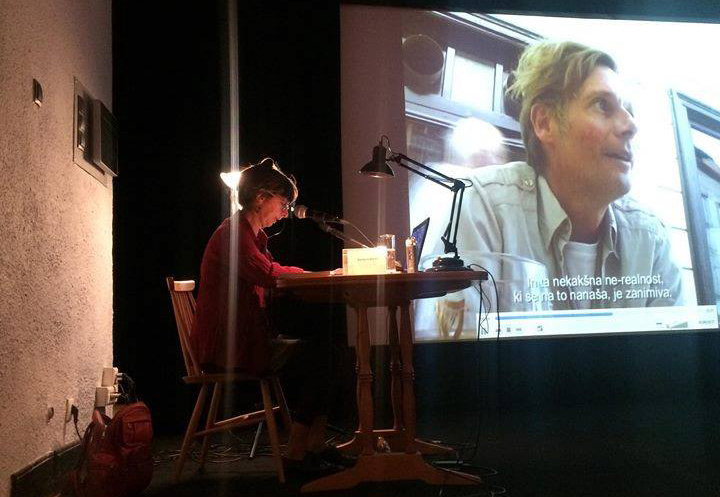 In May and June, DIVA Station traveled a lot to different European cities. In Celje, participated at the exhibition Let's Roll Our Sleeves Up! in Likovni salon Gallery, in Zagrebat the screening of The world is obliged to live you II., at the Multimedia Center and in Warsaw at the Revisiting Heritage conference at the National Museum.

Christopher Krause - Faces and Structures
Production:
SCCA-Ljubljana
,
2018
The essay was the basis for the performative lecture by Christopher Krause accompanied by the screening of selected video works (April 25, 2018, SCCA Project Room, Ljubljana). C. K. was then completing his postgraduate studies in theatrology at the Instit...
Peter Cerovšek - Trails
(
00:07:00
)
Production:
2015
Eksperimentalni kratki film je sestavljen iz niza kratkih sekvenc, posnetih s telefonom in kamero. Posnetki pogledov skozi okno ob potovanju z vlakom, avtobusom in gondolo se izmenjujejo z izpisovanjem besedila na temni podlagi – vsebino kratkih telefon...
Add to playlist
Toni Poljanec - Insider
(
00:05:34
)
Production:
Zavod Voluntariat
,
2010
The video plays with the form of "fakeumentary". It is a short film about unbearable addiction, its consequences for the addict and, last but not least, for the whole world. The authors use documentary forms and deletes the boundaries between ge...
Add to playlist
Maja Hodošček - The Lesson
(
00:15:00
)
Production:
2017
The Lesson takes places in school, during a lesson. We see pupils and the teacher engaged in a conversation about a particular historical movement, partisan schooling, that emerged during the Second World War in Slovenia as an opposition to the occupation. Ho...
Add to playlist
Maja Hodošček - Celebration
(
00:03:57
)
Production:
2015
Celebration is a short video that Hodošček made with a school theatre club. The group followed the lyrics of the poem Voiceless (written by the debate club in Hodošček previous work entitled We Need a Title) and transformed them into a performance. In...
Add to playlist
Maja Hodošček - We need a title
(
00:08:19
)
Production:
2014
Hodošček made the video in collaboration with six members of school debate club. In the school year 2013/2014 the members participated in a sort of parallel curricula initiated by the artist. The departure point of the debate was the legacy and potentia...
Add to playlist