Name: Dragan, Ana Nuša
No. of works: 12
Countries: Slovenia
Born: 1943
died: 2011
ARTIST STATEMENT
"I see video art as relieving and refreshing art that offers romantic possibilities and the greatest freedom of investigation into the secrets of narration, which function according to the impulses of conscience in the open-hearted artist."

Born in 1943 in Jesenice,died in 2011 in Ljubljana. She graduated in 1969 from the Sociology and Psychology departments of the Faculty of Arts in Ljubljana. She specialised in television and video media at the British Film Institute in London in 1972, and received a scholarship from the French government in Paris in 1984. Between 1967 and 1988 she worked together with Srečo Dragan. Since 1988 she has been creating in the domain of video art on her own. She worked as the Head of the Media Education at the Educational Technology Department in the National Education Institute. She was also active in media education.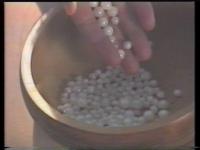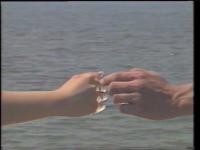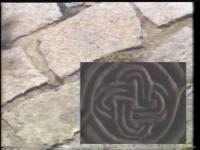 Ana Nuša Dragan - Lyhnida
(00:08:47)
Production:
TV Skopje, 1989
A woman's body communicates with its surroundings; it is a receptor of the macrocosm that bears traces of all other laws, including even the physiology with all its energetic zones. This is the energy that corresponds to spiritual experiences, which also...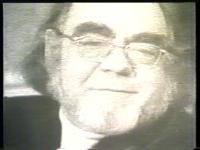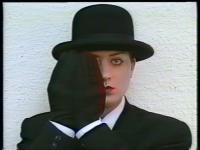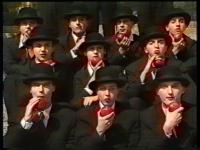 Ana Nuša Dragan - Anketa
(00:14:00)
Production:
TV Skopje, 1990
Bretonski pesnik Eugene Guillevic, imenovan poèt contemporain je del moje inspiracije kot izhodišče ali opora v video dotiku z njegovo poezijo, ki se zame spremeni v samogovor, v spoznanje zvez med zavestjo in podzavestjo. Ritem slike je Guillevicova...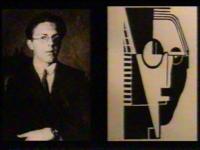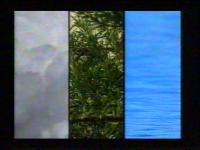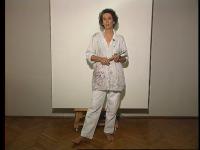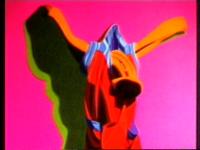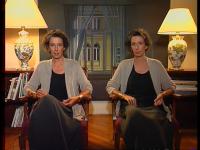 Ana Nuša Dragan - In Medias Res
(00:47:00)
Production:
TV Slovenija, 1999/2000
Metka Krašovec je slikarka, je outsiderka, je samotarka, je svetovna popotnica, je profesorica in je žena. Je borka vendar kot ženska nima težav v svetu, ki je po moško determiniran. Nasprotno, to ji daje veliko svobode, ker se ji nii treba zapletati...