Name: Peljhan, Marko
No. of works: 4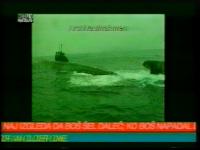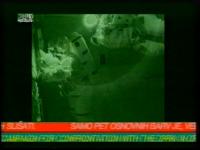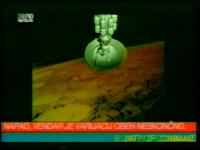 Marko Peljhan - The Park of Culture (TV situation)
(00:07:44)
Production:
Projekt Atol, SCCA-Ljubljana, VPK, 1996
If television bombards us with information, then this TV situation explicitly shows it. Images of earths' surface and human, especially technological activities on it are described in double captions, which look like stock quotes and differ in language (E...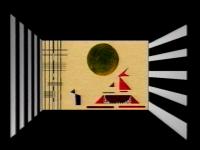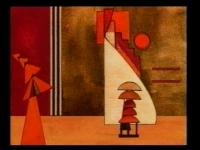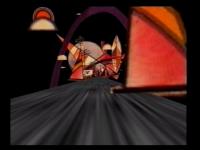 Marko Peljhan - LADOMIR ФАКТУРА: PRVA POVRŠINA - MIKROLAB V1.0
(00:23:10)
Production:
Projekt Atol, A Team of Three Production, Aster, 1994
Računalniška video animacija v živo je bila zamišljena kot gledališka igra brez igralcev v kibernetičnem prostoru. S podobno idejo je Vasilij Kandinski leta 1928 na podlagi skladbe Modesta Mussorgskega Slike z rastave (Bilder einer Ausstellung) zasn...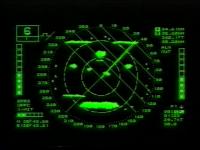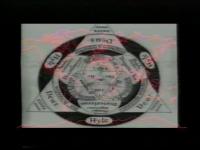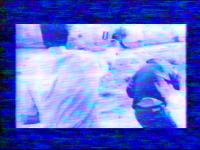 Marko Peljhan - RSS Atol - Projection
(00:58:03)
Production:
Projekt Atol, 1993
The video works for EGORHYTHMS and ATOL were conceived as the integral part of these projects. They were thought of as pictures from the inner screens of actors, rhythmical images, which interplay with alchemical symbols and abstract visualisations of com...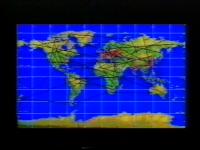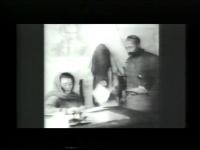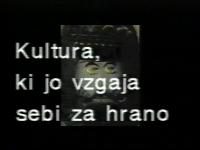 Marko Peljhan - Egoritem I, II, III / Egorhythm I, II, III
(0:30:13)
Three Egorhythms, rhythm and scene structures were the material for Peljhan's final production of the Project Atol, the first project by which he began to transfer his activities from theater to the expanded sphere of contemporary art. NOTE: On the artis...