Name: Stupica, Matej
No. of works: 2
Countries: Slovenia
Born: 1987
Matej Stupica is an artist working in various fields of visual arts, illustration, and set design, incorporating also performative and sonic elements in his practice. He has received several awards for visual art and illustrations. He lives and works in Ljubljana.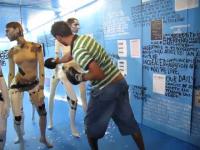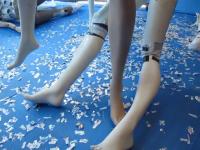 Lenka Djorojević, Neža Jurman, Matej Stupica - Boxing Match
(00:07:04)
Production:
Galerija Kresija, 2012
Videodokument otvoritvenega performansa razstave Boxing Match umetnic Lenke Đorojević, Neže Jurman in umetnika Mateja Stupice, ki je bila v Galeriji Kresija na ogled v avgustu leta 2012. Boxing Match je bil participatorni projekt, s katerim so avtor...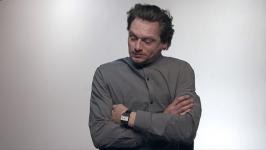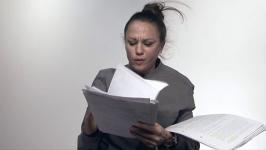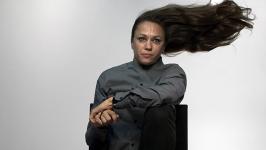 Lenka Djorojević, Matej Stupica - Free Fall
(00:21:30)
Production:
Zavod P.A.R.A.S.I.T.E., 2016
The video performance was first introduced as part of the installation entitled Free Fall in the P74 Gallery, Ljubljana in 2016. The solo exhibition was part of the OHO Young Visual Artist Award, which the authors received in 2015. The installation was d...