Welcome to Digital Video Archive DIVA Station Home Page
DIVA Station is a material and on-line archive of video and new-media art developed by Center for Contemporary Arts, SCCA-Ljubljana since 2005. DIVA is presenting local video art production (art video, video documentation of art events, video documentation of theoretical discussions) in order to provide reaserch materials for curators, artists, theorists, and wider interested public.
DIVA in Celje, Zagreb and Warsaw - 27. Jun. 2018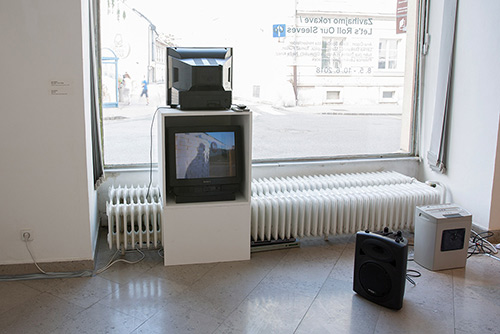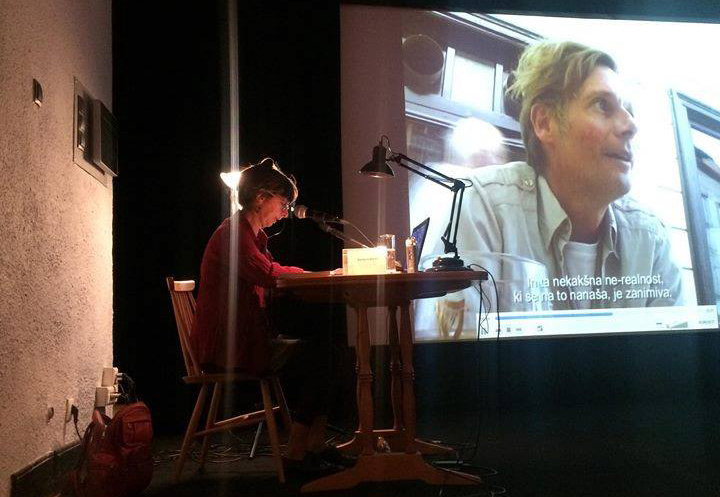 In May and June, DIVA Station traveled a lot to different European cities. In Celje, participated at the exhibition Let's Roll Our Sleeves Up! in Likovni salon Gallery, in Zagrebat the screening of The world is obliged to live you II., at the Multimedia Center and in Warsaw at the Revisiting Heritage conference at the National Museum.
DIVA on Victory Day over Fascism - 09. May. 2018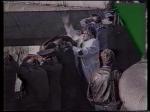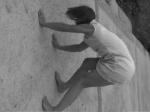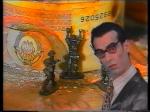 On May 9, we celebrate the Day of Victory over Fascism, each year a more up-to-date topic. We searched through the keywords of Nazism, resistance, war, discrimination in our DIVA video archive and found a great deal of works. Our choice:Mirko Simić, Anti Nazy Mix (199); Evelin Stermitz, Koncentracijsko taborišče Ljubelj (2004); Marko A. Kovačič, No More Heroes Anymore (1992).
DIVA between the book covers - 19. Apr. 2018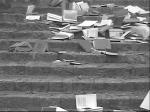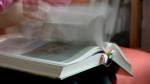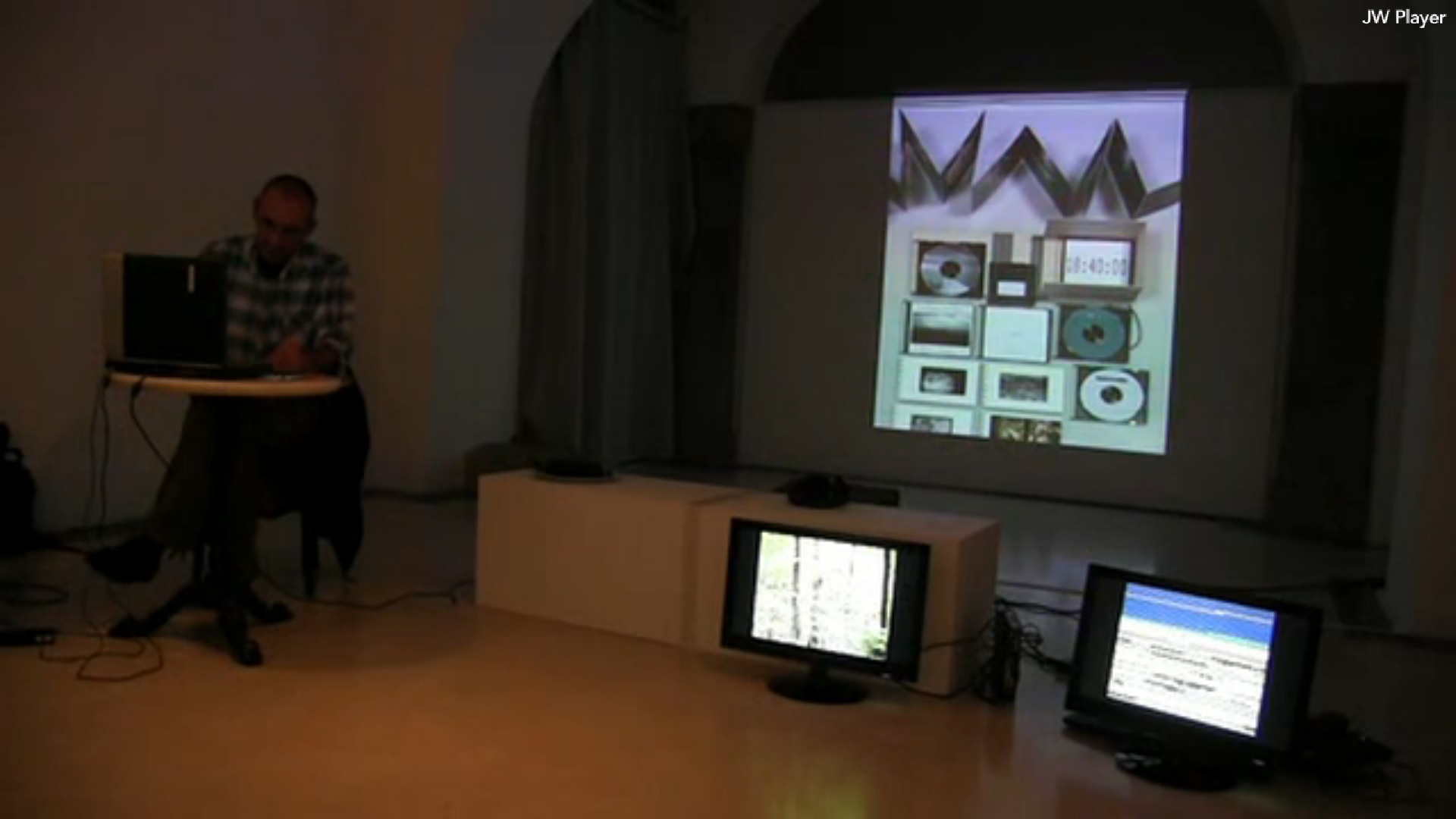 On World Book Day, April 23, you can also read differently - in moving images. At the SCCA and with the help of video archive, we were already preparing exhibitions that linked the book and the video/fine arts. On DIVA Station video archive you can find video works that discuss reading, books, and literature. Our choice: Ksenija Čerče, fall... (2005-2008), Amir Muratović, From the Life of Books (2010/2011), Dejan Habicht, 12 Boring Poems (2013).


Christopher Krause - Faces and Structures
Production:
SCCA-Ljubljana
,
2018
The essay was the basis for the performative lecture by Christopher Krause accompanied by the screening of selected video works (April 25, 2018, SCCA Project Room, Ljubljana). C. K. was then completing his postgraduate studies in theatrology at the Instit...
Miha Vipotnik - Videogram 4
(
00:28:59
)
Production:
RTV Ljubljana
,
1976/79
Video is a final result of a same named project conducted in Jakopič gallery, which was recorded by the author with five cameras. The study of the limits of video, using painting and performative elements, achieves an effect of an innovative and unique v...
Add to playlist
Marijan Osole - Max - Morte ai sciavi
(
0:16:28
)
Production:
ŠKD Forum, Škuc
,
1983
Music video is a montage of Laibach concerts in 1982 and 1983 combined with shots played on TV screen and scenes from a video Documents of Oppression. Video is characterized by a specific dark atmosphere. It was made by Škuc-Forum production.
Add to playlist
Lenka Djorojević, Matej Stupica - Free Fall
(
00:21:30
)
Production:
Zavod P.A.R.A.S.I.T.E.
,
2016
The video performance was first introduced as part of the installation entitled Free Fall in the P74 Gallery, Ljubljana in 2016. The solo exhibition was part of the OHO Young Visual Artist Award, which the authors received in 2015. The installation was d...
Add to playlist
Peter Cerovšek - Trails
(
00:07:00
)
Production:
2015
Eksperimentalni kratki film je sestavljen iz niza kratkih sekvenc, posnetih s telefonom in kamero. Posnetki pogledov skozi okno ob potovanju z vlakom, avtobusom in gondolo se izmenjujejo z izpisovanjem besedila na temni podlagi – vsebino kratkih telefon...
Add to playlist
Neža Jurman - Untitled Pez
(
00:01:57
)
Production:
Nez Pez
,
2014
Video sestavlja niz nekajsekundnih gif animacij, ki jih je avtorica sestavila iz lastnih risb in slik in jih podložila s fotografijami iz različnih lokacij (tovarna Rog, Kolezija, Bosna). Eksperimentalna video animacija je raziskovanje procesa animiranj...
Add to playlist