DIVA Station, Digital video archive
DIVA Station is a physical and web archive of video and new-media art. It is based on collecting video material within a wider national context, and includes artists who work in Slovenia and/or abroad. It includes three basic categories: art video, events and sources.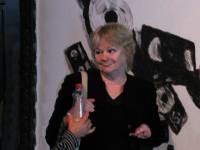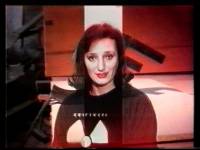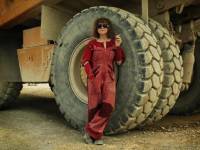 DIVA Station/SCCA-Ljubljana is participating in a new European project Not Yet Written Stories that will create, through research, workshops, and exhibitions, the archives of women artists available in a common online repository. The SCCA selection of women artists is aimed at different generations: Ana Nuša Dragan, Zemira Alajbegović and Ema Kugler − the key women artists who were/are active in the field of action/performance, film, and video art in Slovenia.
Ema Kugler - For the End of Time
(
02:05:28
)
Production:
Zank & VPK
,
2009
The video film is an investigation on man and his smallness in front of nature and time, the story is told by a voice-over narrator, with no dialogues between the characters. The camera slowly moves horizontally in panoramic views showing bright wide dese...