DIVA Station, Digital video archive
DIVA Station is a physical and web archive of video, film and new-media art. It is based on collecting video material within a wider national context, and includes artists who work in Slovenia and/or abroad. It includes three basic categories: art video, events and sources.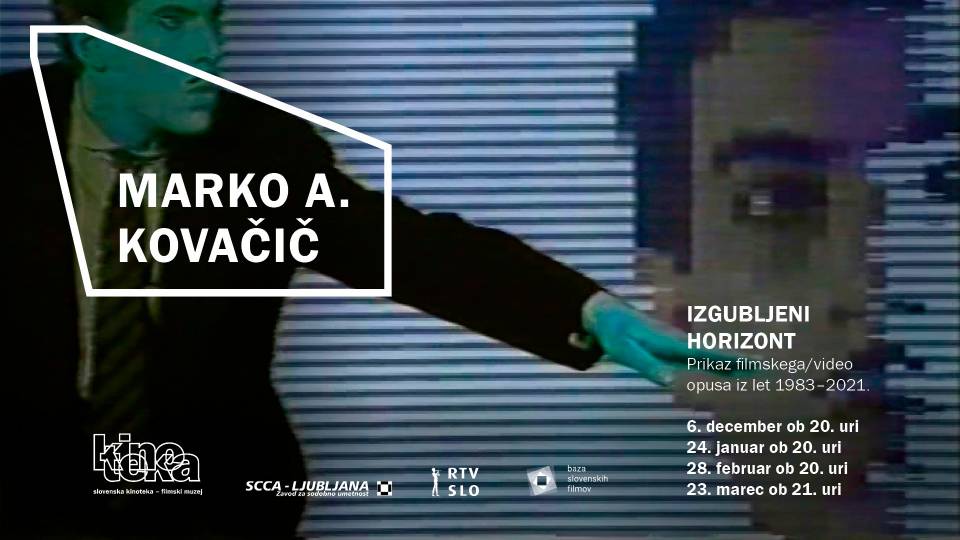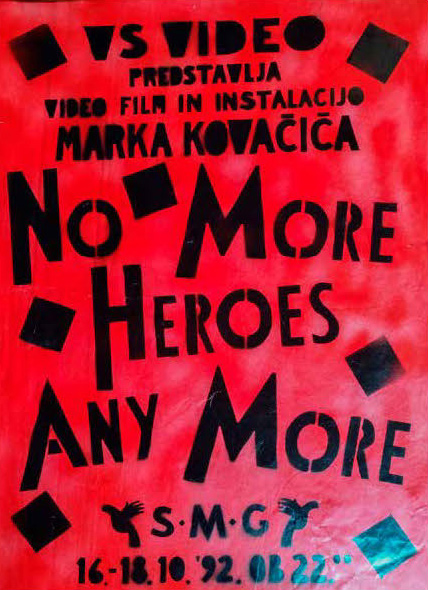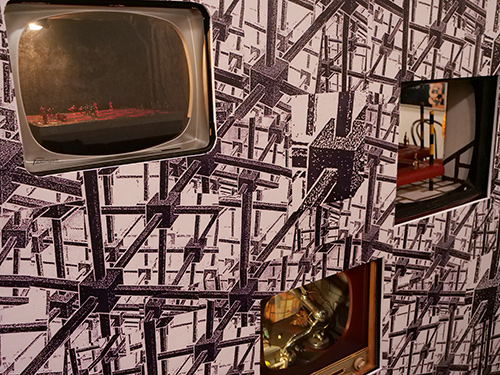 Screening of Marko A. Kovačič's film/video opus from 1983–2021
Screenings, exhibition and talks at Slovenian Cinematheque: 6 December 2022 / 24 January / 28 February / 23 March 2023.
The programme of Marko A. Kovačič's artistic opus with screenings, an exhibition and accompanying programme is curated by Barbara Borčić and Peter Cerovšek and is being prepared in cooperation with the Slovenian Cinematheque. We keep his works in the archive of DIVA Station and have been systematically researching them recently, as the artist is one of the important representatives of film and video creativity in Slovenia. From now on, Kovačič's film and video opus will also be stored in the archives of the Slovenian Cinematheque. More
Sara Bezovšek - www.s-n-d.si
(
13:39
)
Production:
Sara Bezovšek
,
2021
A screen recording of the webpage www.s-n-d.si. Sara Bezovšek was drawn to various apocalyptic scenarios that could lead to the end of the world as we know it. She collaged visual material, found online in the form of short videos, memes, photograp...
Marko A. Kovačič - Naprej v preteklost / Forth Into the Past
(
0:09:30
)
Production:
Forum Ljubljana, VPK
,
1995
The video deals with our understanding of the distant future, presented through a concrete example of the 23rd-century archaeology. A narration of a professor archaeologist leads us through the story as he guides his student through one of the main archae...