DIVA Station, Digital video archive
DIVA Station is a physical and web archive of video, film and new-media art. It is based on collecting video material within a wider national context, and includes artists who work in Slovenia and/or abroad. It includes three basic categories: art video, events and sources.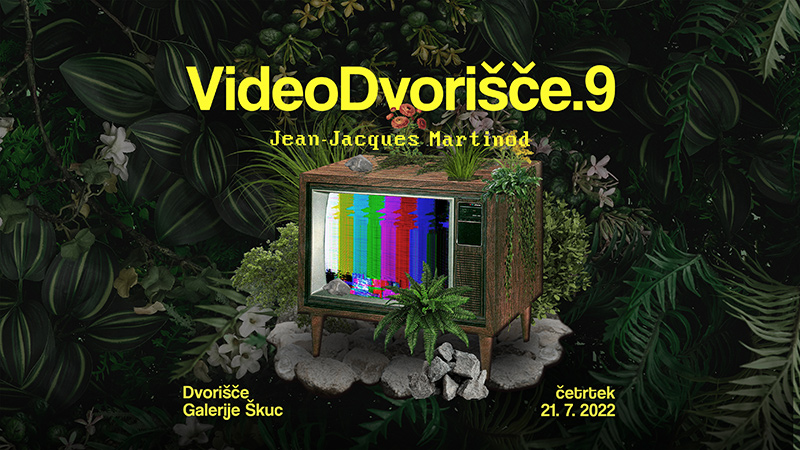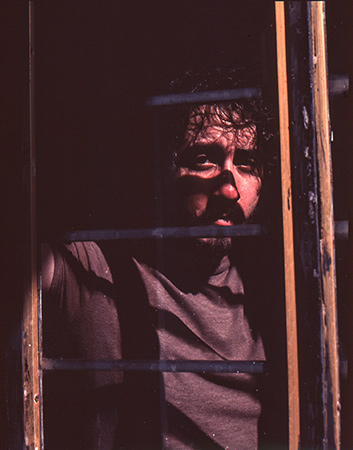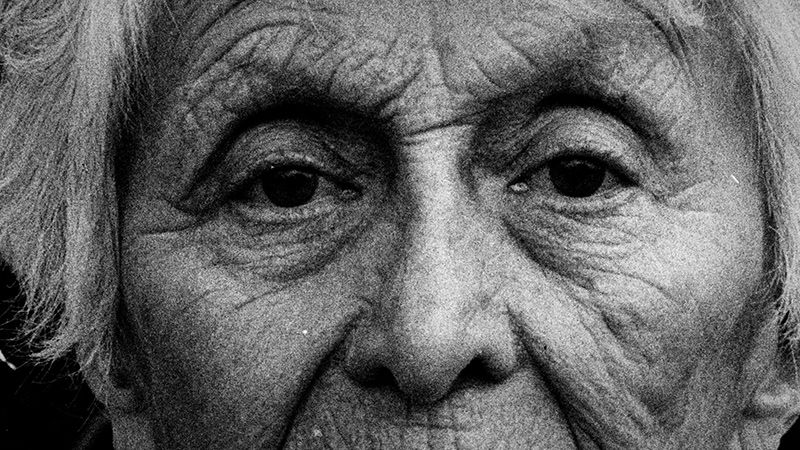 The new season of VideoGarden events is starting with a guest programme by the Ecuadorian experimental filmmaker Jean-Jacques Martinod. Together with co-director and cinematographer Bretta C. Walker, they will present a selection of short films and the background behind their creation. A selection of poetic, meditative films addresses liminal emotional and spatial personal experiences and reflections on the coexistence of human and nature. The screening and talk will be held at the inner courtyard of Škuc Gallery on Thursday, 21 July 2022, 9 pm. More
Lealudvik - In the waters on Leviathan I would go poof!
(
00:58
)
Production:
Lealudvik
,
2017
The work is related to the project I would go poof! Here instead of a forest, the sea is the background. The video is a 20 second loop that repeats several times. It consists of three short sequences, each also in an endless loop. All sequences are f...