DIVA Station, Digital video archive
DIVA Station is a physical and web archive of video, film and new-media art. It is based on collecting video material within a wider national context, and includes artists who work in Slovenia and/or abroad. It includes three basic categories: art video, events and sources.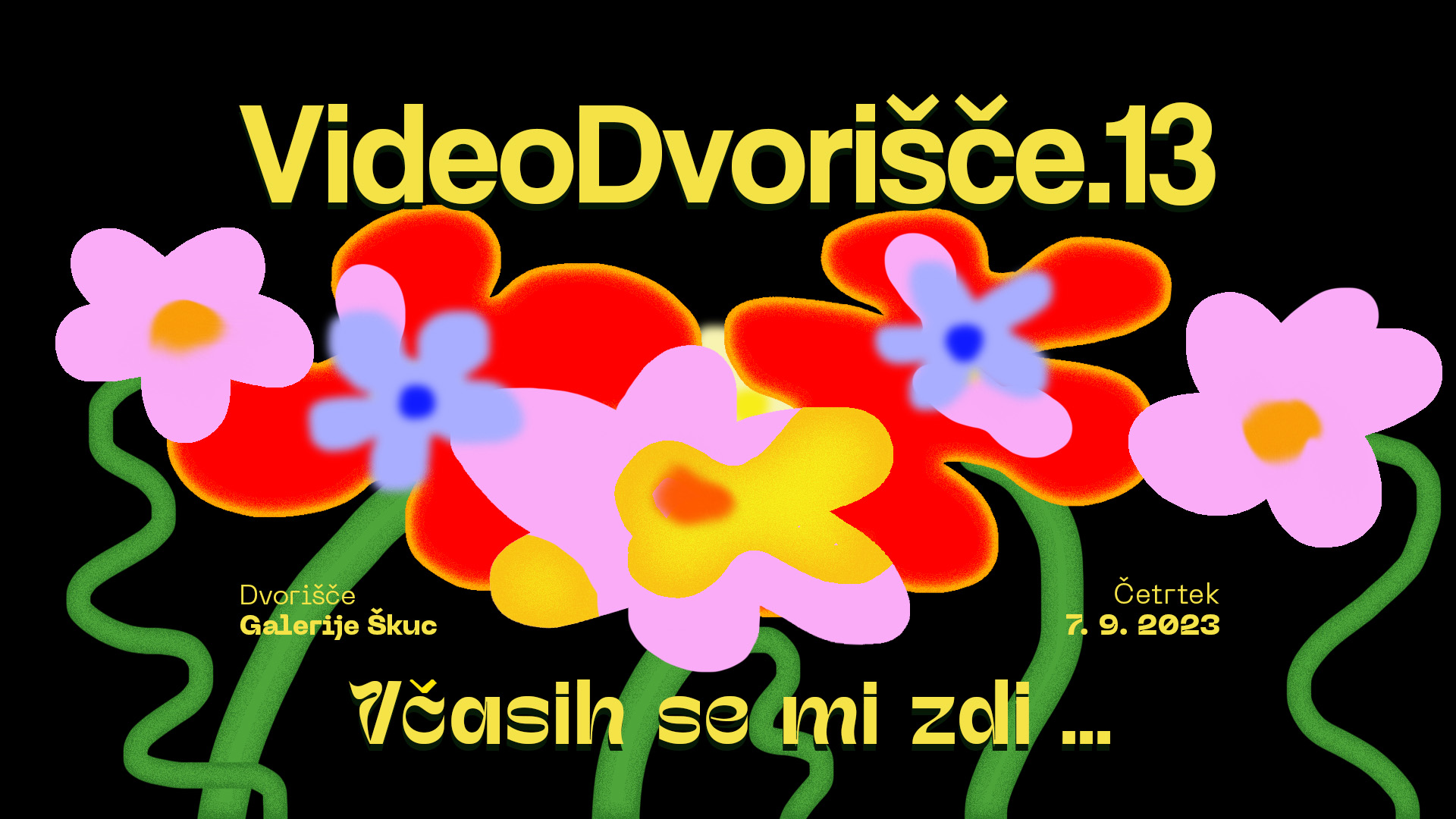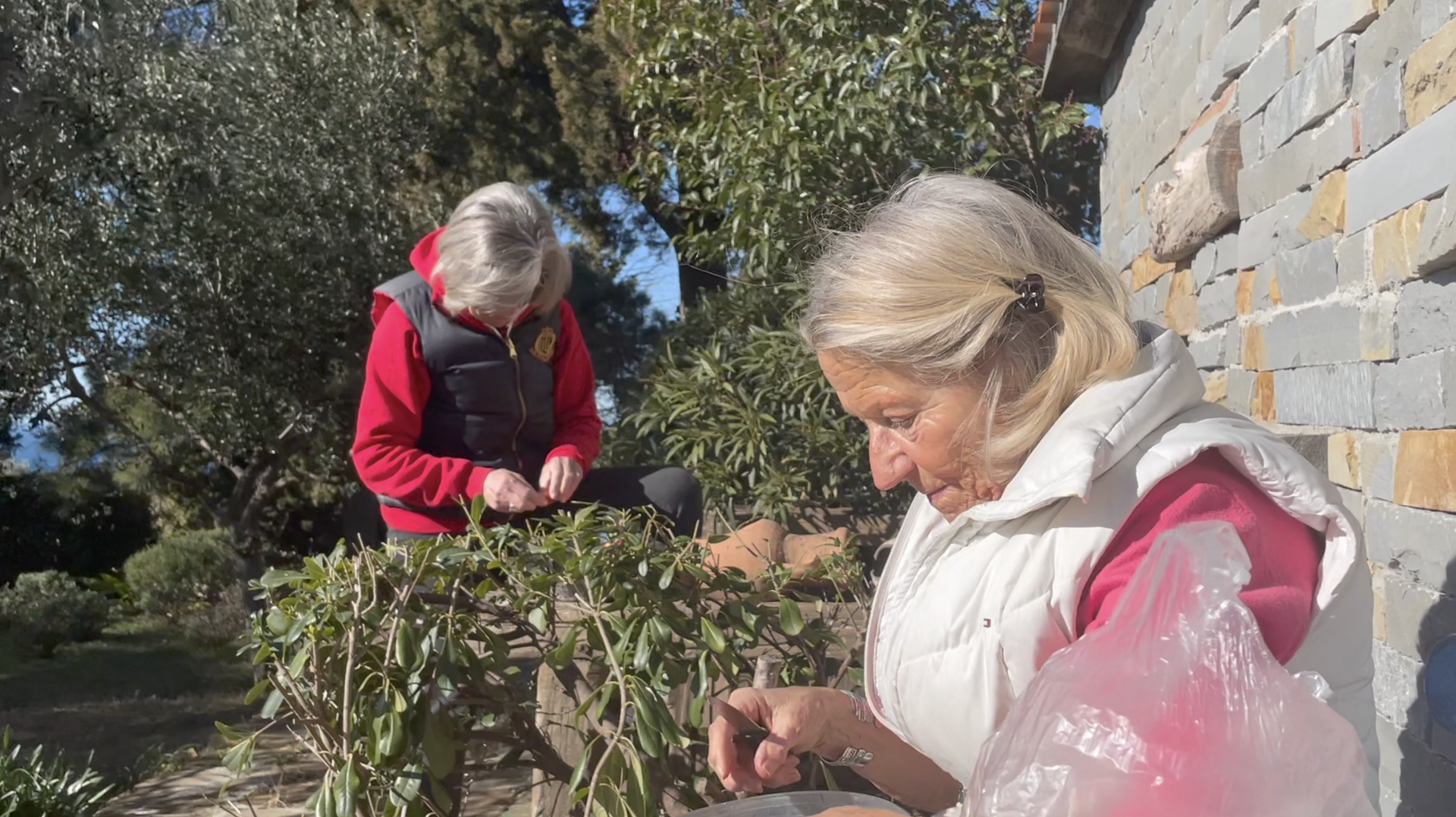 Visual artist Vita Weisseisen was invited to curate the 13th VideoGarden. She prepared a programme entitled Sometimes, it seems to me … with videos and films reminding her of the past in terms of content and/or aesthetics. Participating: Nataša Berk, Jasna Hribernik, Zmago Lenardič, Polonca Lovšin, Ema Paš, Đeni Rostohar, Nataša Skušek, Mladen Stropnik, Aleksandar Tendjer, Miha Vipotnik, Maja Žiberna. Screening and talk at the inner courtyard of Škuc Gallery on Thursday, 7 September 2023, at 8 pm. More
SCCA-Ljubljana, Luksuz produkcija - Skupivn (SBO)
(
03:34
)
Subtitle:
Delavnica videospota
Production:
SCCA-Ljubljana, Društvo Kraken, Luksuz produkcija, Kinodvor (Kinotrip)
,
2020
The music video for the song Skupivn (Outtogether) by SBO was created at the Video Workshop produced by SCCA-Ljubljana, Društvo Kraken, Luksuz produkcija and Kinodvor (Kinotrip).Mentors: Matic Zavodnik, Matevž Jerman and Peter Cerovšek. A...