"Human Frames: Fanaticism"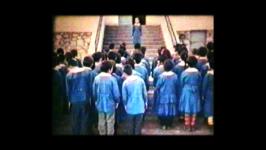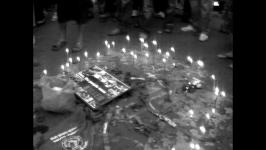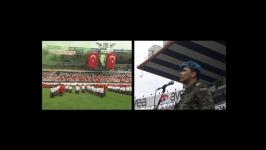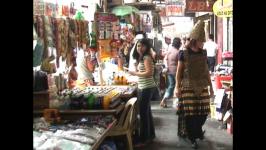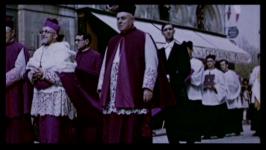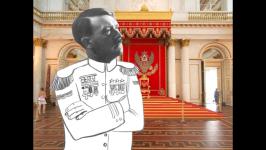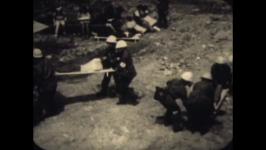 Video je na voljo samo v fizičnem arhivu
Naslov:
Human Frames: Fanaticism
Zvrst:
Dokumentarni video
FANATICISM is part of the art film collection Human Frames that concentrates on psychological states such as happiness, desire, madness, fear, anger, isolation, melancholy, mono no aware and impermanence. This volume presents seven contemporary works from Asia and Europe that serve as a series of case studies tackling the question of fanaticism: extreme nationalism, identity hardening, the institutionalization of paranoia, and the persecution of otherness in all its forms. Fanaticism, the obstinate, aggressive pursuit of set or believed goals which are elevated to an absolute value without any differentated reference to overall reality, either as personal fanaticism in the struggle for one's supposed rights or the fanatical commitment to an idea. Fanaticism neutralises self-scrutiny and external objections and is blind to alien viewpoints and/or intolerant. According to Simone de Beauvoir, mankind becomes a means to an end through fanaticism. Fanaticism can expand to become a political, national or religious mass movement and the totalitarian worldview considers it to be a postive attribute.