Novice
Z objavo DIVINIH novic opozarjamo na javne predstavitve, razstave, projekcije, publikacije pri nas in na mednarodnih prizoriščih, pri katerih sodeluje Postaja DIVA in video umetnice in umetniki, ki so svoja dela vključili v naš arhiv. Predstavljamo tudi tiste dogodke, ki jih organizira Postaja DIVA (SCCA-Ljubljana), da bi razširjali poznavanje video umetnosti v lokalnem in mednarodnem prostoru.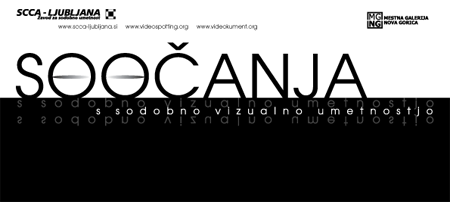 Predstavitev fizičnega in spletnega arhiva video umetnosti  v slovenskem prostoru (nadgradnja Videodokumenta) 19. 1. 2010, ob 19. uri Mestna galerija Nova Gorica, Trg Edvarda Kardelja 5, Nova Gorica. Vljudno vas vabimo v prostore Mestne galerije Nova Gorica na predavanje, predstavitev, projekcijo in diskusijo o fizičnem in spletnem arhivu video umetnosti Postaja DIVA, ki ga od leta 2005 razvija Zavod SCCA-Ljubljana. Barbara Borčić in Ida Hiršenfelder, vodji arhiva, bosta predstavili kontekst in namen arhiva, študijsko razstavo v Galeriji Škuc (junij 2009) in arhiv DIVA na spletu.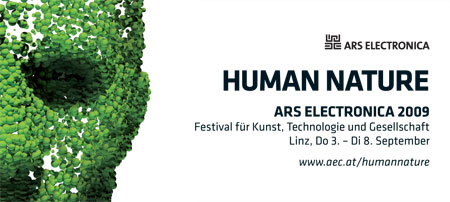 On the occasion of the Ars Electronica Festival 2009 the econtentPlus projectGAMA (Gateway to Archives of Media Art) is launching a portal to the eight founding European archives with a screening installation of selected works from the collections and a workshop.
Študijska razstava DIVA v Galeriji Škuc je predstavila arhiv Zavoda SCCA-Ljubljana Postaja DIVA kot "živi arhiv" z didaktičnim momentom, praktičnimi demonstracijami, teoretskimi prispevki, reprezentativnimi video deli, kuratorskimi izbori in mednarodnimi povezavami. Hkrati bo uprizorila teoretske, praktične in umetniške aspekte avdiovizualnih arhivov sodobne umetnosti.