DIVA Screening
2 results in works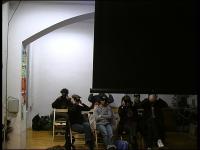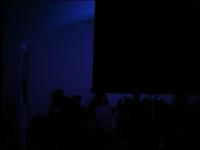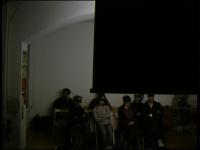 Nika Špan - Polucija v umetnosti / Pollution in Art
(00:17:46)
Production:
SCCA-Ljubljana
,
2008
Video documents a lecture conducted as part of a continuous project No Nails, No Pedestals. The author designed the lecture in which she thematises pollution in art as an interactive audio-visual happening.
Add to playlist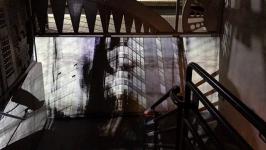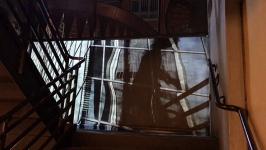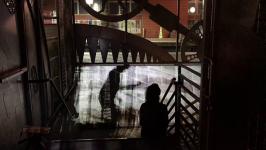 Nataša Prosenc Stearns - Run City (documentation)
(00:01:24)
Production:
2017
Installation/Projection was a part of Vladimir's Underpants, exhibition in public stairwells of Old Pasadena, Newtown Arts, Pasadena, USA on October 28, 2017.
Add to playlist