DIVA theatre
4 results in works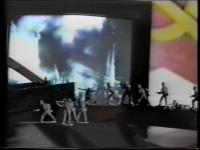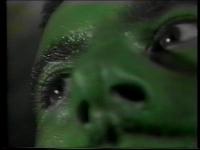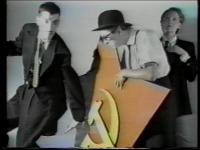 Marko Kovačič - Song of Flesh and Image Was Made Body
(00:15:56)
Production:
ŠKUC - Forum / koprodukcija Marijan Osole - Max
,
1985
The story of the narrative is based on genre crime fiction. The images are filled with citations from the history of art and cinema (Man Ray, S. Eisenstein) and are further stratified and multiplied. The dynamics of the image fraught with a typical cinematic suspence, is curtailed to the music ful of suspenz (Bernard Herrmann).
Add to playlist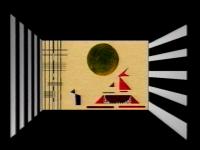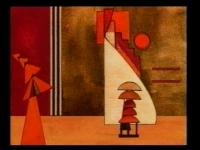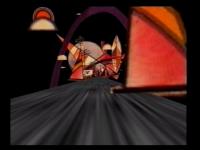 Marko Peljhan - LADOMIR ФАКТУРА: PRVA POVRŠINA - MIKROLAB V1.0
(00:23:10)
Production:
Projekt Atol, A Team of Three Production, Aster
,
1994
Računalniška video animacija v živo je bila zamišljena kot gledališka igra brez igralcev v kibernetičnem prostoru. S podobno idejo je Vasilij Kandinski leta 1928 na podlagi skladbe Modesta Mussorgskega Slike z rastave (Bilder einer Ausstellung) zasnoval programsko gledališko predstavo, ki je bila docela sestavljena iz mehaniziranih slik in objektov brez igralcev. Video animacija je bila pripravljena, modelirana in rendrirana s pomočjo programa, ki so ga posebej napisali z orodjem SGI Crimson animaci...
Add to playlist
ZANK - Staro in novo / The Old and the New
(01:05:55)
Subtitle:
(English version)
Production:
V.S. Video / Forum Ljubljana, VPK & TV Slovenija (kulturna redakcija)
,
1997
The Old and the New reconstructs the lively bustle of the "Ljubljana subculture scene" in the eighties, and it was made by two insiders. With minute and swift editing of the picture and sound, the makers have succeeded in compiling a number of documents and video shots - made between 1982 and 1988 under the label FV Video - into an hour long narrative. The video combines the emotions and personal views with the socially-critical subculture and the wider historical context of the Yugoslav socialist...
Add to playlist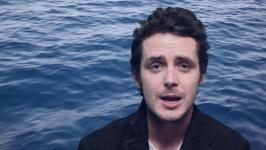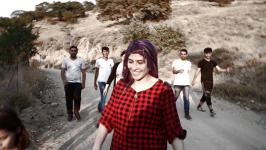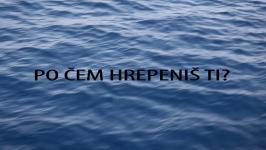 Toni Poljanec - Lepa Vida: Dionysus
(00:01:07)
Production:
Kulturno umetniško društvo Teater na konfini
,
2015
Lepa Vida : Dionysus is one of the series of trailers for the performance of Cankar's drama Lepa Vida by director Miha Nemec. Short predictions in different ways thematize the central theme of the performance, namely the social construction of longing. The video thus deals with the refugee crisis and includes footage from refugee camps on the island of Lesbos in the promotional material.
Add to playlist