DIVA industry
4 results in works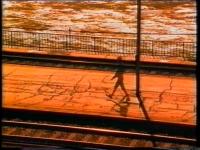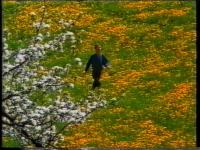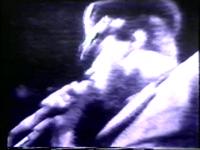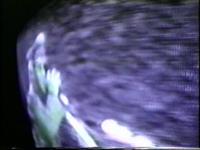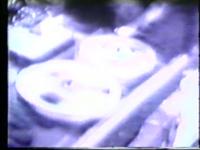 Marijan Osole - Max - Morte ai sciavi
(0:16:28)
Production:
ŠKD Forum, Škuc
,
1983
Music video is a montage of Laibach concerts in 1982 and 1983 combined with shots played on TV screen and scenes from a video Documents of Oppression. Video is characterized by a specific dark atmosphere. It was made by Škuc-Forum production.
Add to playlist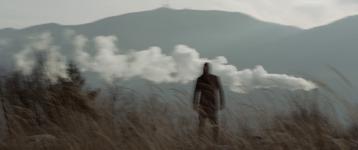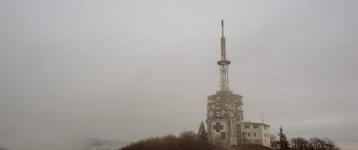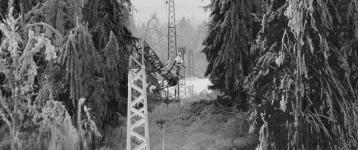 RÁTNEEK - Laibach – Eurovision
(00:04:46)
Production:
2014
Music video for Laibach's Eurovision (Spectre) was filmed in the industrial area of Trbovlje (Slovenia), the home town of Laibach and nearby the Kum mountain. Parts of the video were also shot during the last winter ice cataclysm, when half of Slovenia was in a deep freeze for two weeks. (Source: Blaž Murn, Maja Prelog)
Add to playlist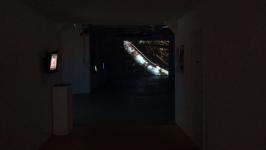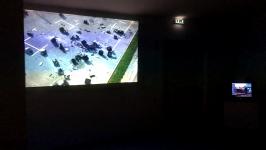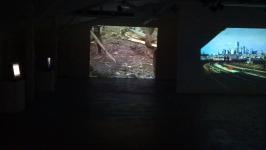 Barbara Borčić - From art in the urban context to fictional distopia
(00:01:20)
Subtitle:
Projected Visions
Production:
SCCA-Ljubljana, Apollonia
,
2018
Projected Visions. From art in the urban context to fictional distopia (in frame of the project e.city-Ljubljana) Selection from SCCA-Ljubljana video archive DIVA Station Curator: Barbara Borčić Espace Apollonia / Apollonia, échanges artistiques européens,Strasbourg 27 January–25 February 2018 The exhibition consists of eighteen video works and one film, bound to the theme of urban and public space in their everyday dimension but also in its utopian and dystopic aspects. Participating artis...
Add to playlist