DIVA Performance
145 results in works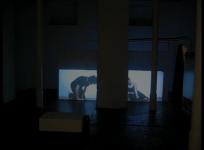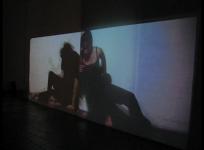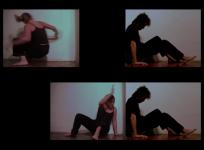 Ana Čigon - Perspective
(00:05:07)
Subtitle:
Video Installation
Production:
Ana Čigon, Galerija Alkatraz
,
2010
Delo je enokanalni video, ki združuje dokumentacijo večkanalne videoinstalacije v galeriji Alkatraz z originalnimi posnetki. Performans za video je bil predhodno posnet v prostorih galerije in nato predstavljen na treh dvo-kanalnih projekcijah v zanki. V videu se izmenjujejo posnetki prostorske postavitve z originali, ki so sestavljeni tako, da je znotraj enega kadra več posnetkov, ki simulirajo prostorsko postavitev. Video spominja na delo One more kick iz leta 2009, vendar ni njegovo nadaljevanje, am...
Add to playlist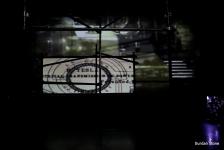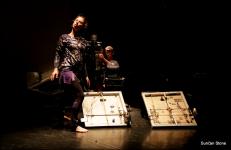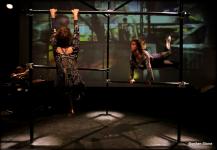 Katjuša Kovačič - Dynamic Balance (trailer)
(00:54:30)
Production:
2015
A show of physical theatre exploring the ideas of Nikola Tesla from early 20th century, by skipping over differences the performers represent a live motor. The performers explore the co-dependence of mass and energy. They seek balance and apply various means of expression to their movement, ranging from contemporary dance, acrobatics, capoeira, Chinese dance, physical and street theatre. The interaction between opposites creates the force of the collective engine. The sound also comes from two sources: t...
Add to playlist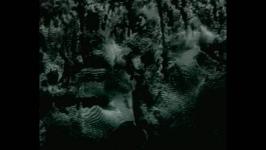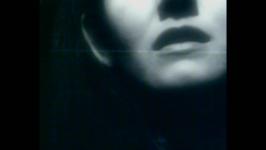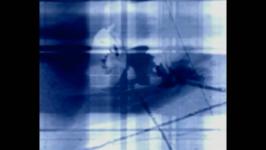 Luka Prinčič - Retrospections: Maya Deren
(00:12:02)
Production:
2007
Video work is a product of a live-cinema performance taking an opus of avant-garde artist Maya Deren as the base of its research. With real-time visual and sonic manipulation and editing the author establishes a dialogue between past and present, thus searching for personal relationship with history. Maya Deren (1917-1961) was an American avant-garde filmmaker, editor, performer, film theorist, dancer, poet and photographer born in Kiev.
Add to playlist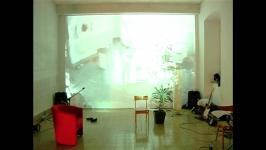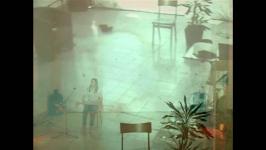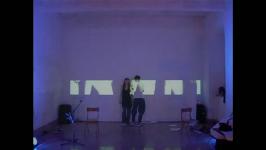 Luka Prinčič - My Body Hurts Over
(00:03:57)
Subtitle:
Transmittance #1.5
Production:
Emanat
,
2011
My Body Hurts Over is a music video for one of the songs created as a product of an improvised audio-visual telematic performance Transmittance #1.5. The video takes video footage from the telematic performance Transmittance #1 which took place at KC Karlo Rojc, Polis Jadran Europa Festival, Pula, Croatia. The project explores inside the concepts of spectatorship and spectacle and by that tries to overcome the physical space of new media art and performative practices. The video presents an edited sonic d...
Add to playlist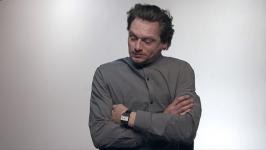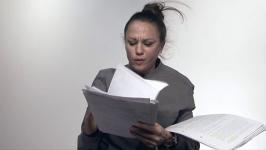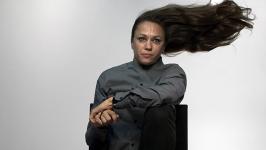 Lenka Djorojević, Matej Stupica - Free Fall
(00:21:30)
Production:
Zavod P.A.R.A.S.I.T.E.
,
2016
The video performance was first introduced as part of the installation entitled Free Fall in the P74 Gallery, Ljubljana in 2016. The solo exhibition was part of the OHO Young Visual Artist Award, which the authors received in 2015. The installation was designed as an empty office space with a video window. The entire room was rotated for 90 degrees. The video shows man and woman alternately (Primož Bezjak and Katarina Stegnar), dressed in a simple gray uniform, we see them frontally. At first glance, they...
Add to playlist