DIVA minorities
7 results in works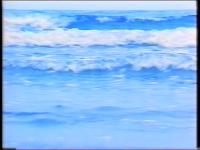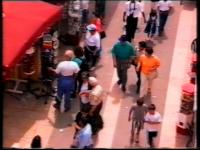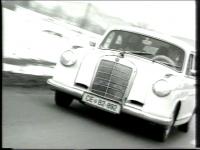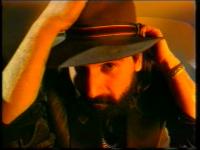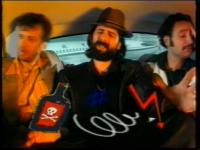 Mirko Simić - Kema Merav
(00:04:49, na št. 93 0:04:47)
Production:
Šukar & VPK
,
1996
Video spot Šukar. Skupina Šukar v video spotu z vožnjo v belem mercedesu (letnik '58) skušajo romsko ikonografijo prikazati v simpatični in pozitivni luči, saj se je ni potrebno sramovati.
Add to playlist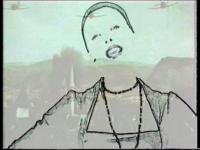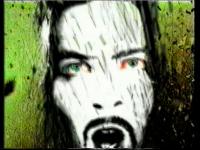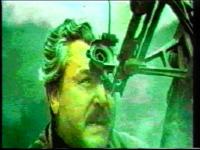 Mirko Simić - Auslander
(00:03:51)
Production:
VPK
,
1996
Video for the song Auslander of Slovenian singer Roberto Magnifico.
Add to playlist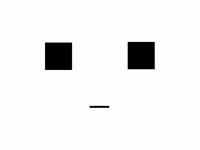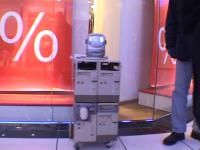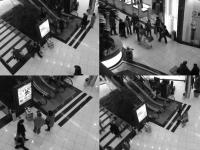 Sašo Sedlaček - Žicar 1.0 / Beggar 1.0
(0:04:33)
Production:
Galerija Kapelica / Kura
,
2006
Video documents author's action in which he placed a robot - bagger inside a shopping mall and later inside a gallery. With this action the author points out a growing poverty. The robot attracted a surprising number of visitors and thus the author concluded the project with a result that people prefer to deal with problems of the margin from a safe distance. Scenes captured with hand held camera are exchanged with shots documented by security cameras.
Add to playlist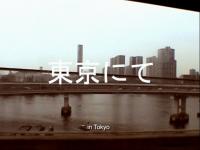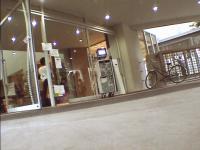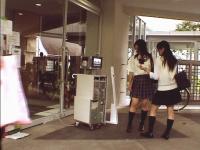 Sašo Sedlaček - Žicar 2.0 / Beggar 0.2
(0:12:43)
Production:
IAMAS
,
2006
Video documents author's action, in which he placed a robot-bagger in a public space in Tokyo Japan. Although he already reached into public space in Ljubljana with it, the installation of it in a highly technologically developed country, where bagging is almost completely absent got different reactions and results. The author developed the new version of the robot and also offered the plan for it free online for the potential users.
Add to playlist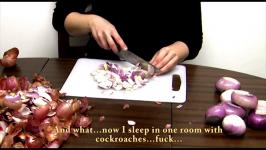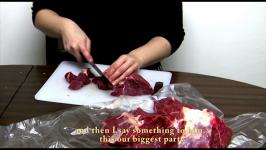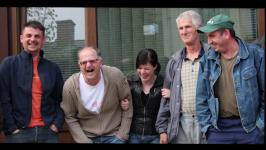 Maja Hodošček - Promised Land
(00:10:04)
Production:
2010
A static camera is showing the artist preparing onions for goulash, while the voices of men in the audio recording are commenting on the best preparation method. Still cutting the onions, the men start to explain the levels of migrant worker's exploitation in European Union. They are describing the unfair working conditions, 12 hours shifts, bad living situations, miserable earnings and the history of seasonal migrations in their family. The artist does not expose them, but rather gives them voices. At the...
Add to playlist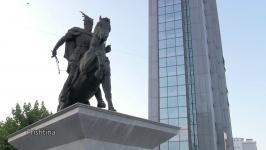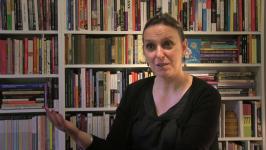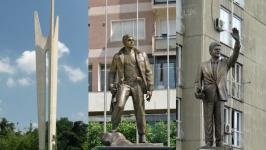 Ana Čigon - Remembering the Others (trailer)
(00:45:54 (trailer, 00:02:09))
Production:
Ana Čigon, Stacion - Center for Contemporary Art, Prishtina - Kosovo, Mestna galerija Ljubljana
,
2015
Remembering the Others (Spominjanje Drugih) je dokumentarni film o pomenu in moči javnih spomenikov. V filmu teoretičarke, aktivistke, študentke, umetnice in umetnik iz Prištine na Kosovu govorijo o javnih spomenikih. Ugotavljajo, kateri ljudje imajo privilegij, da so zastopani v spomenikih, zakaj ni spomenikov, ki bi bili posvečeni ženskim osebnostim in katere so še druge družbene skupine, ki so izključene iz reprezentacije v javnih obeležjih. Film izjavlja, da bo, dokler bodo zgodbe marginali...
Add to playlist