DIVA wall
2 results in works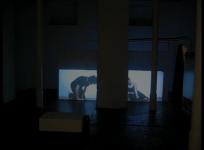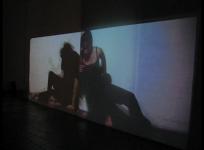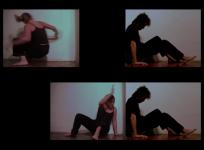 Ana Čigon - Perspective
(00:05:07)
Subtitle:
Video Installation
Production:
Ana Čigon, Galerija Alkatraz
,
2010
Delo je enokanalni video, ki združuje dokumentacijo večkanalne videoinstalacije v galeriji Alkatraz z originalnimi posnetki. Performans za video je bil predhodno posnet v prostorih galerije in nato predstavljen na treh dvo-kanalnih projekcijah v zanki. V videu se izmenjujejo posnetki prostorske postavitve z originali, ki so sestavljeni tako, da je znotraj enega kadra več posnetkov, ki simulirajo prostorsko postavitev. Video spominja na delo One more kick iz leta 2009, vendar ni njegovo nadaljevanje, am...
Add to playlist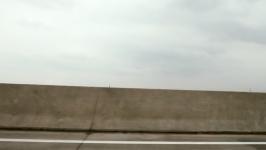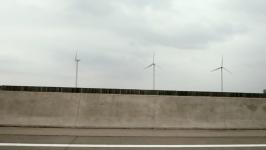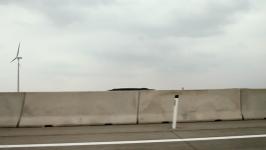 Urška Djukić - PERSISTENCE vol. 2
(00:01:19)
Production:
2015
Experimental video is a part of Persistence Series that deal with persistence of nature and man in everlastingly exchange of power.
Add to playlist