"Oddaja o Radiu Študent"
Artist: Korenc, Jurij
Title: Oddaja o Radiu Študent
Subtitle: oddaja o RŠ
Duration: 0:04:55
Year: 1988
Genre: Documentary video
Production: Studio 37
Camera: Andrej Lupinc
Country: Slovenia
Language: slovene
Download: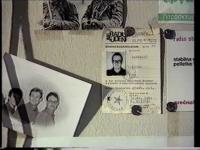 21JurijKorencOddajaoRSIIIcopy.jpg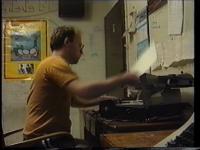 21JurijKorencOddajaoRSIIcopy.jpg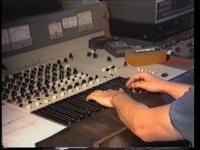 21JurijKorencOddajaoRSIcopy.jpg
A short documentary video on Radio Študent in 1988, the time of political and social change in Slovenia. It shows the work of the Radio Študent journalists at the time of the Trial Against the Four (the JBTZ Trial). Editor Peter Barbarič comments on the state of the independent radio and its ambitions.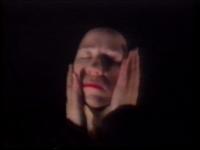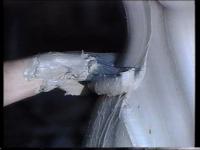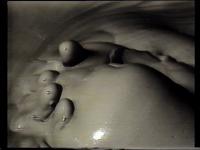 Jurij Korenc - Svetloba sence
(0:27:20)
Production:
Cankarjev dom, Viba film, Studio 37, 1987
The video shows the process of making a sculpture; static shots accompanied by dramatic ambient music show frozen and moving images of sculpting material – clay. The sculptress's hands begin to knead the material and shape it into a figurine. Hand mov...