"Jane Štravs"
Artist: Štravs, Jane
Title: Jane Štravs
Duration: 00:05:30
Year: 1987
Genre: Art video / Document
Production: ATV
Country: Slovenia
Download: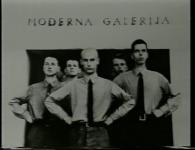 SF5_Jane_Stravs_1.png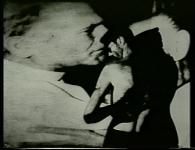 SF5_Jane_Stravs_2.png
SF5_Jane_Stravs_3.png
Video montaža Štravsovih fotografij (Borghesia, Laibach, Videosex...) z glasbenimi, tekstovnimi in vizualnimi intervencijami. (vir: Š-F)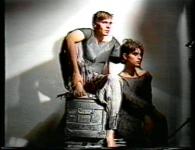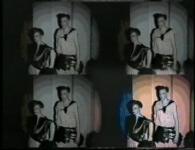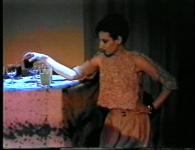 Ema Kugler, Nada Vodušek, Jane Štravs - Nostalgični izrez
(00:07:56)
Production:
Marijan Osole - Max, CD, 1985
A collage of fashion creations from a fashion show set in Cankarjev dom starts off as if browsing through a trendy Fashion magazine. Models wearing leather clothes are accompanied by Italian, Yugoslav and American pop music from the 60'. We can also see s...