"Away"
Artist: Sluga, Ana
Title: Away
Duration: 0:01:13
Year: 2006
Genre: Experimental video / Art video
Camera: Ana Sluga
Country: Slovenia
Download: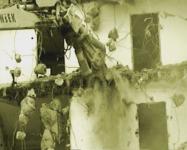 Away02.jpg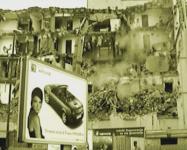 Away07.jpg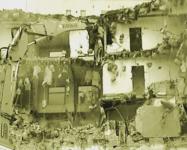 Away11.jpg
Video work is a demonstration of a thundering demolition of an old building, symbolizing a destruction of something old, of the end of an era. The tragedy of the demolition is stressed with close-ups and melancholy music. Video, using seemingly infinite repetition, follows the demolition of solid material with static persistence and unusual composition.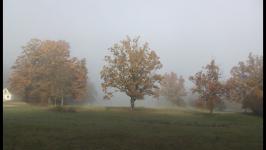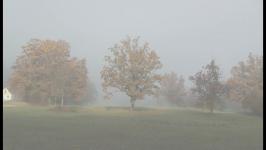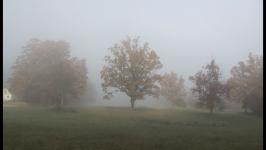 Ana Sluga - Still Life II
(00:02:30)
Statičen posnetek travnika z drevesi v jesenskem jutru. Megla se počasi dviga in svetloba se komaj zaznavno spreminja. V podlagi se vrti posnetek intervjuja z znanim ekonomistom Miltonom Friedmanom, zagovornikom prostega trga in liberalnega kapitalizma....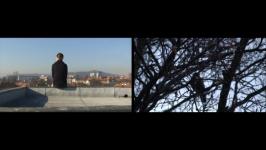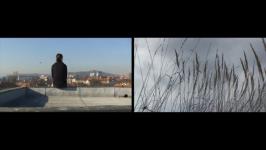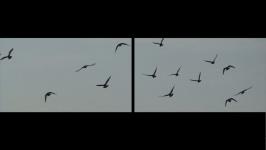 Ana Sluga - Somewhere Else
(00:05:00)
Video sestavljata dve vzporedni naraciji. Na levi strani mlada ženska, najverjetneje umetnica, sedi na strehi in zre v daljavo mesta Ljubljana. Vidimo jo v hrbet. Na desni strani se nizajo posnetki narave: ptič na drevesu, trave v vetru, jata ptičev, s...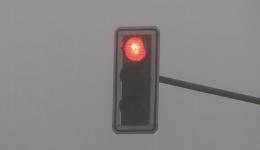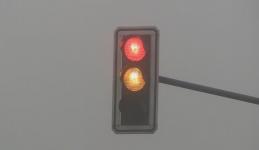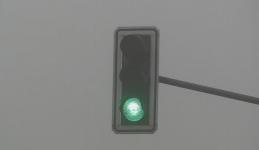 Ana Sluga - Still Life I
(00:02:23)
Bližnji statičen posnetek semaforja, na katerem se v realnem času zamenjata dva cikla luči. V podlagi se vrti melanholična klavirska glasba iz filma Shindlerjev seznam. Predmet tihožitja na posnetku ni prizor iz narave, ampak del urbanega javneg...