"1983/Blue Movie"
Artist: Memon, Emil
Title: 1983/Blue Movie
Duration: 00:51:00
Year: 1983
Genre: Experimental video / Art video
Production: Emil Memon, Pawel Wojtasik
Camera: Memon, Emil
Country: USA
Download: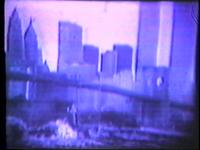 911_D202_menon_emil_blue_movie1.png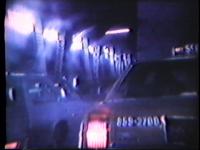 911_D202_menon_emil_blue_movie2.png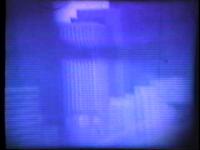 911_D202_menon_emil_blue_movie3.png
"1983/Blue movie" was made on the basis of Memon's Diploma Work at the Florence Academy entitled 'History of Art and Non-Narrative Cinema', with references to film makers, such as Stan Brakhage, Kenneth Anger, Andy Warhol, Maya Deren, Sergei Eisenstein and video makers as Vito Acconci and Dennis Oppenheim. He made it while working as a Fulbright scholar on his MFA at PRATT Institute, Brooklyn, NYC, where he could use their facilities and premiered it there as his thesis show was based on it.
Video is an intimate narrative of the author immediately after his arrival to New York. These became the central motifs and themes of this work, and formal meditation on the terms of Artist Cinema, non-narrative film and video performance art. The author demonstrates fascination with the monumental urban spaces, architectural structures and the position of the individual in the middle of this surrounding, while exploring their aesthetic and artistic elements. He situates his body in a relationship with the city by sitting in a small room overlooking the cityscape. Repetitive sequences of the film and video works are presented without sound. In a non-linear narration, the artist is looking for a variety of formal visual effects. The film was shot using a special technical process: first as a black-and- white video, then played on the screen and recorded with a Super 8mm film camera, then the material is re-recorded in the art color video - hence the blue colored recording. Video work can serve as an independent screening. Several times, it has also been screened as a visual element in sound (noise electric music) performances by the author.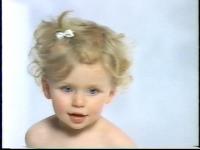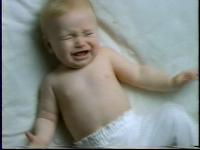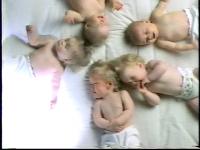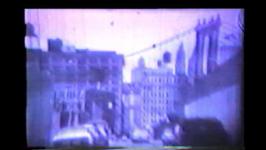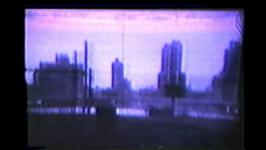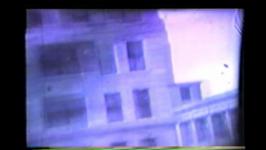 Emil Memon - Blue Movie/Schizophrenia
(00:05:37)
Production:
Emil Memon, 1983/95
Video "Blue Movie/Schizophrenia" is a shorter edited version of Emil Memon's silent movie "1983/Blue movie" shot in NYC in 1983, reconceptualized as a music video (music by Emil Memon and Robert Aaron). (Music video for Emil Memon's S...