News
The DIVA News page refers to public presentations, exhibitions, screenings, international participations and other interesting events connected to the video artists who had contributed their video artworks to the DIVA Station archive. We also introduce events organised by DIVA Station (SCCA-Ljubljana) in order to promote its content.
back
DIVA Station nominated for Europa Nostra Awards - 21. Mar. 2018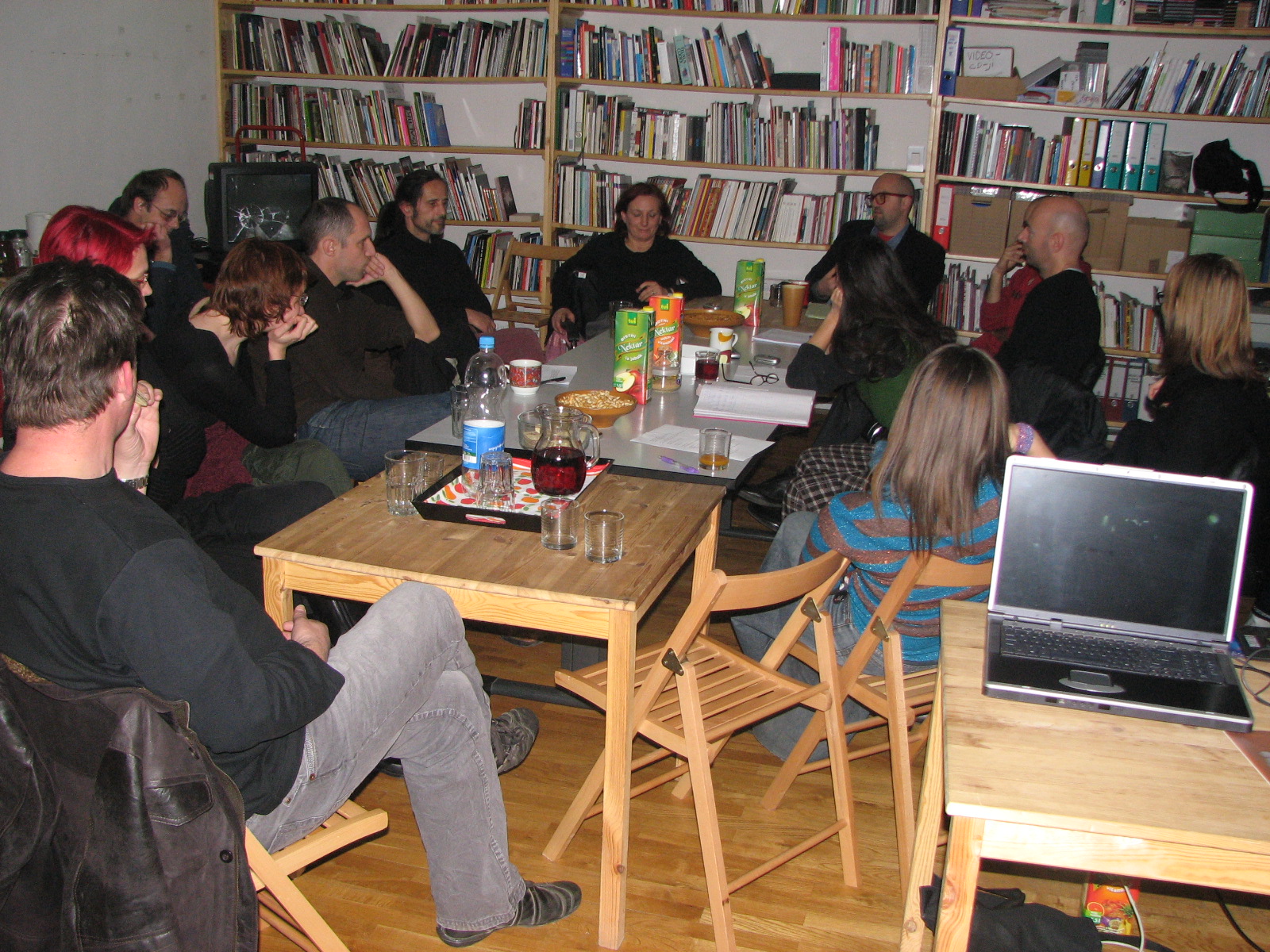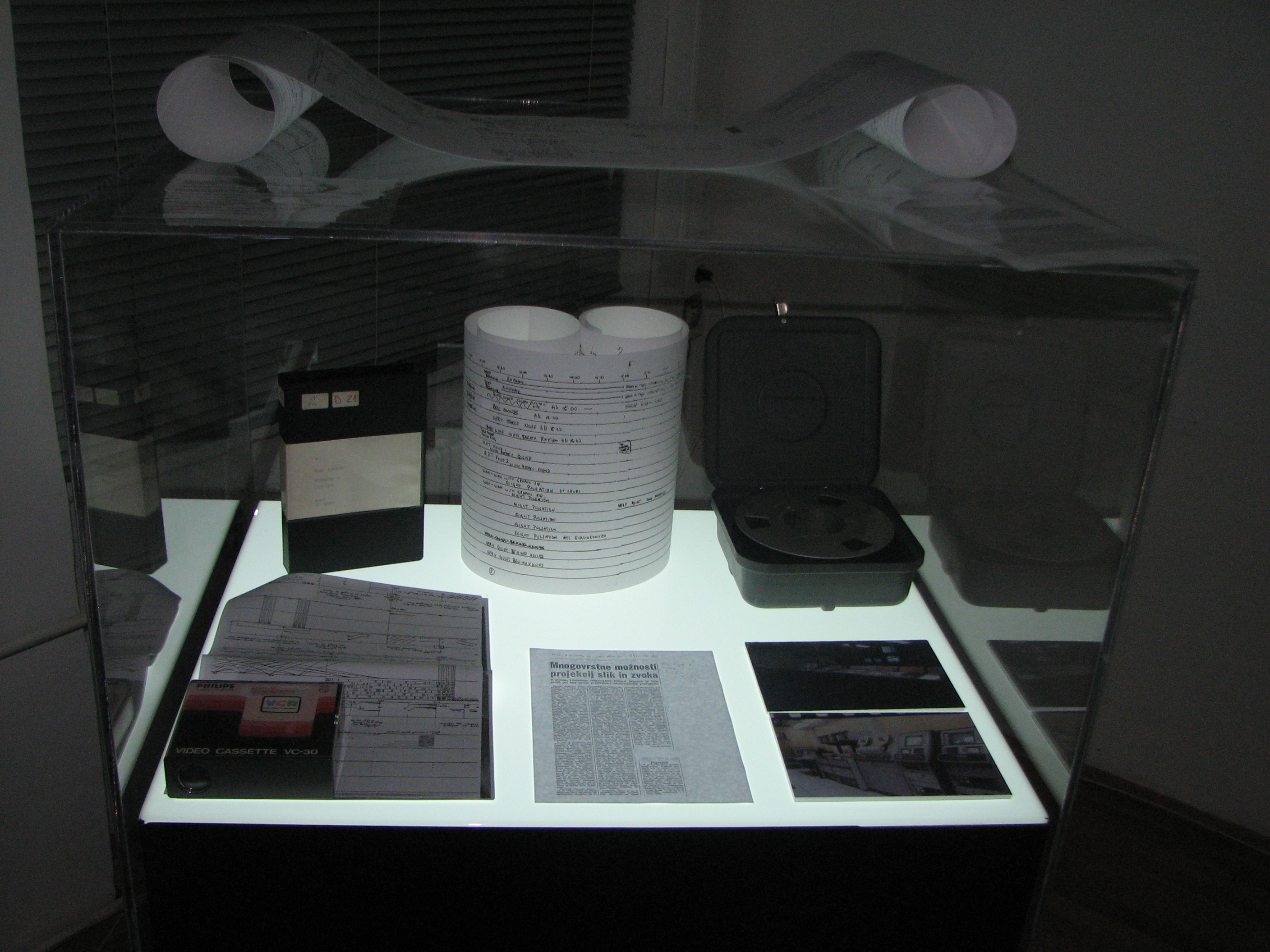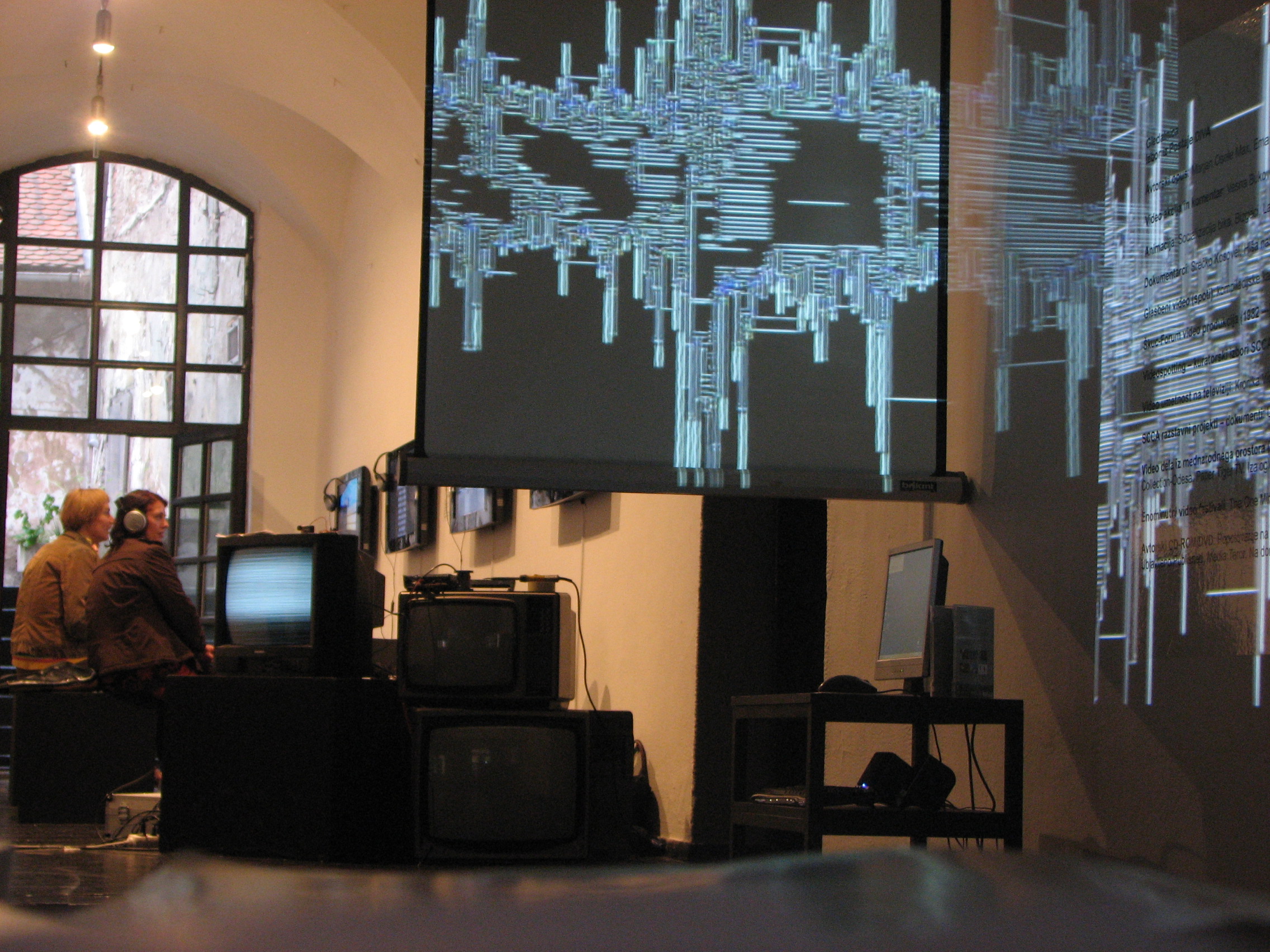 This is the DIVA's hundred news! DIVA Station is proud of its nomination for the Europa Nostra Awards 2018, a European cultural heritage award. We were nominated by the Slovenian Cinematheque, which sees a lot of potential in our work and program, since we connect the cultural heritage with contemporary art. Unfortunately, this time DIVA Station is not among the winners, however, the winners will be announced in June at the European Cultural Heritage Summit in Berlin (18-24 June 2018).