News
The DIVA News page refers to public presentations, exhibitions, screenings, international participations and other interesting events connected to the video artists who had contributed their video artworks to the DIVA Station archive. We also introduce events organised by DIVA Station (SCCA-Ljubljana) in order to promote its content.
back
DIVA between the book covers - 19. Apr. 2018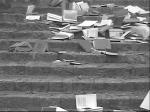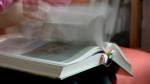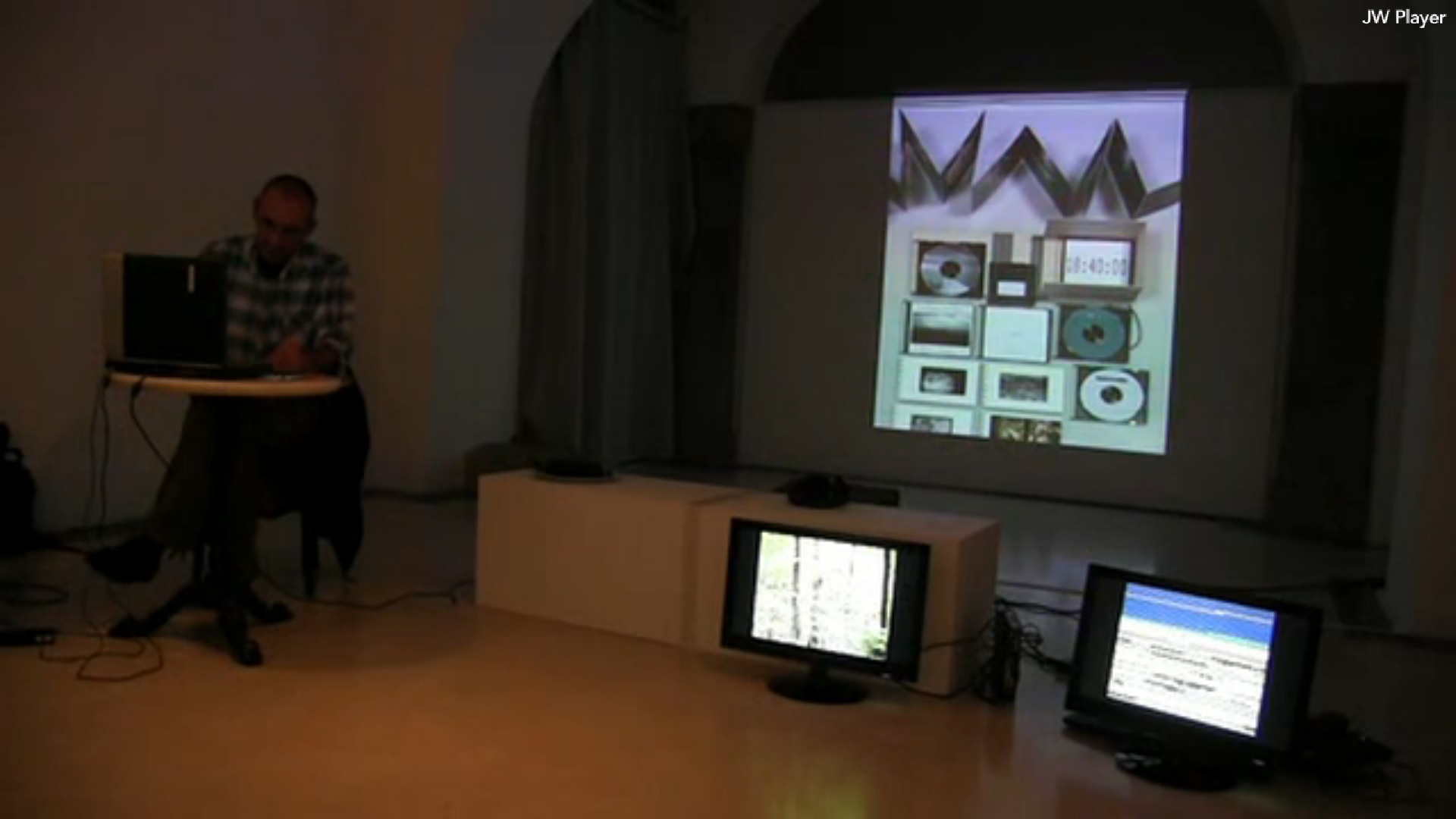 On World Book Day, April 23, you can also read differently - in moving images. At the SCCA and with the help of video archive, we were already preparing exhibitions that linked the book and the video/fine arts. On DIVA Station video archive you can find video works that discuss reading, books, and literature. Our choice: Ksenija Čerče, fall... (2005-2008), Amir Muratović, From the Life of Books (2010/2011), Dejan Habicht, 12 Boring Poems (2013).