News
The DIVA News page refers to public presentations, exhibitions, screenings, international participations and other interesting events connected to the video artists who had contributed their video artworks to the DIVA Station archive. We also introduce events organised by DIVA Station (SCCA-Ljubljana) in order to promote its content.
back
DIVA on Victory Day over Fascism - 09. May. 2018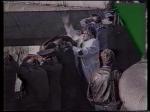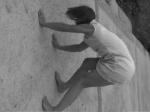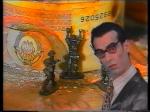 On May 9, we celebrate the Day of Victory over Fascism, each year a more up-to-date topic. We searched through the keywords of Nazism, resistance, war, discrimination in our DIVA video archive and found a great deal of works. Our choice:Mirko Simić, Anti Nazy Mix (199); Evelin Stermitz, Koncentracijsko taborišče Ljubelj (2004); Marko A. Kovačič, No More Heroes Anymore (1992).