News
The DIVA News page refers to public presentations, exhibitions, screenings, international participations and other interesting events connected to the video artists who had contributed their video artworks to the DIVA Station archive. We also introduce events organised by DIVA Station (SCCA-Ljubljana) in order to promote its content.
back
DIVA between film and video - 07. Aug. 2018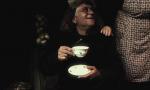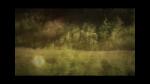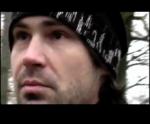 We are particularly proud of some of the novelties in our archive. These are digital works that move in the inter-space between a short film and an art video. The dilemma about whether to speak about video art or short film seems unnecessary to younger generations, while for DIVA Station it is one of the main topics of the recent years. At DIVA on-line we have already published several such digital works of the younger generation, e.g. Coffee by Urška Djukić, Trails by Peter Cerovšek and Insider by Toni Poljanec.
In 2016, in frame of the Cinema-Integral Program in Slovenian Cinematheque, we prepared the screenings and discussions with artists. We asked how much the demarcation between film and video makes sense and thematised their representative field once and today. For this reason, for example, the terms moving image, the art of projection and the screen-based media have been implemented in recent years. The question is also whether, at the time of the so-called postmodern art and digital images we can still talk about media specifics and distinctive features of these two expressive means and where to find them. On the SCCA-Ljubljana website, we have also opened a special section entitled "Between Film and Video".