News
The DIVA News page refers to public presentations, exhibitions, screenings, international participations and other interesting events connected to the video artists who had contributed their video artworks to the DIVA Station archive. We also introduce events organised by DIVA Station (SCCA-Ljubljana) in order to promote its content.
back
DIVA Station at Blickle Kino in Vienna - 13. Jun. 2017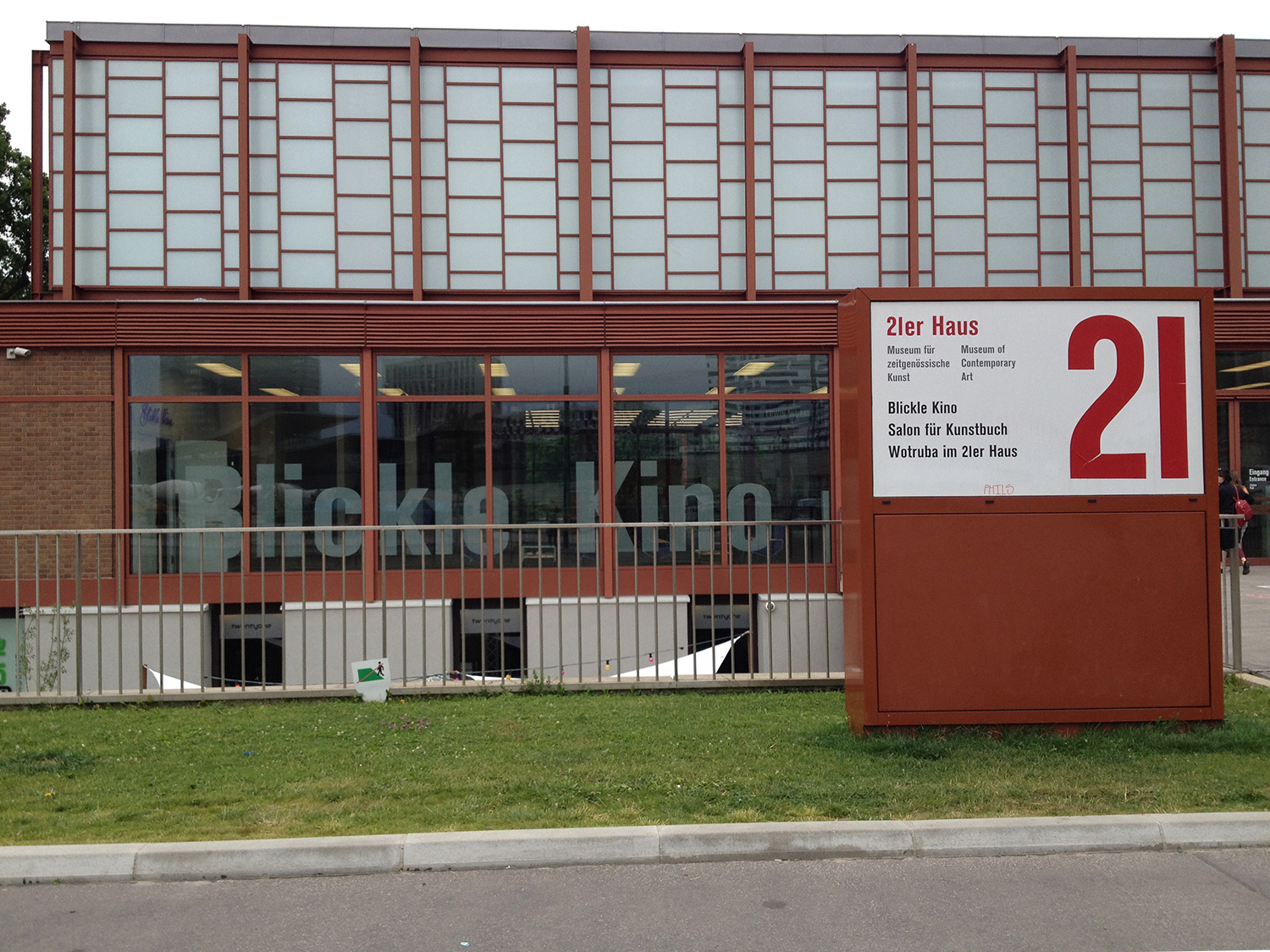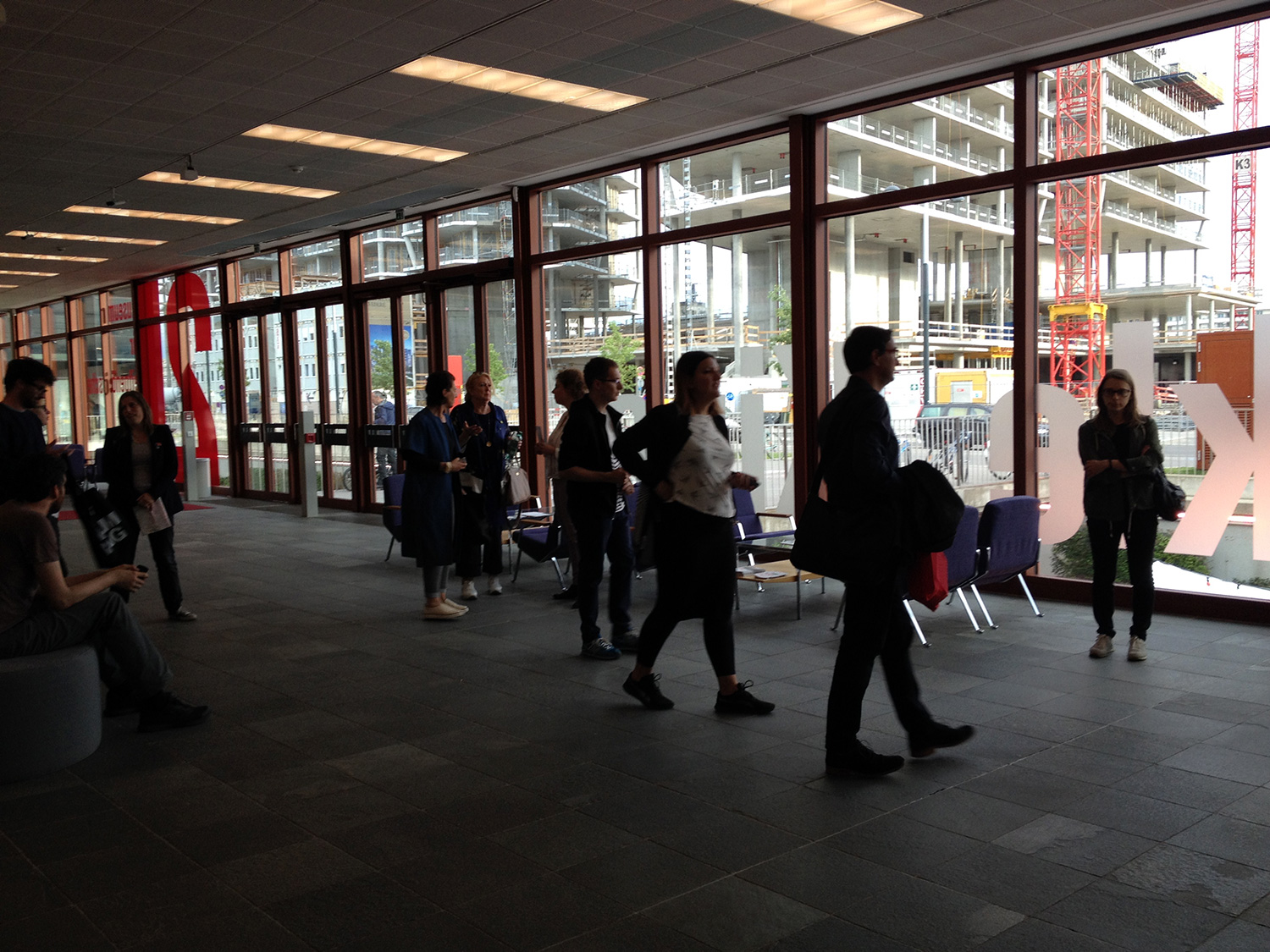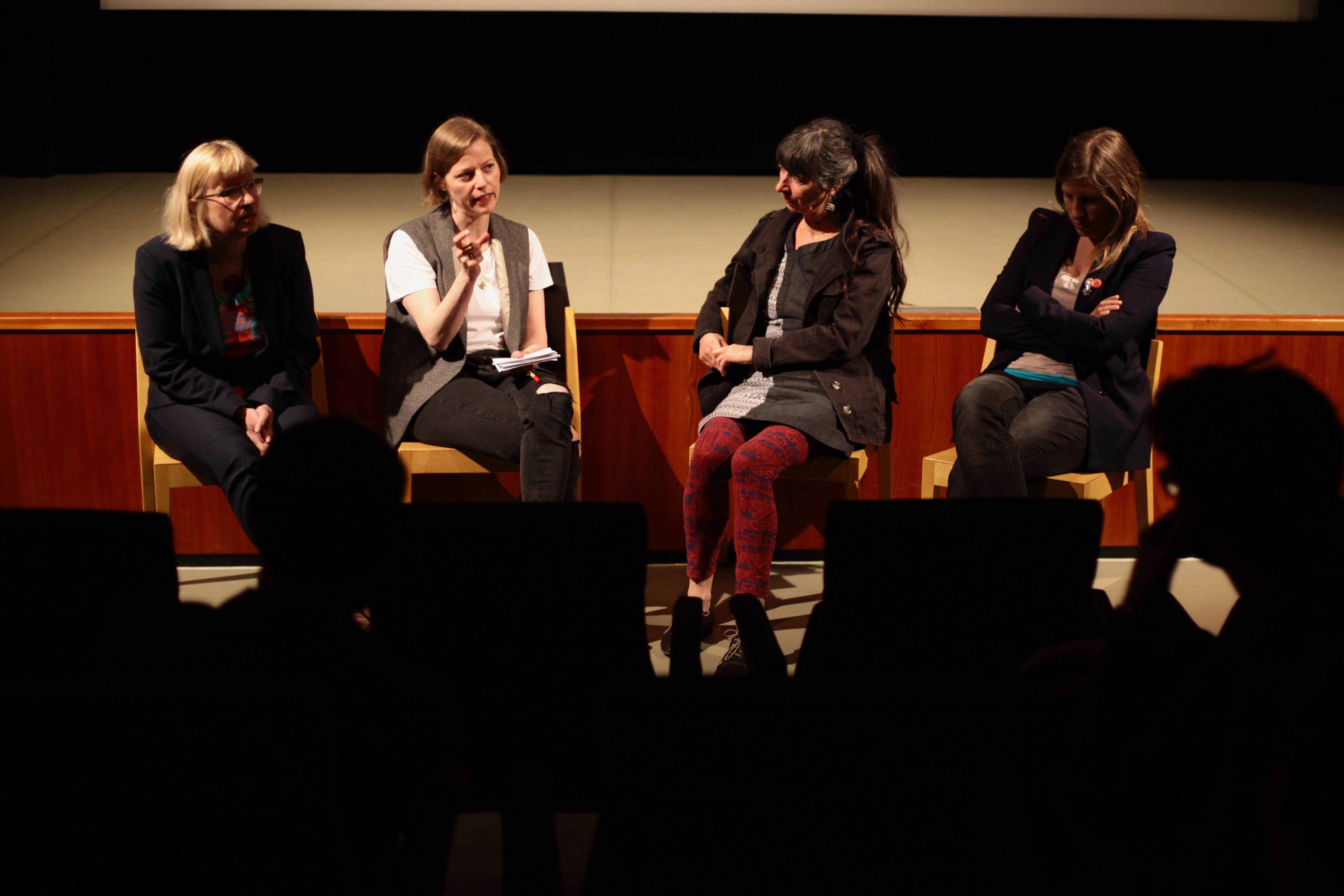 The SCCA's widespread video archive networking practices, this year resulted in DIVA Station archive presentation and video screening in Kino Blickle in Vienna. The event was organized by Ursula Blickle Video Archiv, active since 2007 with a particular focus on Austrian video art from the 1990s and 2000s. After the screening of 16 art videos from the program DIVA Station Presents 4, a brief discussion took place with Barbara Borčić (curator, head of DIVA Station), Ana Čigon (artist) and Gerda Lampazler (artist, media theorist, co-head of Medienwerkstatt Wien) and Claudia Slanar ( curator, head of Ursula Blickle Video Archive). The discussion focused on the early emergence of video art in Austrian and Slovenian alternative scenes in the 1970s and 1980s, somehow connected through art festivals Trigon in Graz. The speakers also talked about various aspects of video art production and its connection to experimental film, fine arts and music, emphasising its distinctive features that differentiate video art from film industry. They emphasised the pride of video pioneers who called themselves video artist to distinguish themselves from film makers and succeeded to make a completely separate art scene in 1960s. Later, they also tackled the term of video art as a historic concept that is vis-à-vis a prevalent digital production, merging of film and video, destined to become obsolete.

This was the first presentation of DIVA Station in Vienna. Long time ago, in 2003, SCCA-Ljubljana participated at the European Photography Projects I – Parallel Avant-gardes exhibition with screening of video program at Art Space. Our present host, Ursula Blickle Video Archiv, organised the event within the scope of their program "Archive in Dialogue", which seems of a decisive importance for smaller non-government archives. Now, in view of further co-operation and exchange of knowledge and experiences, we are looking forward to hosting Ursula Blickle Video Archiv at Slovenian Cinematheque this Autumn.