News
The DIVA News page refers to public presentations, exhibitions, screenings, international participations and other interesting events connected to the video artists who had contributed their video artworks to the DIVA Station archive. We also introduce events organised by DIVA Station (SCCA-Ljubljana) in order to promote its content.
back
DIVA Station new acquirements for Médiathèque - 13. Jul. 2017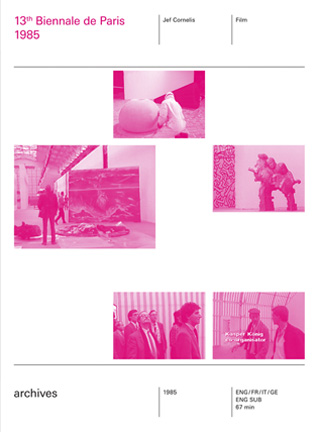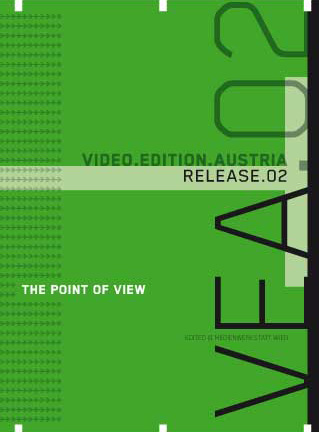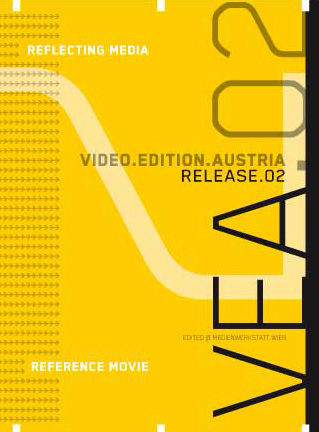 New DIVA Station partnership with other archives always generates the exchange of publications and compilations of video works that we keep in our Médiathèque. New acquirements of Jef Cornelius documentaries on important European exhibitions and Video Edition Austria  ̶  Release 02 are the product of our collaboration with Argos (Brussels) and Medienwerkstadt (Vienna).
Archives
Paris' BDV (bureau des vidéos): a new DVD collection to curatorial practices and exhibition history
Jef Cornelis: 1. The 1966 Venice Biennale, 2. Documenta 4 (1968), 3. Documenta 5 (1972), 4. 13th Biennale de Paris 1985.

Video Edition Austria  ̶  Release 02 Video Edition Austria  ̶  Release 02
A documentation and archival project, a compilation edition of Austrian video art published by independent distribution house Medienwerkstatt from Vienna.
1. The Point of View, 2. Reflecting Media / Reference Movie, 3. Composition / Passages, 4. Sonic Patterns / Compulsion / Negotiation Area