News
The DIVA News page refers to public presentations, exhibitions, screenings, international participations and other interesting events connected to the video artists who had contributed their video artworks to the DIVA Station archive. We also introduce events organised by DIVA Station (SCCA-Ljubljana) in order to promote its content.
back
DIVA Station at FeKK Short Film Festival - 02. Oct. 2017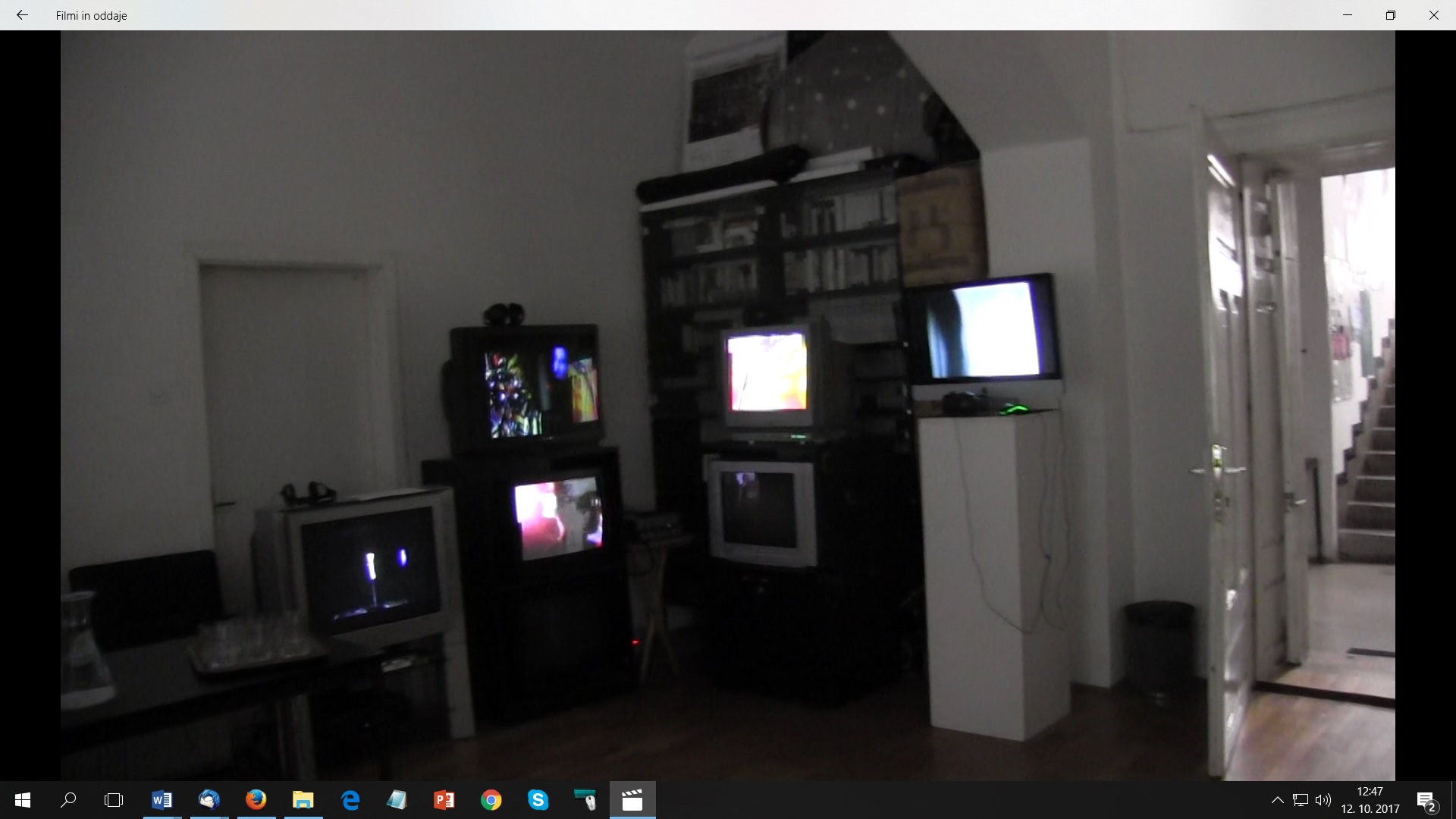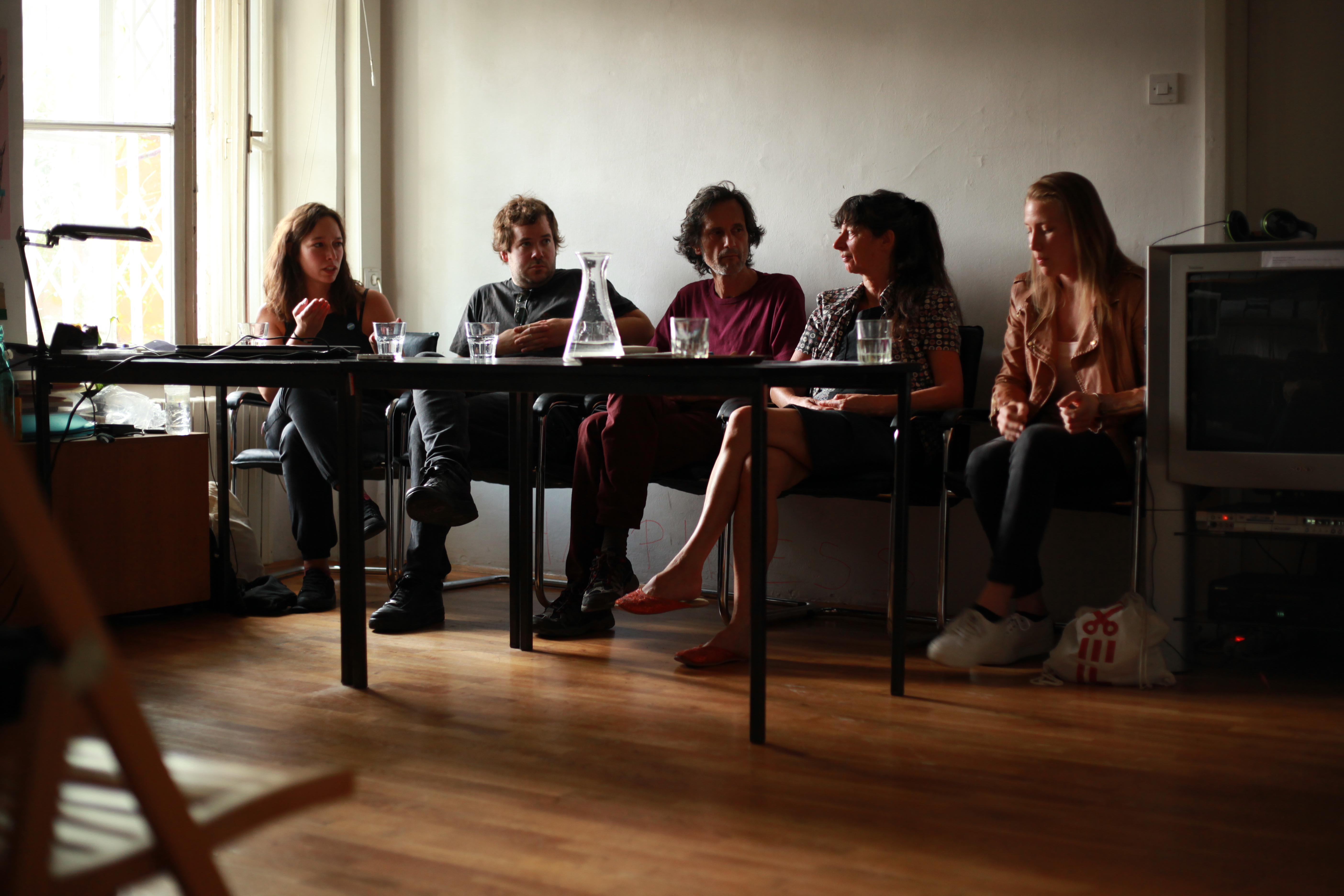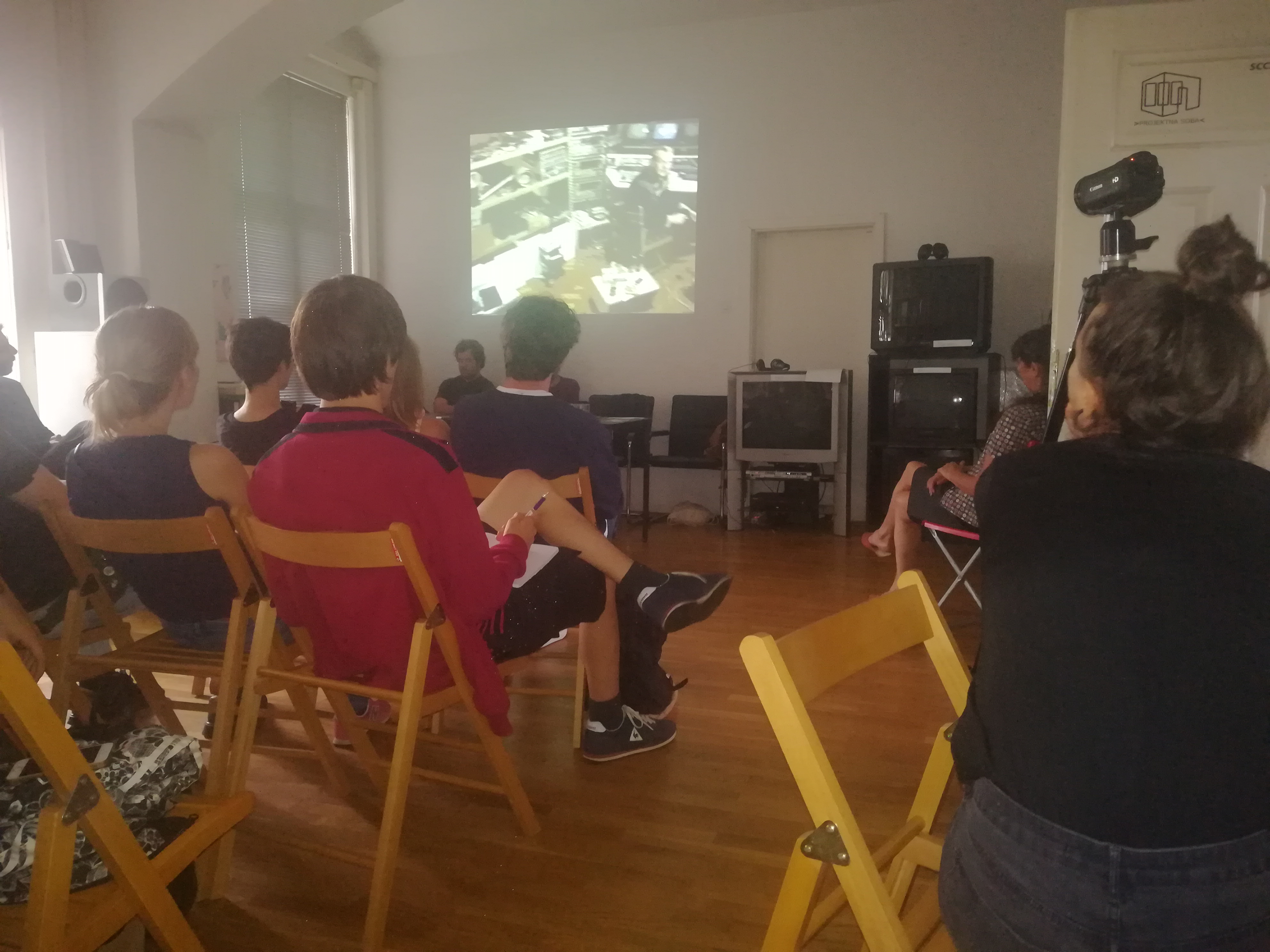 In cooperation with the Short Film Festival FeKK Ljubljana, we prepared the first edition of the laboratory (SCCA LAB), which will become the constant of the festival. This time, it was dedicated to the music video. In the SCCA Project Room we set up an exhibition / video ambience - a combination of the DIVA Station (older video clips) with the selection of the FEKK Festival (the newest clips) - with interesting interactions between the sound in the image, between the past and the contemporary. What followed was a lively panel about video as a genre linking music and image, a story and sound, comparing also music video production and procedures of video clips in the past and today.