News
The DIVA News page refers to public presentations, exhibitions, screenings, international participations and other interesting events connected to the video artists who had contributed their video artworks to the DIVA Station archive. We also introduce events organised by DIVA Station (SCCA-Ljubljana) in order to promote its content.
back
DIVA Station at FeKK short film festival - 02. Oct. 2017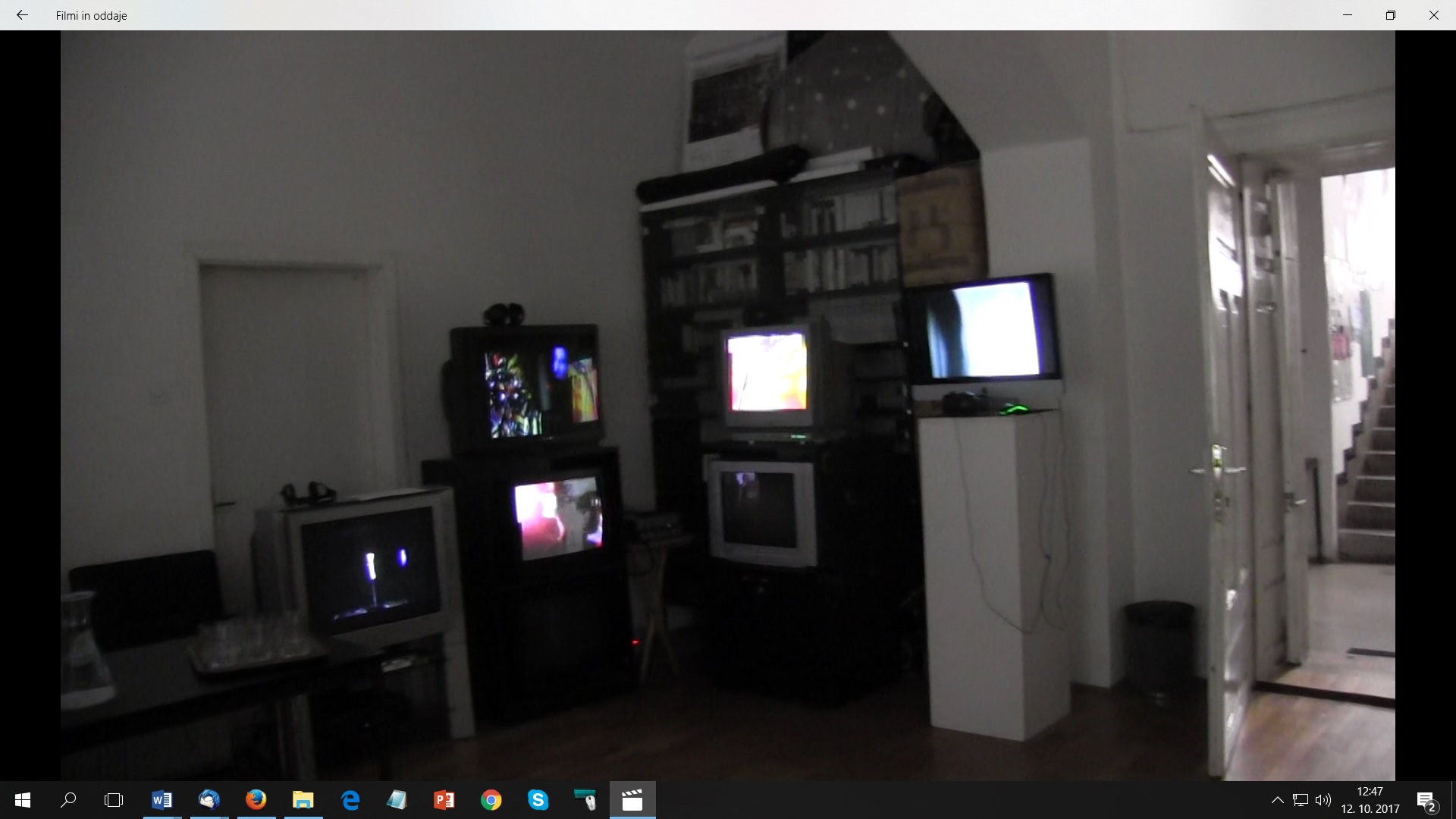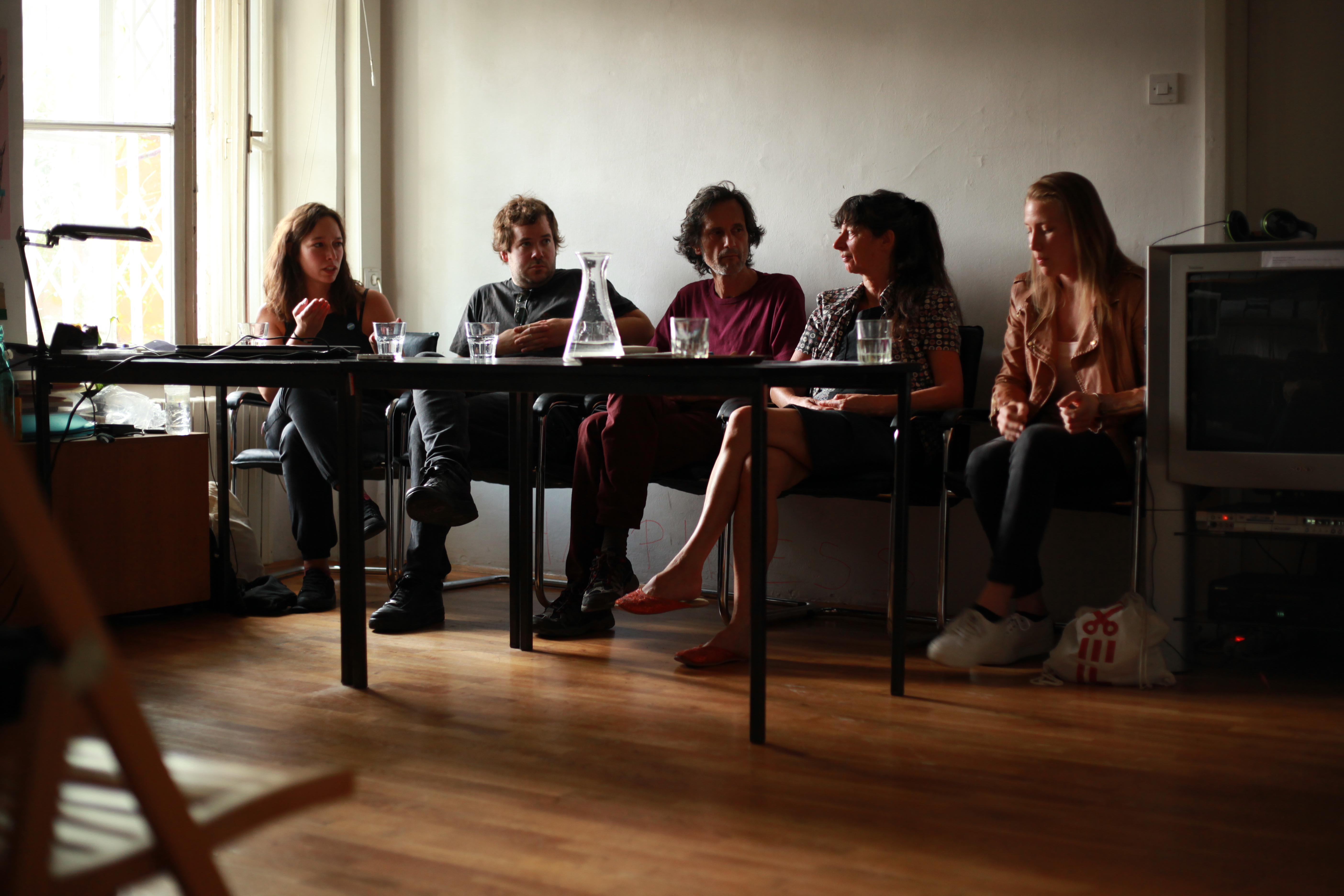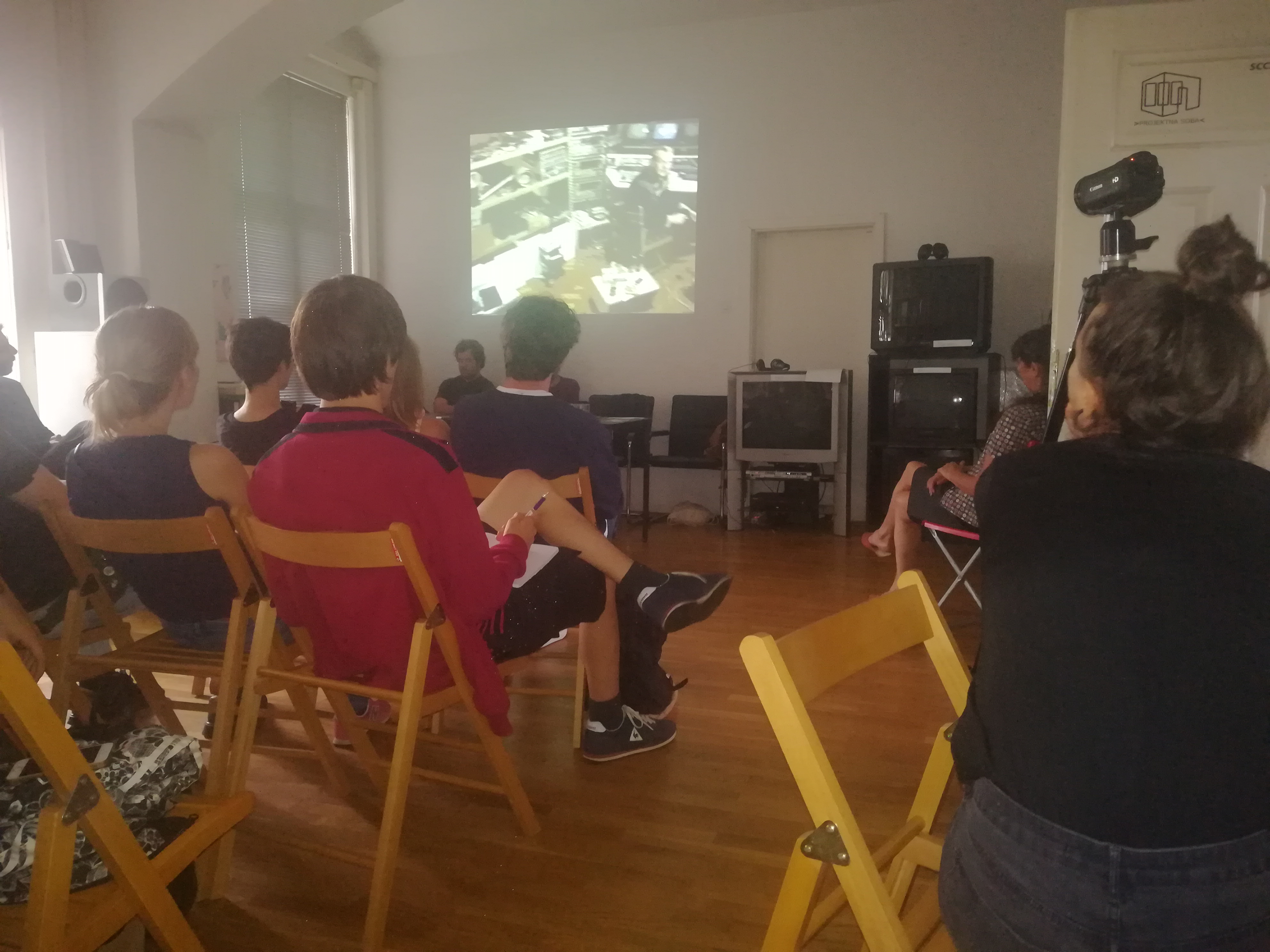 V sodelovanju s festivalom kratkega filma FeKK Ljubljana smo pripravili prvo edicijo laboratorija (SCCA LAB), ki bo postal stalnica festivala. Tokrat je bil posvečen videospotu. V Projektni sobi SCCA smo postavili razstavo/video ambient - kombinacijo nabora s Postaje DIVA (starejši spoti) z izborom festivala FEKK (novejši spoti) - z zanimivimi medsebojnimi razmerji med zvokom in sliko, med preteklim in sodobnim. Sledil je živahen pogovor o video spotu kot žanru, ki spaja glasbo in sliko, zgodbo in zvok, ter o produkciji in postopkih video spota nekoč in danes.
IZBOR IZ ARHIVA POSTAJA DIVA: Barbara Borčić, Peter Cerovšek
IZBOR FeKK: Pia Nikolič                                                                                                         
več o dogodku (SCCA-Ljubljana)

Sodelujoči na OKROGLI MIZI: Neven A. Korda, Barbara Borčić, Matevž Jerman, Maja Prelog, Sašo Štih in Pia Nikolič (moderatorka).
ZVOČNI POSNETEK (fragment pogovora Radio Študent: Temna zvezda od 18. minute dalje)