News
The DIVA News page refers to public presentations, exhibitions, screenings, international participations and other interesting events connected to the video artists who had contributed their video artworks to the DIVA Station archive. We also introduce events organised by DIVA Station (SCCA-Ljubljana) in order to promote its content.
back
The Old and the New from DIVA directly to Berlin ACUD - 04. Dec. 2017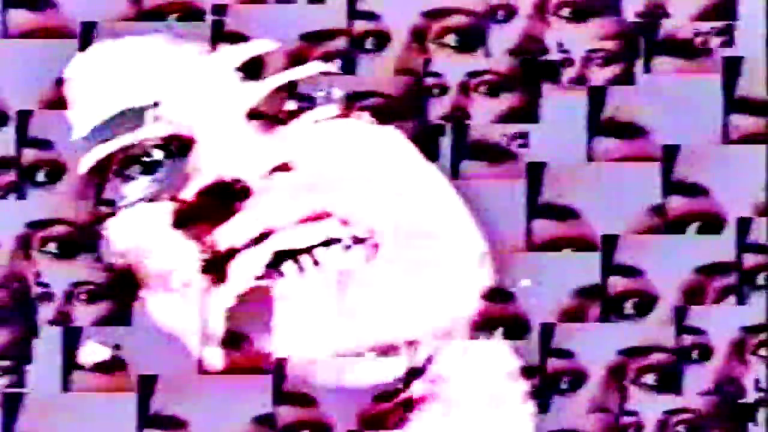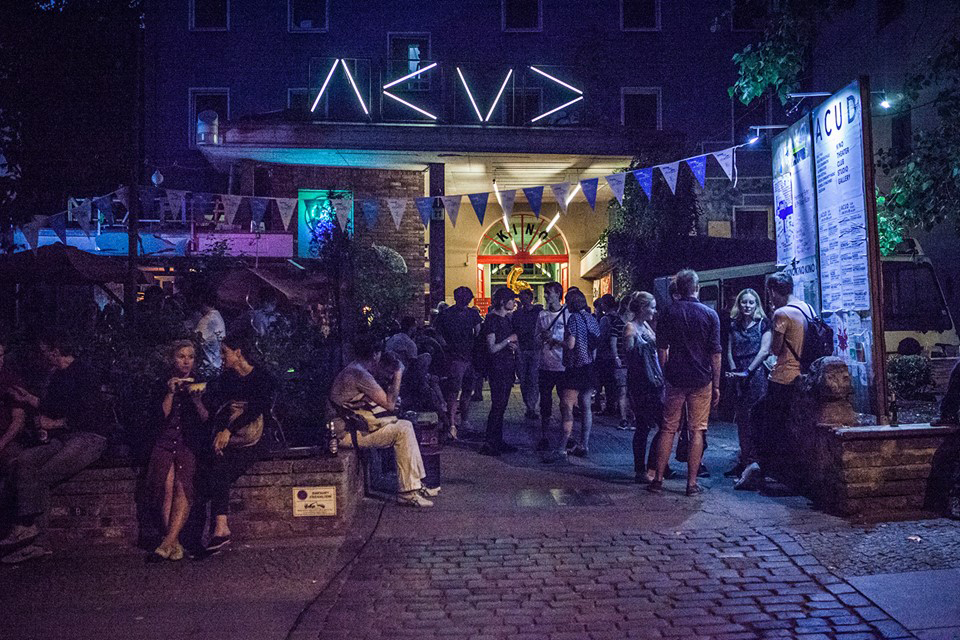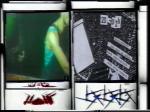 The Old and the New, an authors' documentary on the Ljubljana sub-cultural scene in the 1980s, was presented in ACUD MACHT NEU in Berlin. Natalie Gravenor, a festival programmer, distributor and curator, selected it along with some music videos by Borghesia group for the series Sounding Images: Sounding Images #10: Borghesia – Industrial Music, Multimedia Art and Queer Activism in 1980s Yugoslavia.
The Old and the New reconstructs the lively bustle of the "Ljubljana subculture scene" in the eighties, and it was made by two insiders, Zemira Alajbegović in Neven Korda. With minute and swift editing of the picture and sound, the makers have succeeded in compiling a number of documents and video shots - made between 1982 and 1988 under the label FV Video - into an hour- long narrative. The video combines the emotions and personal views with the socially critical subculture and the wider historical context of the Yugoslav socialist system.
The series Sounding Images, organized by Fiona McGovern, focuses on different approaches to documenting and visualizing musical performances, scenes and movements as well as close collaborations between filmmakers and composers, including soundtracks. The aim of it is to open up a wide range of perspectives on the interrelation of music, experimental filmmaking, and video art, including issues regarding race, class, sexuality and gender. Invited guests will discuss selected works and a short introduction to each screening will provide background information, sometimes a Q&A will follow. Among the artist that were already presented in the program are also Steina and Woody Vasulka as well as Diamanda Galas.
ACUD MACHT NEU is an art collective based in Berlin. In 2014, the initiative saved the Kunsthaus ACUD from bankruptcy and has since set in motion interdisciplinary projects on the intersection of art, music, performance and digital media in their spaces Studio, Club and Gallery.